Jun 2, 2018
Winery Tasting Room Design of the Month (June): The Library Room at Raymond Vineyards (Napa)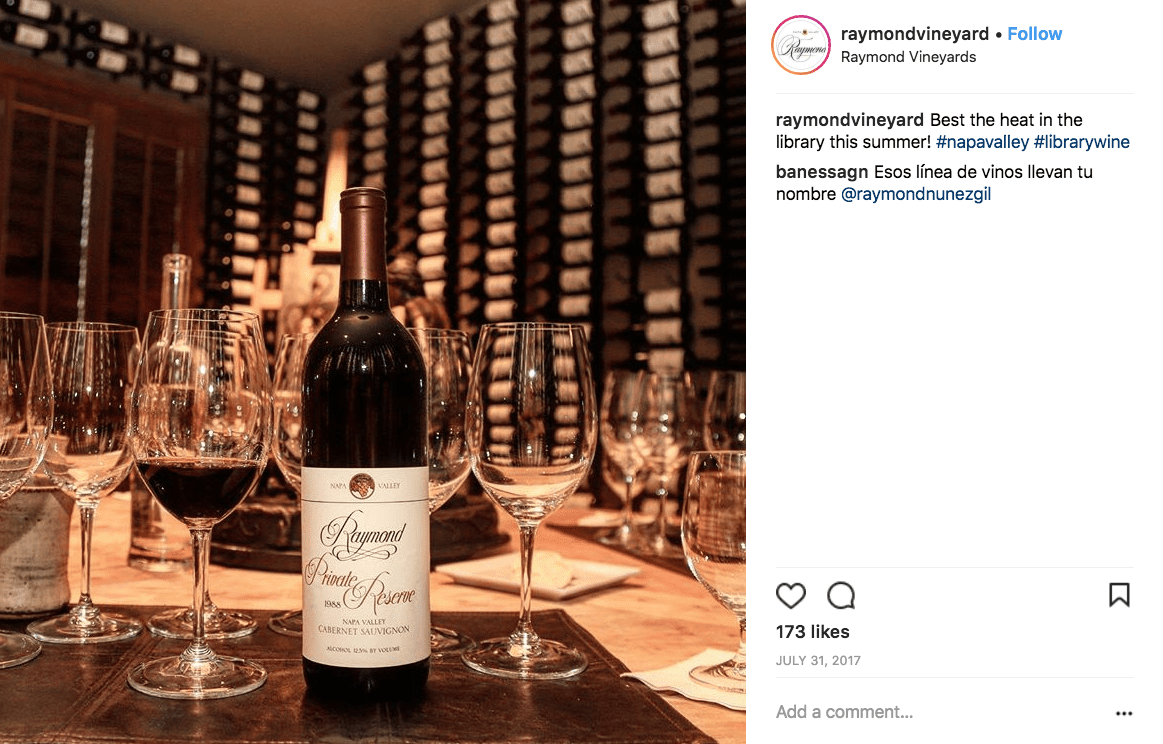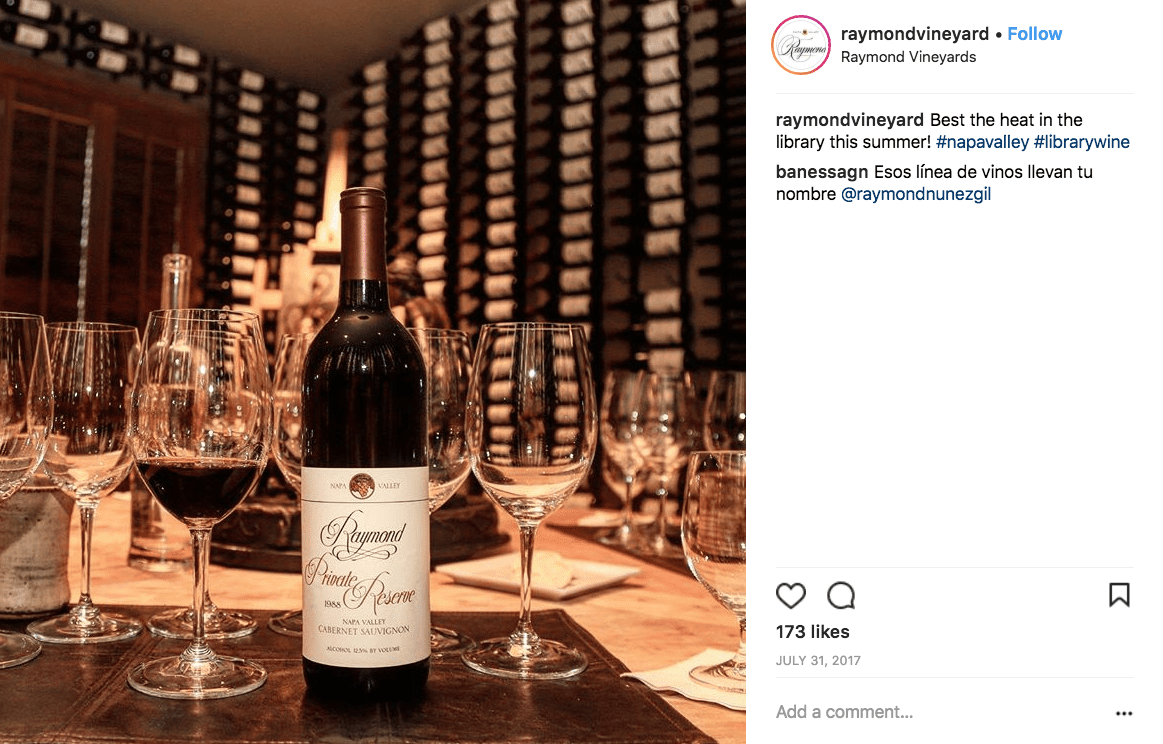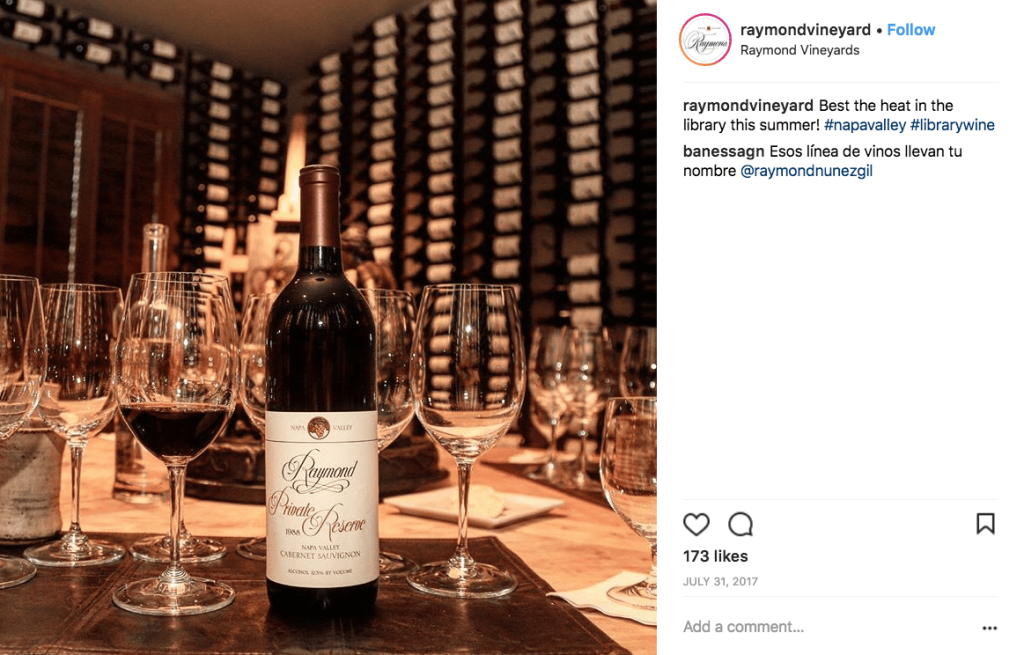 Often we laud tasting room designs that are bright and airy, contemporary and light. The Library Room at Raymond Vineyards is anything but. But that is by design, and we love it. This 1,156 wine cellar goes traditional in style to serve its two-fold purpose:
It houses its impressive collection of library wines, dating back to the early 80s
The classic feel of the room invites an engaging, old school vibe perfect for private tastings of the delicious, aged vintages
Everything about the room feels classic, Old World style. It feels like it could just as easily be a cigar room if you pulled the wine racks off the wall and added a humidor. Which is to say the winery uses label-forward design to show of the faded labels and practically hug its guests in traditional, wine-soaked goodness. The wine goodness is good, too. Those who reserve a spot for a tasting in here ($60) get to taste through rich, nuanced Napa Cabs from the 80s, 90s and 2000s.
The staff there might have trouble getting us to leave.
The Library Room Custom Wine Cellar Details:
Wall Series metal wine racks, single deep
Satin Black finish
1,156-bottle-capacity on metal racks
Commercial cooling
Design by Wine Enthusiast
Location: St. Helena, Ca