Oct 15, 2019
Gunmetal and Golden Bronze: Two chic new finishes for the best wine rack peg system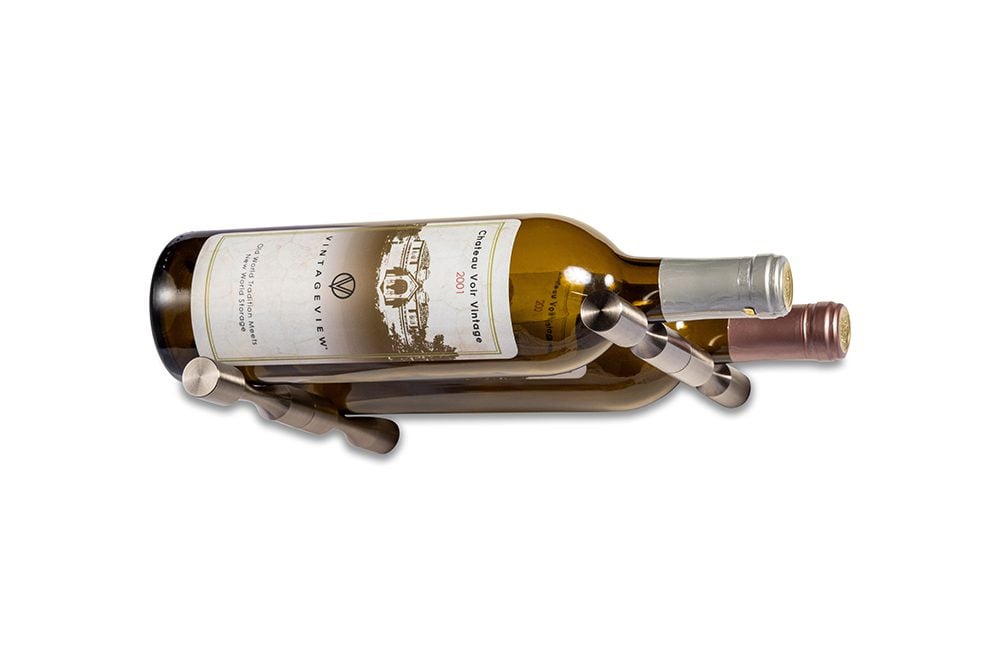 Introducing two new Vino Series finishes – golden bronze and gunmetal! The Vino Series is our artistic, minimalist approach to bottle storage and is the choice for designers who want to make a statement with their wine walls and wine cellars.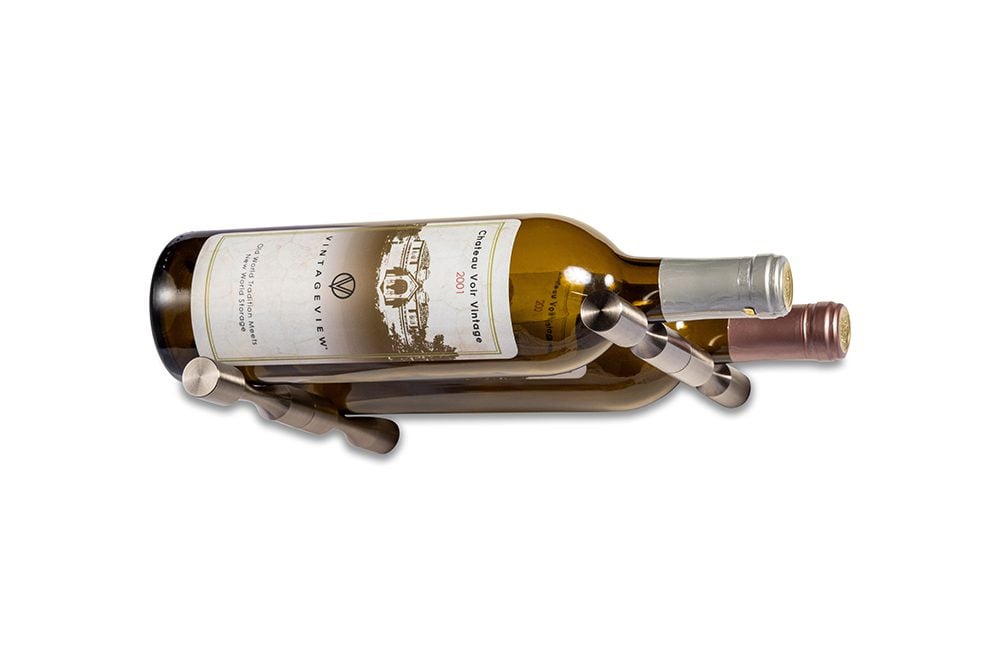 These two new finishes elevate the collection, giving more options to match the look of your commercial or residential project. Match kitchen or other hardware finishes.
Basically, just make the wine cellar the best looking room in the home or restaurant, one bottle of wine storage at a time.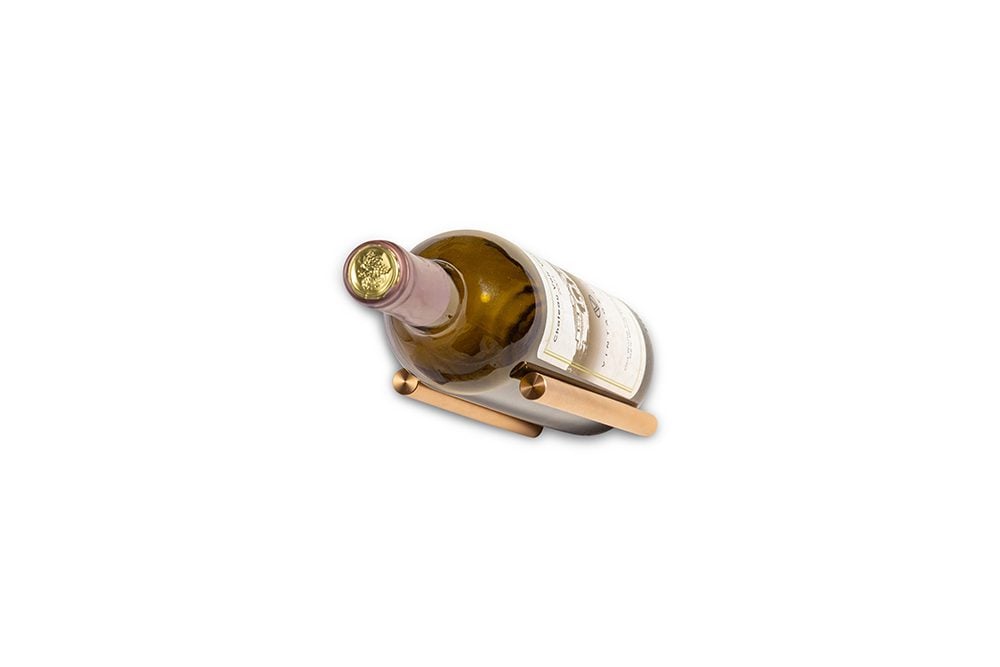 Golden Bronze and Gunmetal add to an impressive lineup of finishes that includes Milled Aluminum, Black, and Acrylic. Five fantastic options to match nearly any room style.
Presale today. Shipping Nov. 1.
The Vino Series Advantage:
5 designer finishes
Original, patented label-forward design featuring unique supports for the neck and base of the bottle
First mounting system to allow a peg system to install direct to drywall and a perfect track record of installation stability
Modularity to expand to two- and three-bottle depths and magnum/champagne storage
Same-day shipping on most orders (received by 2pm MST, M-F)
Lifetime warranty
Want to learn more?
[pardot-form id="3465" title="Blog Form"]
Learn more about our innovation.