Wine Racks for DIYers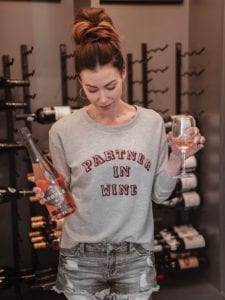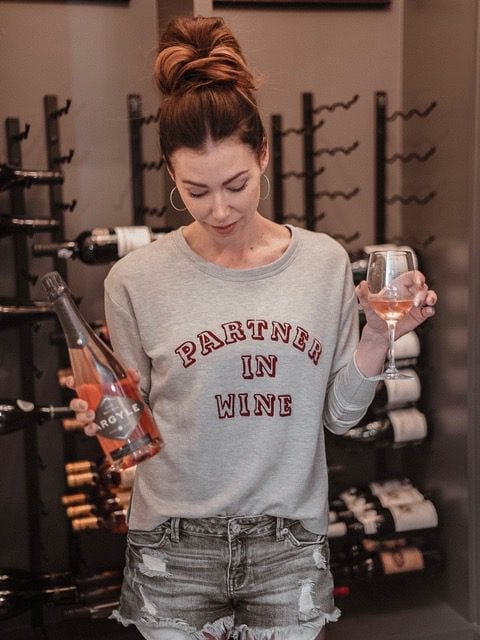 We strive to support the inner designer or home improvement expert in you. Our label-forward wine rack systems are designed to work fit into any space — large or small — you have in your home, and they can install into just about any wall surface.
Below you will find every resource we have to help you from the time you order to the installation. Most of our wine racking systems are simple to install for the average DIYer, and we have videos and guides to help you understand what it takes.
We can also map out your room for you and provide many other services. If you can't find what you need below, please let us know how we can help.
PS, if you are still worried about the install …
We can direct you to amazing wine cellar building partners for larger scale projects, or …
Download the BILT APP for 3D interactive instructions on many of our products.
Watch our (not handy) VP of Marketing install a W Series and Vino Series wine rack live on the internet.
Explore the ways we can help your next wine cellar project... 
BILT 3D INSTALL GUIDES
INSTALL SHEETS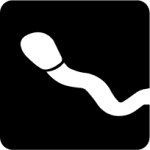 CATALOG REQUEST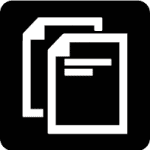 Installation basics...
Dwell-worthy home wine cellar
Stretching 7 feet on a wall, this W Series kit combines two of our most popular heights to meet your design needs.

Maintaining the contemporary label-forward design of the Evolution Wine Tower or Wine Wall systems, the Wine Rods allow for unique design in virtually any configuration and into a multitude of surfaces. Mix and match rows of standard bottles, Champagne bottles, and larger format bottles base on your project need. Perfect for custom millwork and other unique designs.

This one-sided floating wine wall configuration is perfect for displays that need to go against custom tiled walls or be set off for any reason.

The latest addition to the W Series, this 13-inch wide accent piece integrates your stemware into virtually wine rack design. The Stemware Rack sits nicely above or below a column of bottles and can extend, modularly, to fit the needs of your display. With three depths available, the Stemware Rack matches the bottle depths of standard Wall Series metal wine racks.
GET IN TOUCH
VintageView provides the trusted wall mounted wine rack for design professionals and DIYers alike.