Wine Racks for DIYers
We strive to support the inner designer or home improvement expert in you. Our label-forward wine rack systems are designed to work fit into any space — large or small — you have in your home, and they can install into just about any wall surface.
Below you will find every resource we have to help you from the time you order to the installation. If you can't find what you need, please let us know how we can help.
Get in touch (or scroll down for more help)…
Explore the ways we can help your next wine cellar project…
A Dwell-worthy home wine cellar…
Installation basics…
More Inspiration
Two Story Wine Room | OC Cibo | South Beach
Design Study: District Winery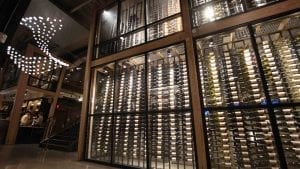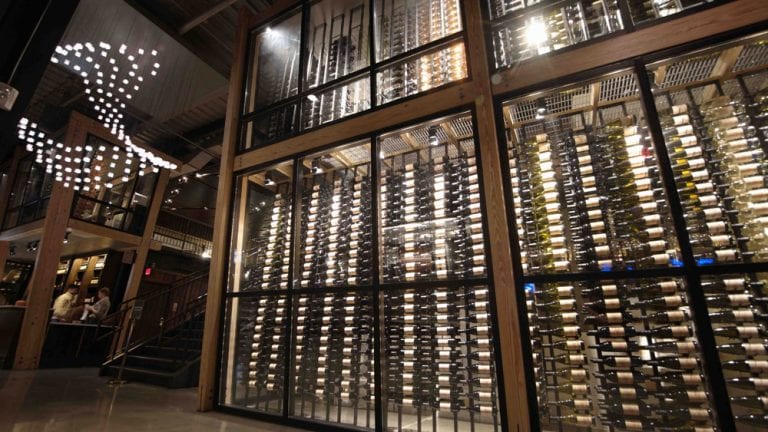 Minneapolis Showhome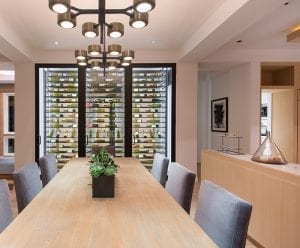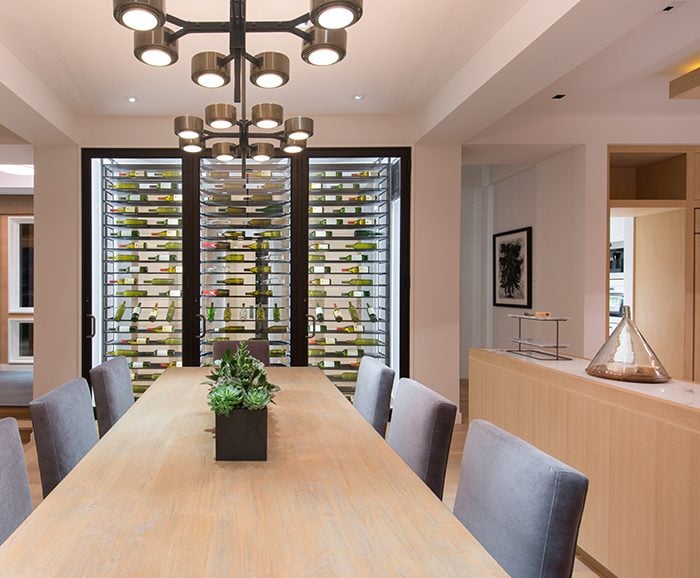 Design Study: Under the Stairs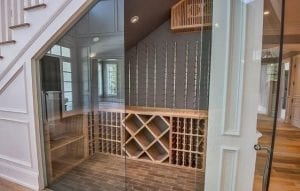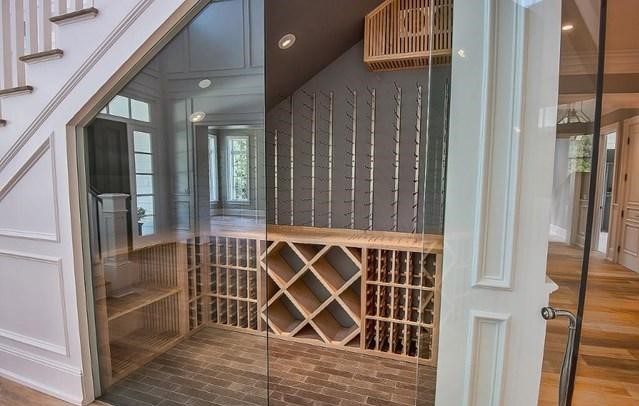 VintageView provides the trusted wall mounted wine rack for design professionals and DIYers alike.