Mar 15, 2018
Bohemian Style in Fashion and Interior Design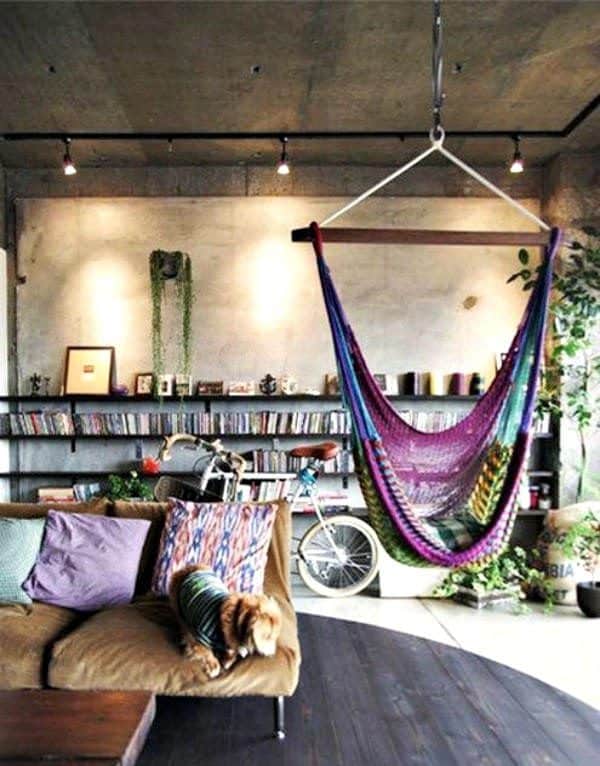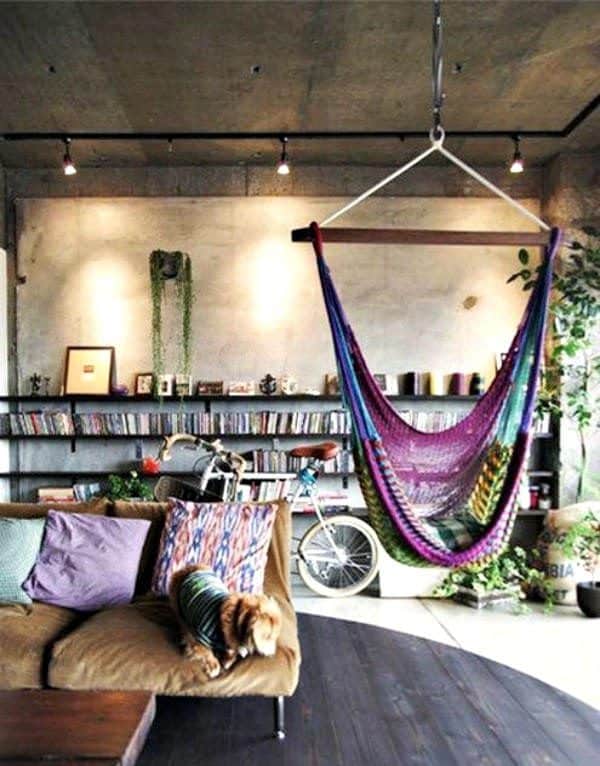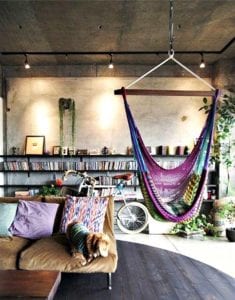 Free-spirited. Colorful. Ethnically inspired. A proud collector of accessories and artifacts from flea markets around the world. If any of these characteristics describe you, then you are most likely Bohemian, at least in the sense of general design aesthetic.
The actual word is used to describe people who have unconventional social habits — and think outside the box (kind of like us). We find this in both interiors and fashion where there is little adherence to specific rules, time periods, or even color palettes.
Here's a little primer to help you understand Boho:
Find Boho Style in Home Decor
Colors and prints are very popular in this niche. Tie dye, suzani, and ethnic prints are frequently found in rugs, blankets, and pillows throughout the house. In the home, furniture is cool but plants are cooler.
The Boho vibe also tends to make rooms feel a little like a jungle. Plants are mixed with bold hues and rich textiles to offset white walls and boring floors. In this style, 60s' and 70s' era furniture is often salvaged from the thrift store. While this style was commonly associated with the hippies, it is perceived to be a cultured and free-spirited design style.
Hammock chairs, clashing wall art, and colorful lanterns and chandeliers are other design elements seen in Bohemian style homes. Remember the Boho design rule to live by: you can never have too many plants or prints.
Find Boho interiors at:
Find Boho Style in Fashion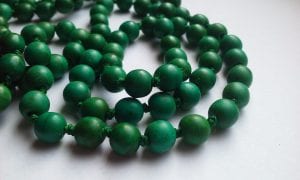 In personal style, the laid back free-spirited design shows itself in loose silhouettes, long skirts and dresses, ethnic touches like blouses and jewelry, fringe handbags, and garments with embroidery or embellishments. And colors and patterns. A popular Boho look is to layer different printed and colored garments for a textured affect.
One's caftan collection may rival Elizabeth Taylor's, and their antique jewelry box could overflow with anything beaded, sequined, or big and colorful.
Boho brings out a couple different looks: if one does not have a "bag lady chic" look, they will often have bell sleeves and flared jeans all the while waiting for the right time to throw up a peace sign.
Although outsiders may (again) assume this style is all about being a hippie, those who embrace the Boho vibe are simply living life colorfully and free of traditional dress rules.
Find Boho fashion: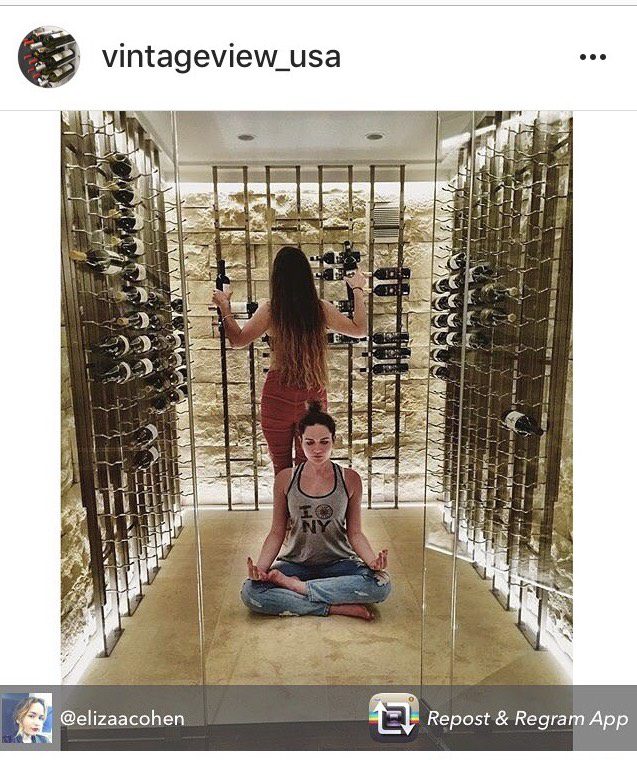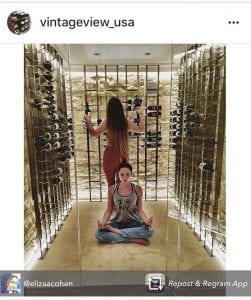 And yes, we found a Bohemian wine cellar (sort of)
This is the definition of thinking outside the box: yoga and wine. A mix of modern, contemporary and boho, this cellar becomes the style when the subjects (models) turn it into an impromptu yoga center.
Ready to inject Boho style into a wine cellar yourself? We can help.
Megan Timlin joined the VintageView team after a career in fashion and retail. She explores different style trends from both the fashion and interior design lenses.