Jun 6, 2018
Bespoke Design in Fashion and Interiors (and Wine Cellars)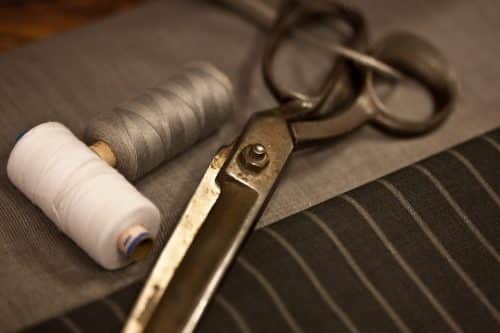 When we work with our British partners, the term bespoke gets thrown around often. More than just the elegance we believe most Londonors to possess, it's an official, in-demand style in both contemporary design and fashion.
Top designers specialize in this style that is essentially a custom-made product crafted meticulously to meet the client's needs.
Here's a look into how this style is used in both home design and fashion:
Bespoke in Home Decor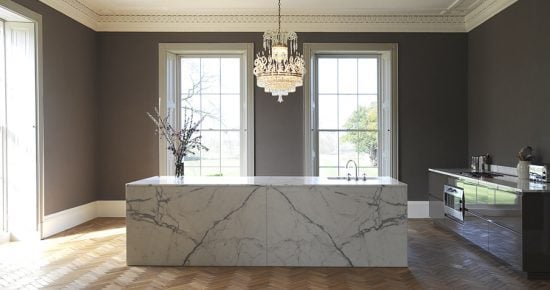 This term is used often by interior designers as a way to let customers know they offer anything and everything they want. Bespoke balances crisp, clean minimalism with the warmth of architectural design exactly to client taste.
Simply, furniture and home décor are made according to the home's measurements, where it will be put, and how customers want it to look. Each intricate detail that goes into designing a home is made to fit a particular space perfectly.
Bespoke furniture and home décor is more personal than just picking out a piece at Ikea. People pay more for this style because the product is likely to last longer due to higher quality, and gives homeowners zero limitations when designing their home.
Learn more about bespoke furniture over at Colinton Furniture.
Bespoke in Fashion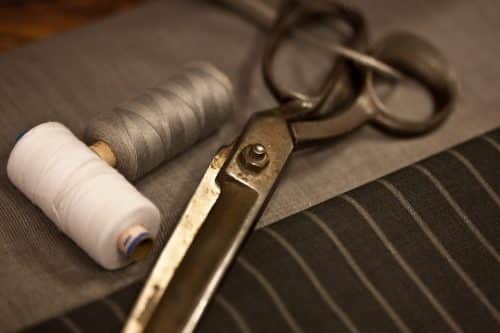 Similarly, in fashion, bespoke is all about custom-made clothing that is made from scratch to a man's specifications. The term is reserved primarily for men (for women, the term Haute Couture is used).
This form of tailoring is a centuries' old craft and considered an art form that elevated men's clothing to new levels of design and function. With the high degree of individualization including choice of fabric, cut, style and details, the result is truly a one-of-a-kind piece.
Bespoke is extremely prestigious and is hard to find outside of Europe. Savile Row in London is known to be the "golden mile of tailoring" and where this tradition is typically found today.
If you're heading to London and looking to buy a bespoke suit, take a look at GQ's Guide to Savile Row. 
And yes, Bespoke Wine Storage is a thing...
The wine library in this lounge is a "physical embodiment of the wine menu," where wines are stored label-forward in the proper temperatures, and the quality and function are the priority. Take a look for yourself:
Want a Bespoke cellar tailored to your home? We can help.
Megan Timlin  joined the VintageView team after a career in fashion and retail. She explores different style trends from both the fashion and interior design lenses.