Jun 12, 2021
Zillow: Wine rooms among features that could boost your home's sale price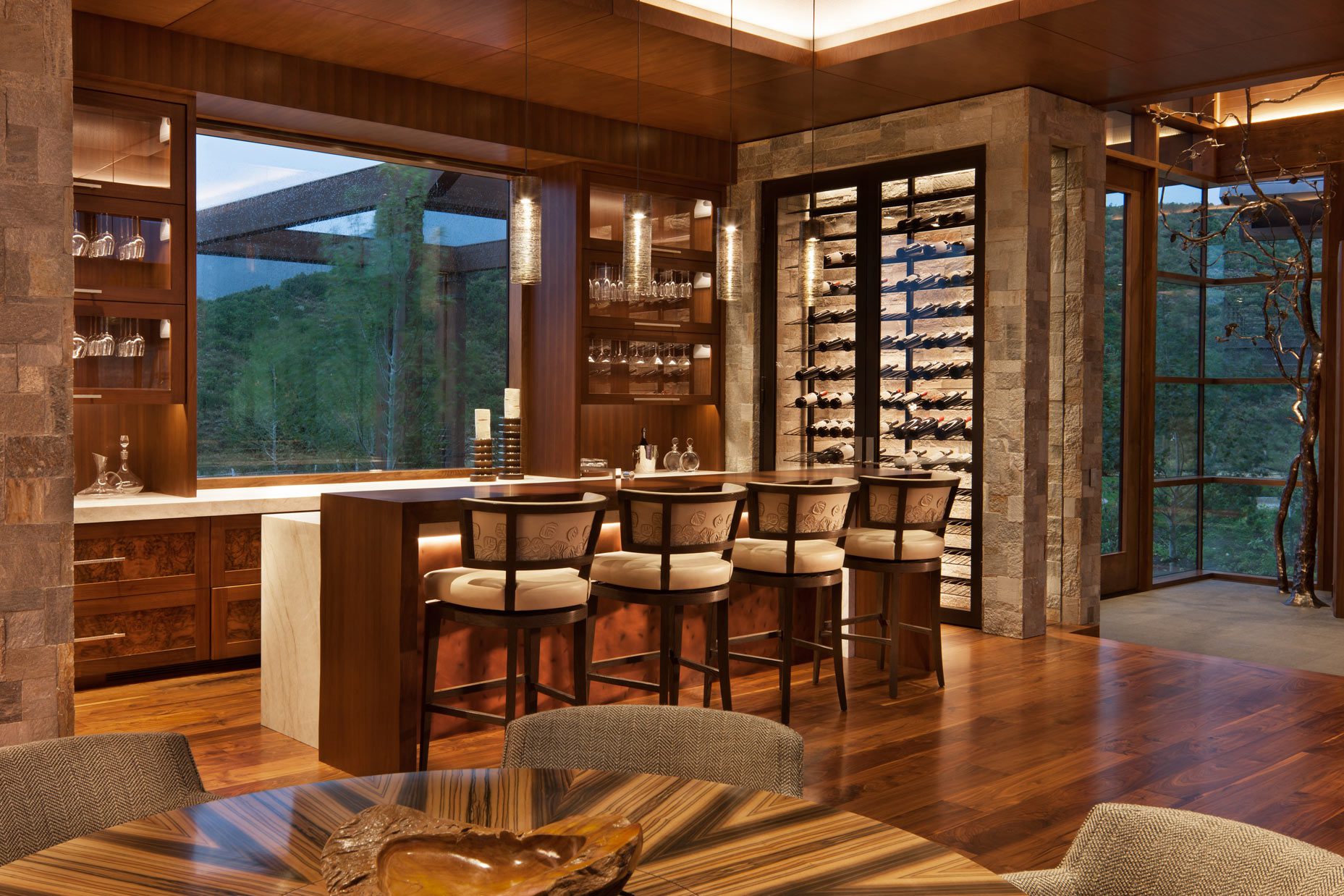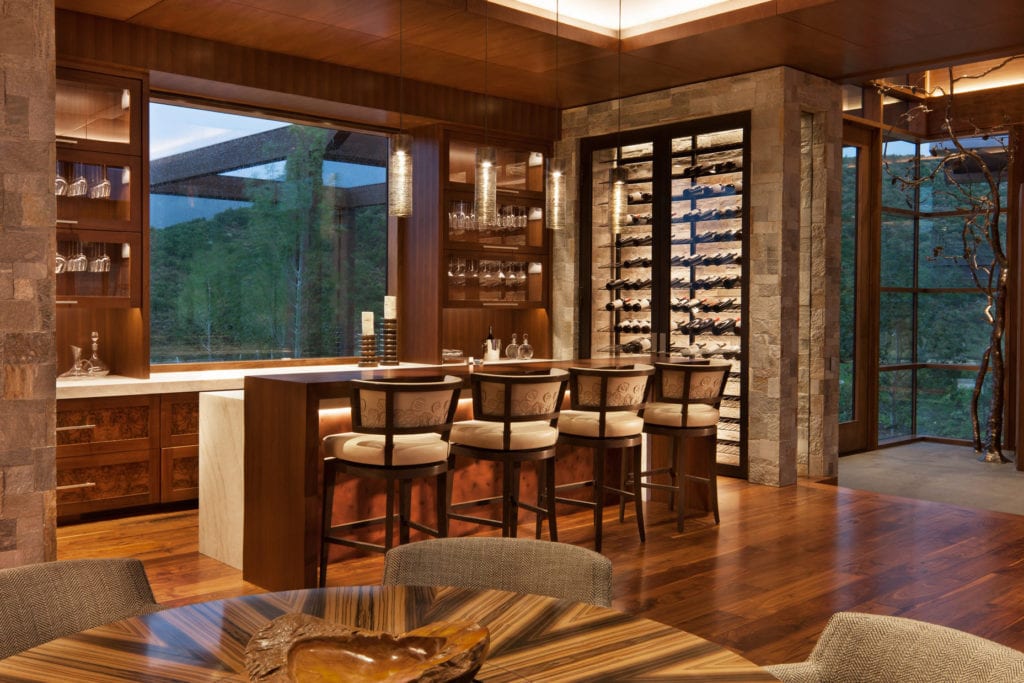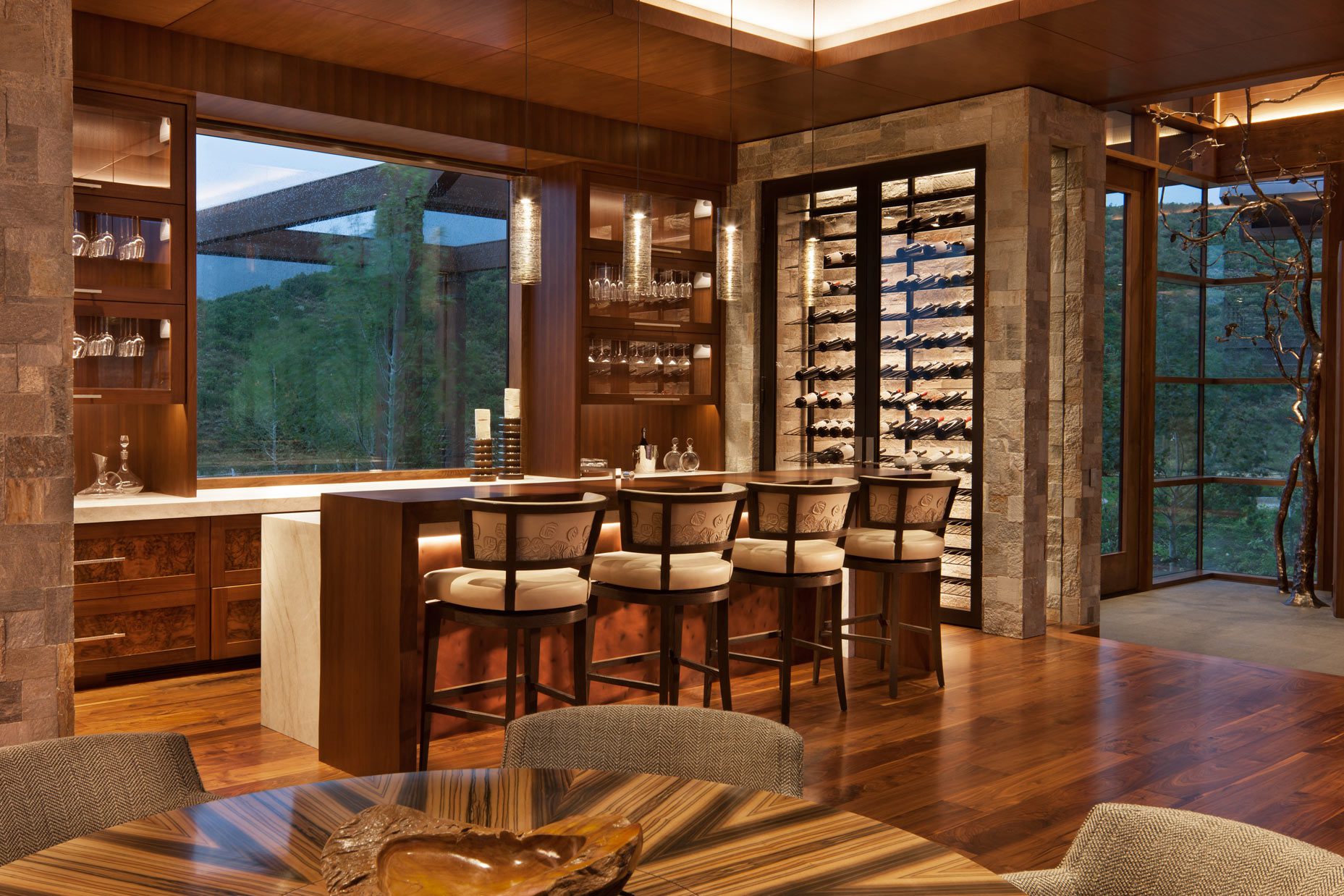 Zillow is a data giant in the real estate industry. It's part of what makes the tech behind it's platforms so useful (and who hasn't looked up their zestimate to gauge thier home's value)?
MarketWatch recently featured data from Zillow in its piece, "These features could boost your home's sale price by over 30%." Guess what? Wine cellars made the list.
The biggest money-making features were steam ovens, wall ovens that pump in steam to cook food in a healthier manner. These netted a 34% sales premium, higher than any other feature. Of the 10 home features that generated the biggest boost in the home's sales price, six were kitchen-related. These amenities included professional-grade appliances (32% premium) and wine cellars (31%), and "pot fillers," attachments that extend a faucet so it's easier to put water into a big pot (28%).