Sep 8, 2015
Wine of the Month: Commanderie de Peyrassol La Croix Rouge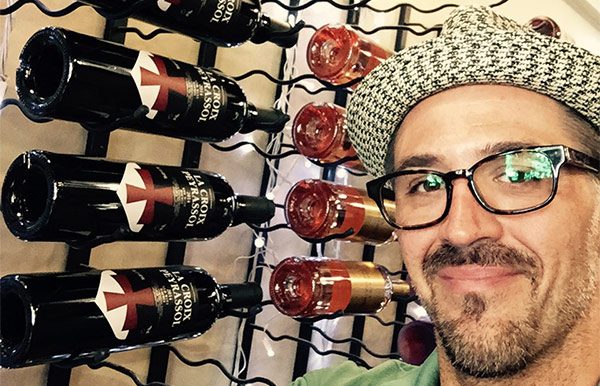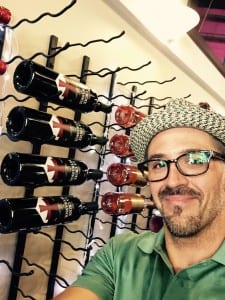 Leo Bortolotto is one of our favorite European wine resources in our home city of Denver, Colorado. He offers an almost encyclopedic knowledge — from flavors to stories — with an emphasis (or is it love?) of all wines Italian.
The owner of Amendment XXI in the posh Lower Highlands neighborhood, Leo is a seasoned hospitality professional who has worked in the realm of fine wine and food for more than a decade. This includes spending years in Europe learning the finer points of pairing cuisine with the ideal complement of wine, sharing his passion by leading tourists in exploring renown and rare Italian wineries.
We are pleased he came to Denver upon his return to the States.
Amendment XXI is simply one of the Mile High City's top boutique wine shops. It has a killer Old World wine selection, as you might guess.
Here's what he is drinking this month:
Commanderie de Peyrassol La Croix Rouge ($18.99):
"Here's a wine that never disappoints, vintage after vintage! La Croix Rouge is a beautiful red blend from southern France, near Provence. The winery was actually started by the Nights Templar back in the 1200s!
"This red blend is normally based on Cabernet, Syrah and some Merlot. The percentages tend to change with the vintage. I love it as a bridge between new- and old-world styles. Yes, the wine is French, made by French winemakers, but it has a new-world sense about it: dark, deep black fruit, great concentration, and medium body. Hints of garrigue sneak past - thyme and rosemary. It's definitely a current favorite!"
Try It:
Get this bottle for $18.99 at Amendment XXI in the LoHi neighborhood of Denver.
Amendment XXI showcases its wines using 3-Foot Wall Series racks racks in satin black.
Each month, we check in with one of our friends in the industry to see what they are drinking. It's the tastiest feature on the VintageView blog.