Apr 2, 2021
Wine Cellar Design: Evolution Wine Wall in Victorian-Era Home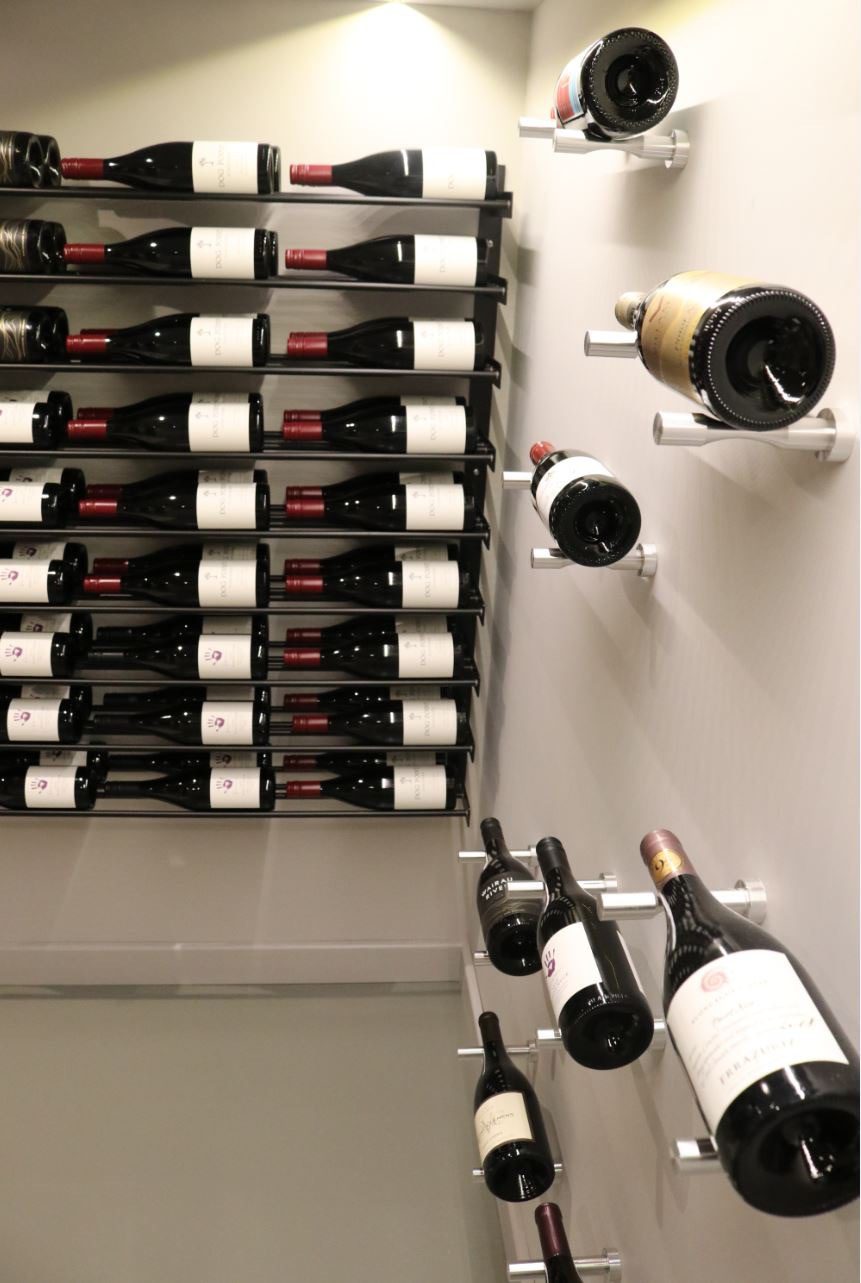 Few homes are as striking as a Victorian-era home, and that's why homeowners Helen and Jason were drawn to buy their home in South Wales. But despite the beautiful exterior, the interior needed some major renovation.
Helen and Jason are transforming their Victorian home in the United Kingdom one room at a time, and they're documenting their DIY journey on Instagram. Their latest completed section of the project is their stunning wine cellar, featuring VintageView's Evolution Wine Wall and Vino Pins.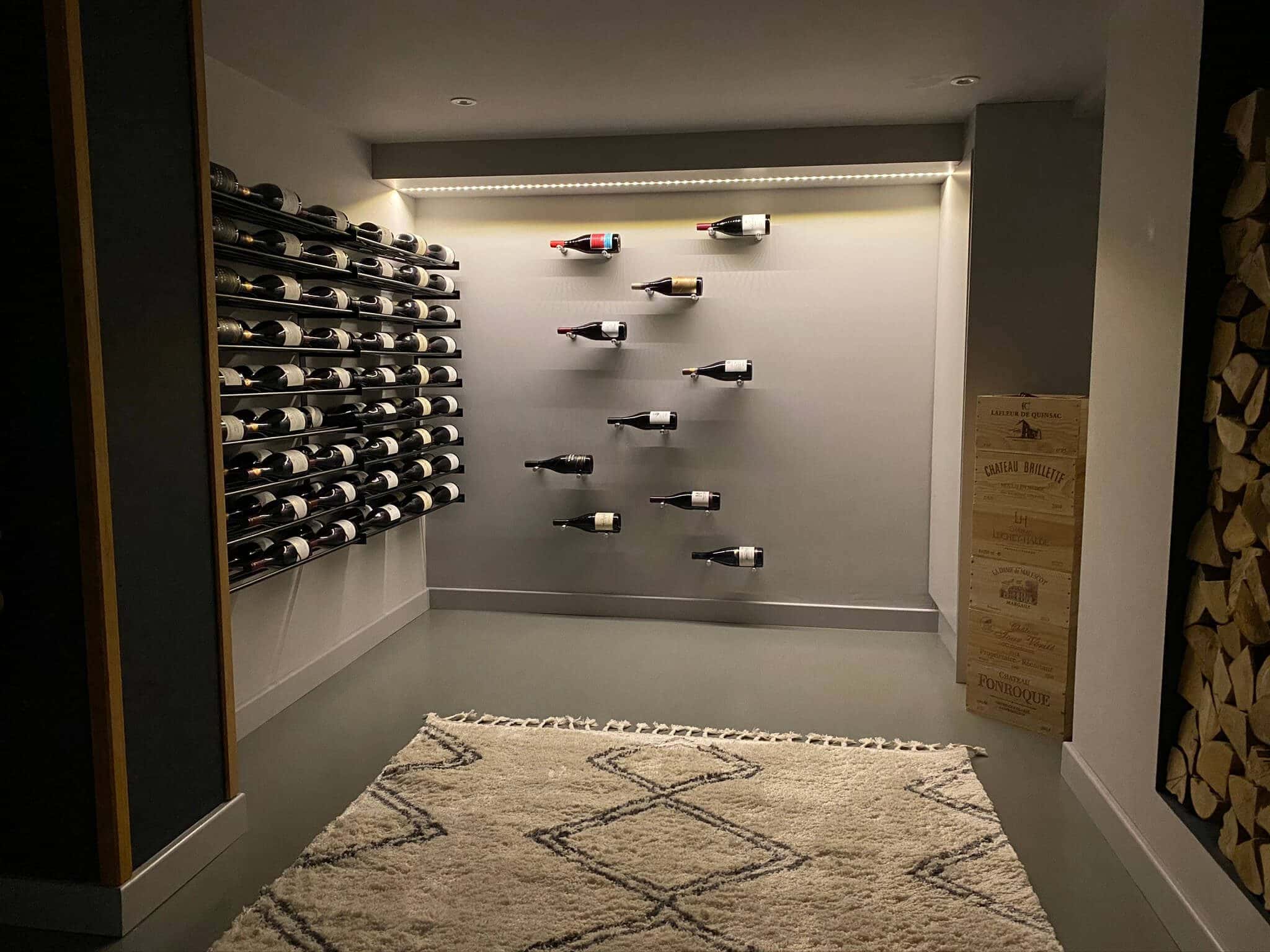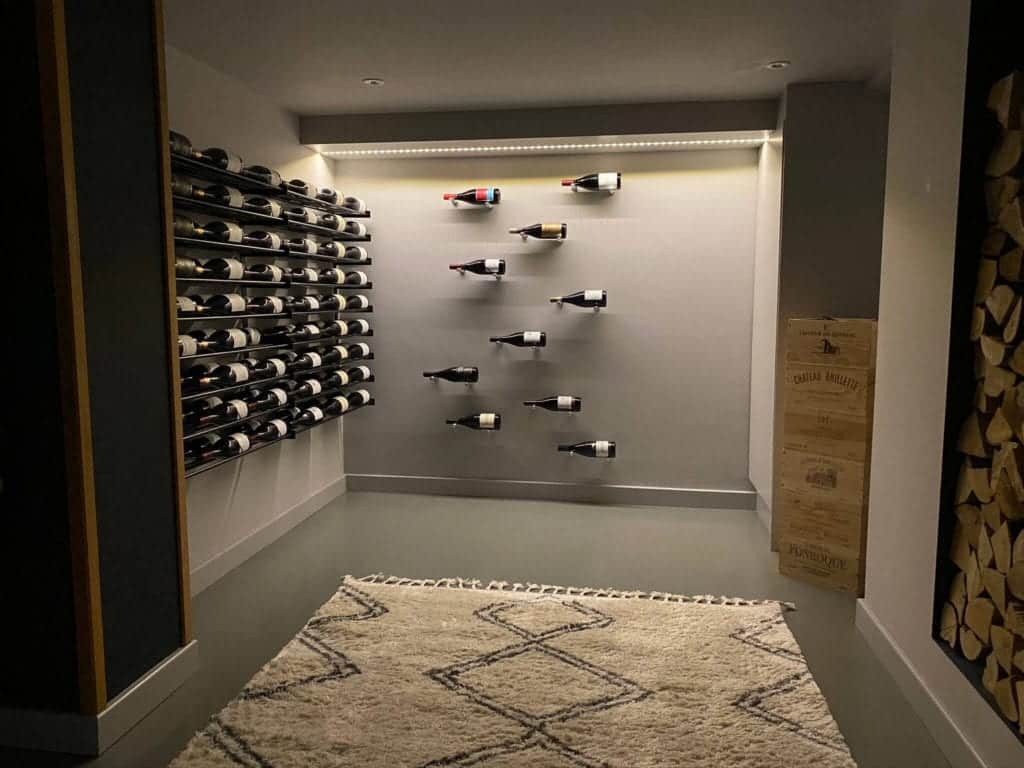 The small storage room on the first floor of the home was transformed into a stunning wine cellar that can store more than 200 bottles of wine. They chose the Evolution Wine Wall in bold and modern matte black finish, creating a stark contrast against the light grey walls. By featuring the Evolution Wine Wall it allowed for a scalable approach to storage.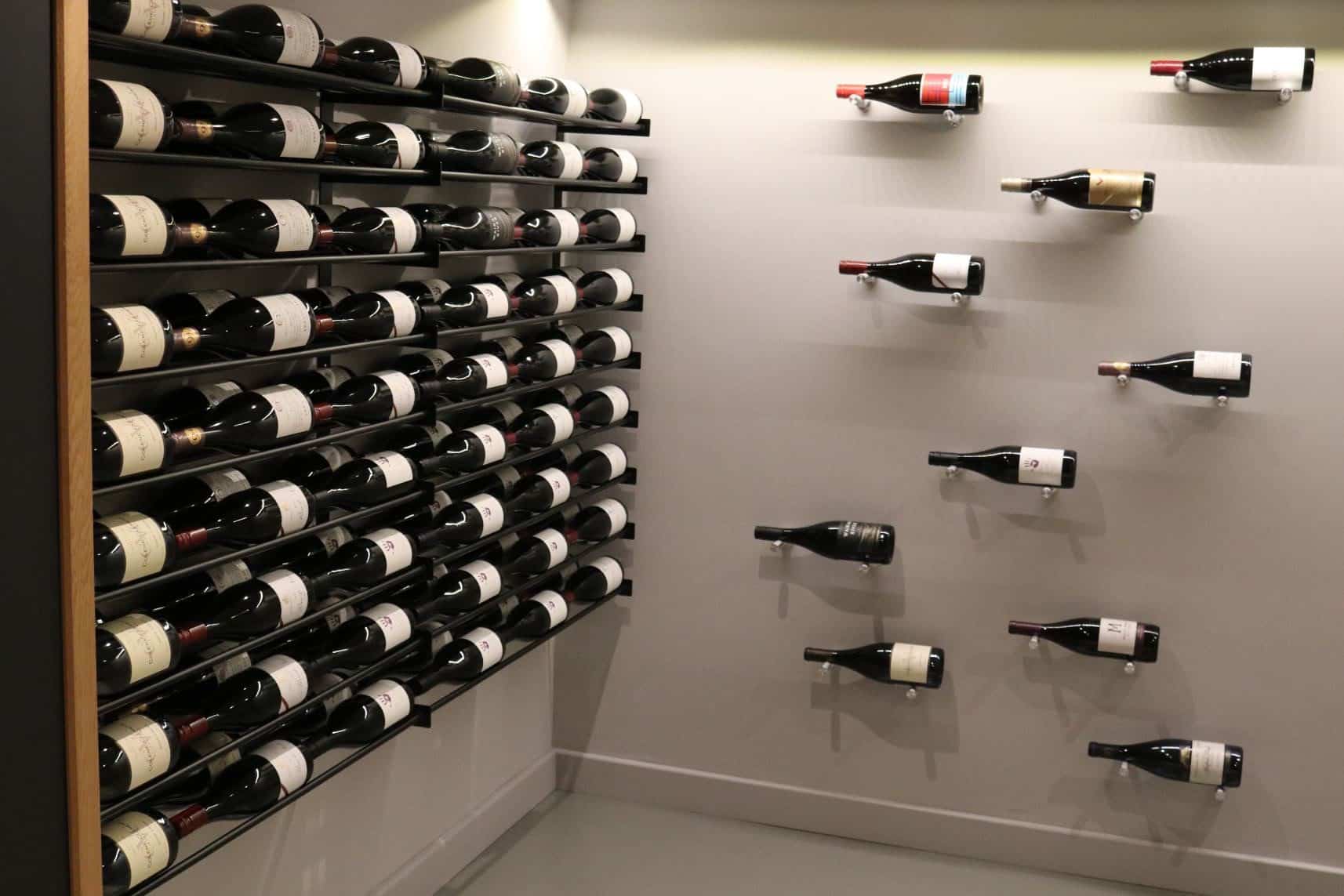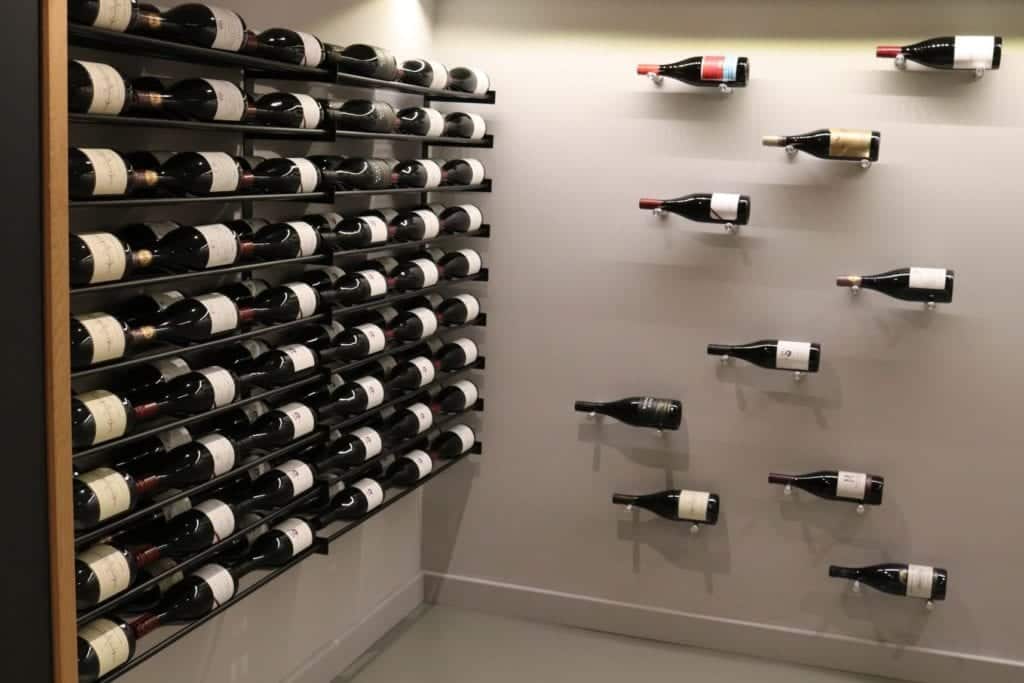 The far wall of the cellar is the "feature wine wall," according to Jason. This display features VintageView Vino Pins in classic milled aluminum finish, letting the couple display their favorite wine bottles in an artistic way.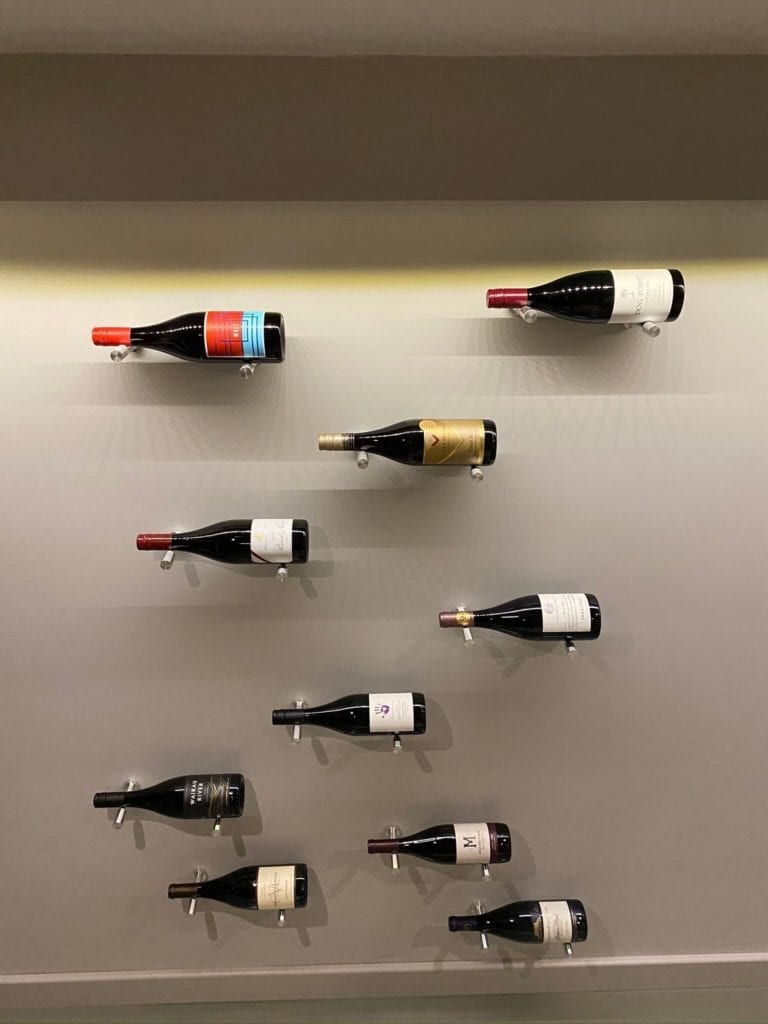 "If you, for example, don't have the space for a wine cellar, but potentially could do a wine wall in your home. I highly recommend these [Vino Pins]," said Jason in an Instagram video tour of the space.
If that wasn't enough, the space also features a small cupboard that hides the gas meter. In addition, the wall adjacent to the wine racks has alcoves for wood storage for the three wood-burning stoves that are in the home.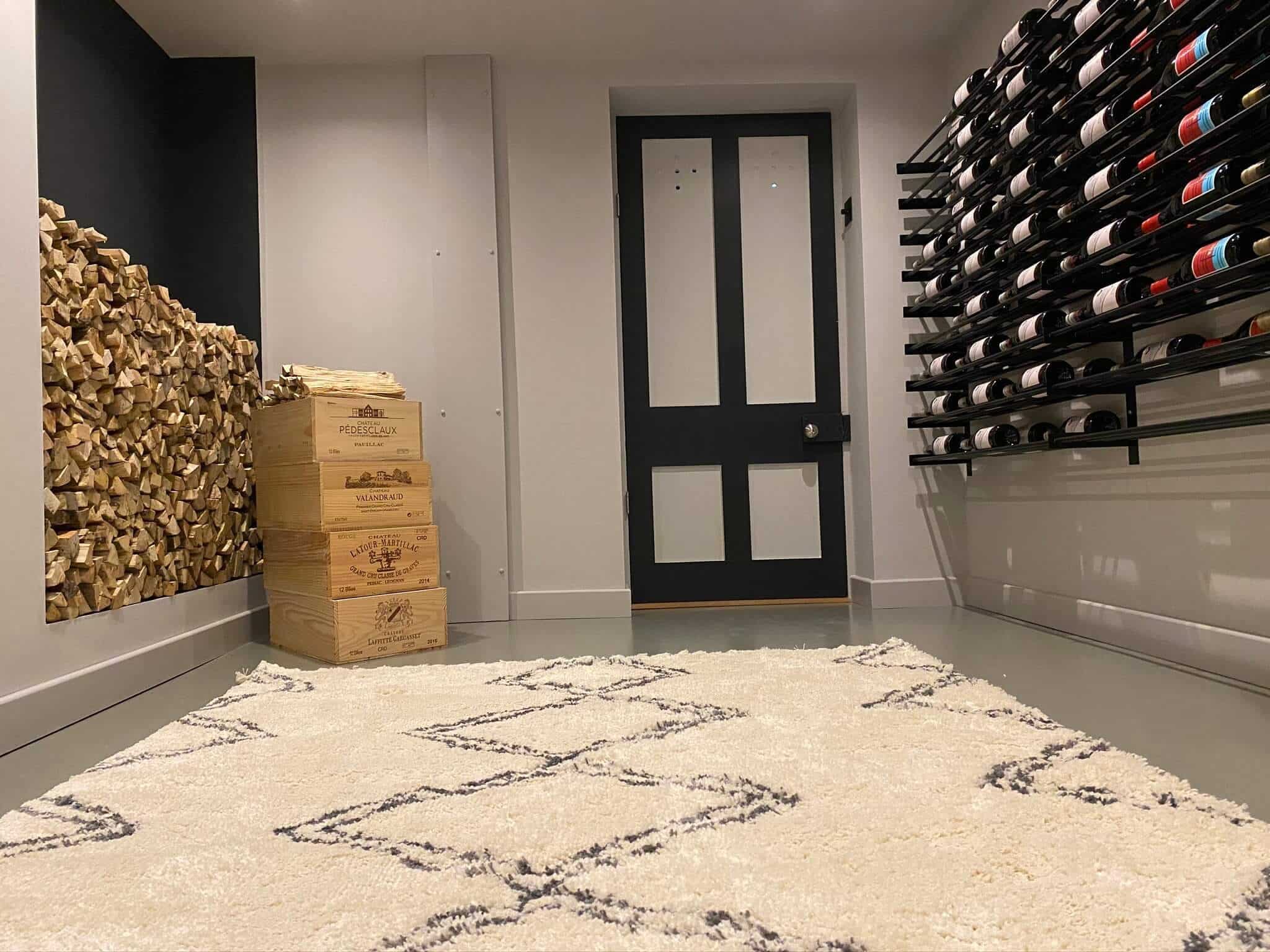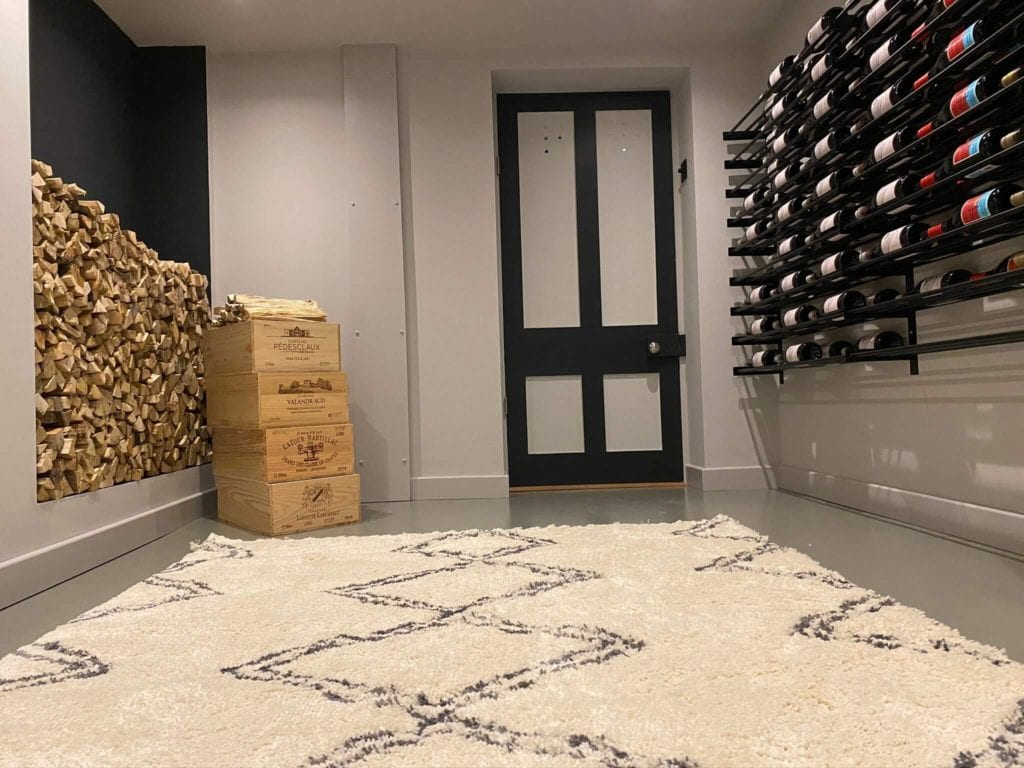 The wine cellar is a classic yet modern addition to this Victorian home.
You can follow the couple's renovation journey on Instagram @westcross_property_renovation.
We're here for your wine storage needs inside and outside of the U.S.