Jun 29, 2017
VintageView Honored by Colorado Companies to Watch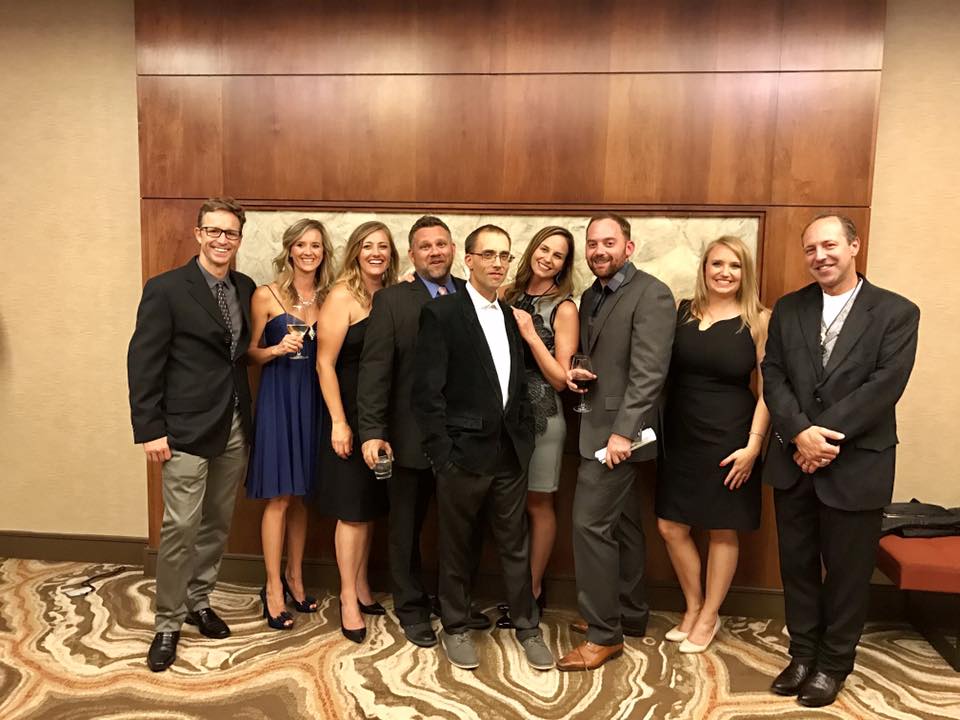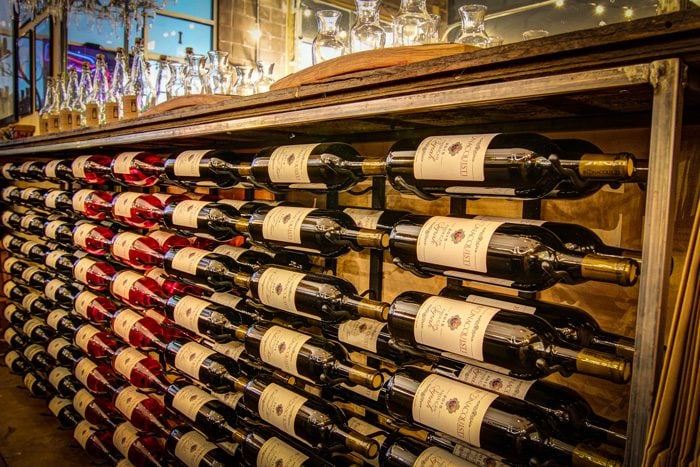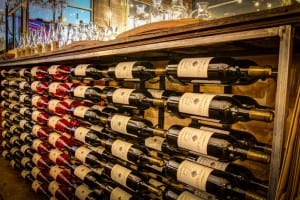 Last week, we celebrated with (what else) a few good glasses of wine (a few of us even posed for the photo on the right after said wine). Why? We were announced as part of the 2017 class of 50 Colorado Companies to Watch, an honor that celebrates our drive, excellence, and influence as a growing company in the state. Who knew a few well-designed wine racks could land us as a business leader in our beloved home state?
Colorado Companies to Watch annually honors second-stage companies that develop valuable products and services, create quality jobs, enrich communities, and create new industries throughout the state.
"While our leading-edge products serve the wine industry throughout the world, we are proud to be a Denver, Colorado, company," said Charles Malek, CEO of VintageView. "Being a part of this exclusive club of innovators is a proud moment for us."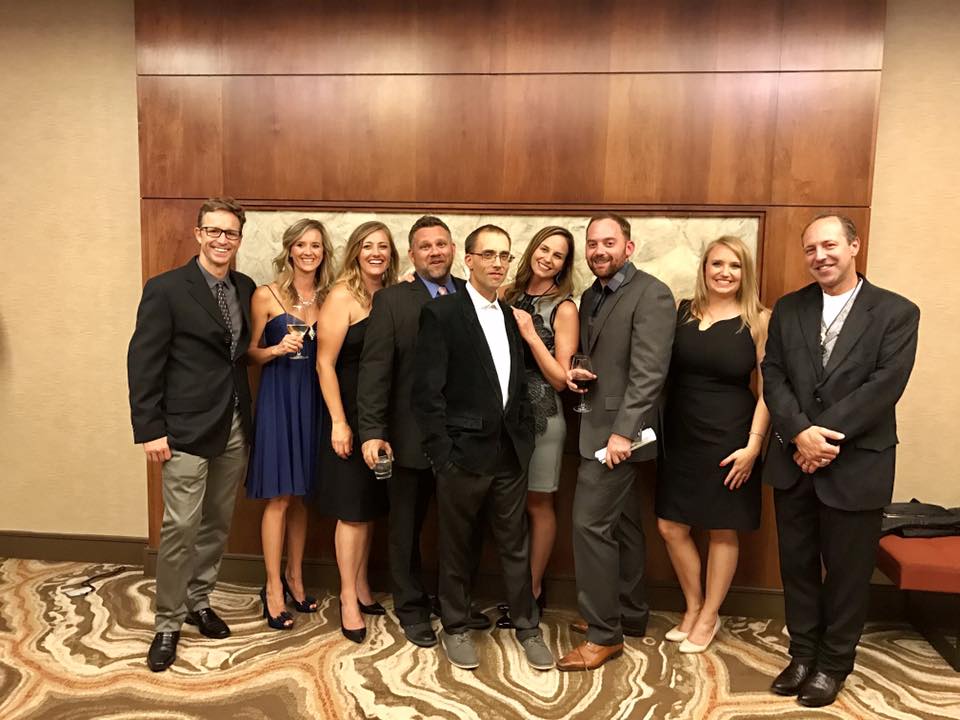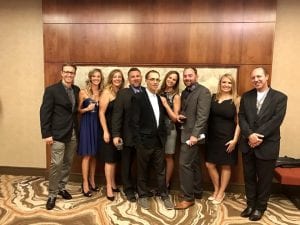 VintageView is the worldwide leader in modern, metal wine rack manufacturing and is the inventor of the "label-forward" wine rack.
"We are pleased to recognize VintageView as one of Colorado's 50 most innovative 2nd stage companies," says Rick Ninneman, Colorado Companies to Watch board chairman. "These companies contribute significantly to the growth and economic independence of the state by developing new services and products, creating jobs, enriching communities and generating new industries."
While you are here, explore a few of our best Colorado wine cellar projects: