Oct 11, 2016
VintageView a finalist for two Home Builders Association of Denver MAME awards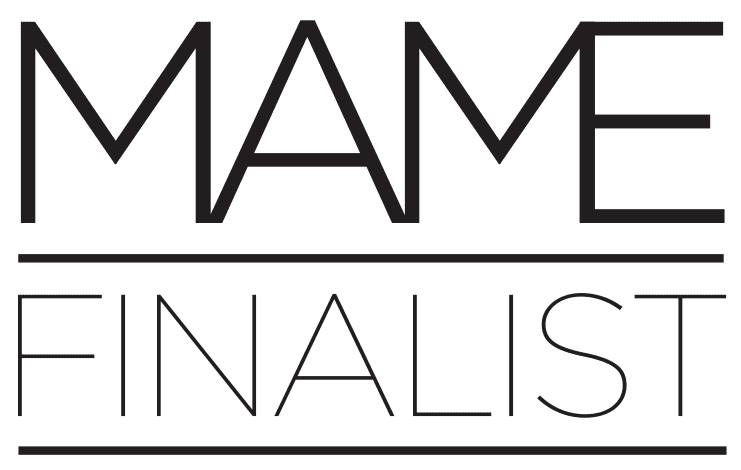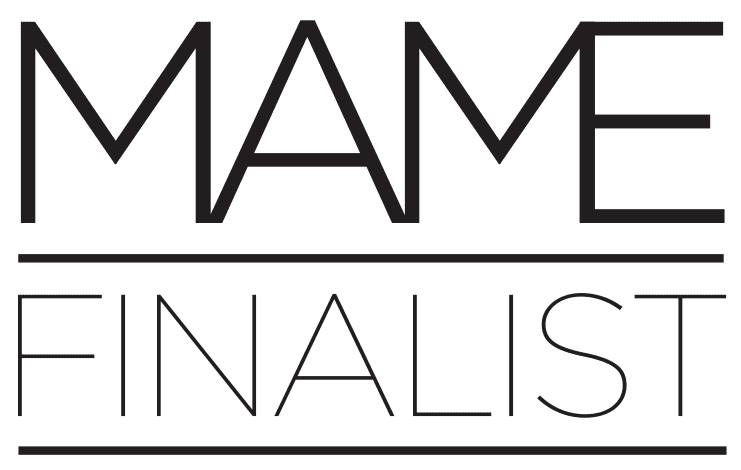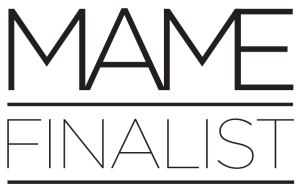 While we always love to win, we are thrilled to announce that we were named finalists for two awards in the annual MAME awards, sponsored by the Home Builders Association of Denver.
The awards ceremony was held Oct. 1 at Seawall Grand Ballroom at The Denver Center for Performing Arts.
We submitted entries for three categories, receiving a finalist nod for Best Video and Best Website for an Associate.
Watch the video that came thisclose to infamy!