Jun 2, 2023
VintageView Awarded Six Design Patents for Helix Wine Rack in Australia, Showcasing Ongoing Innovation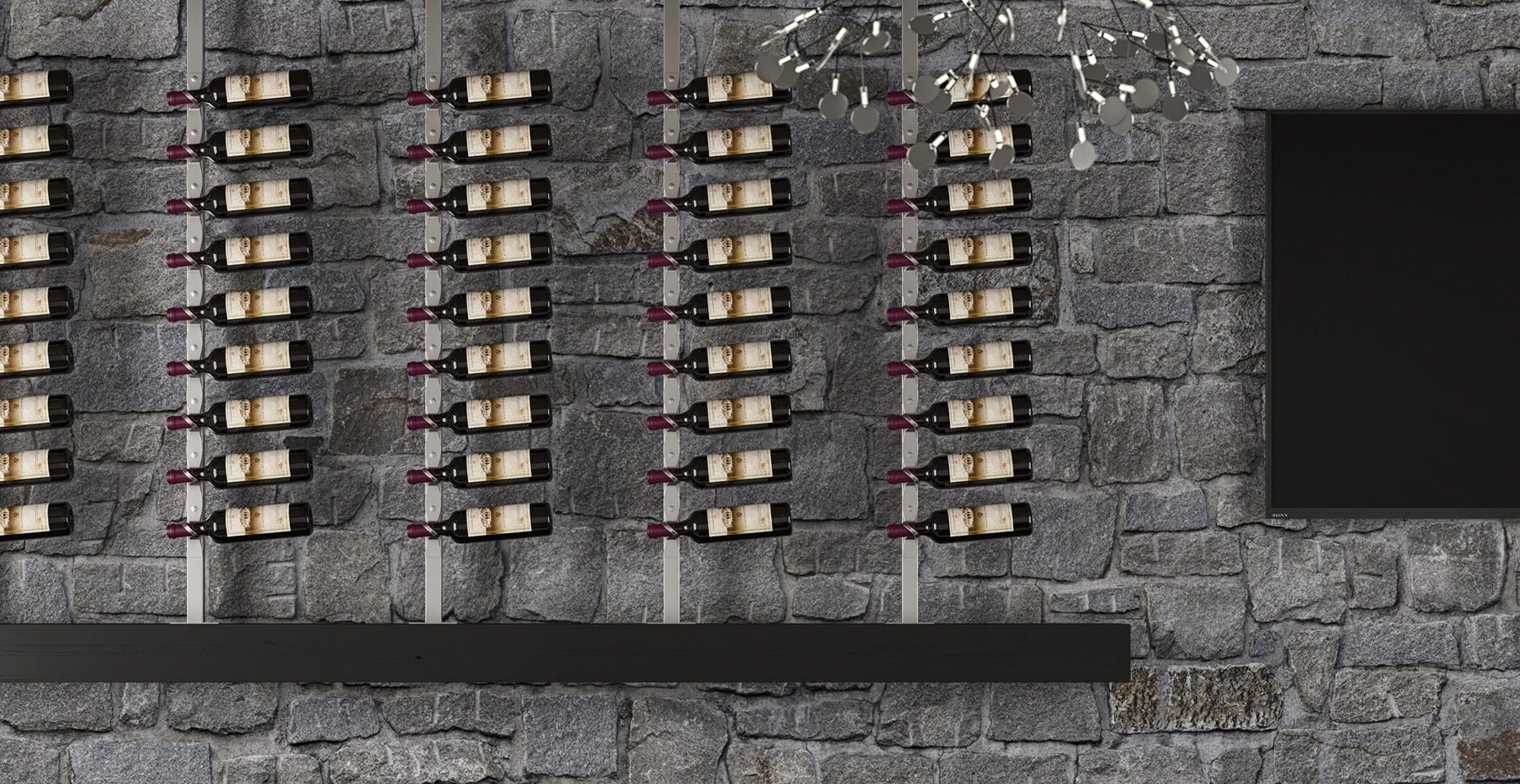 As a trailblazer in the wine storage industry, VintageView has continuously pushed the boundaries of innovation. Today, we celebrate the acquisition of six design patents for the Helix Wine Rack, solidifying its position as an exceptional wine storage solution. In this blog post, we will explore how the Helix Wine Rack sets new standards in wine storage while pushing the boundaries of innovation.
---
International Recognition: Australia's Stamp of Approval
VintageView's recent acquisition of six design patents in Australia is a clear testament to the ingenuity of the Helix Wine Rack and our unwavering commitment to innovative design. We are truly honored to receive this prestigious recognition, which not only showcases the exceptional nature of Helix's design but also opens doors to global acclaim. Our dedication to protecting intellectual property extends beyond borders, with pending design and utility patents worldwide safeguarding the groundbreaking innovation behind the Helix Wine Rack. We couldn't be more thrilled!
The Helix Wine Rack: A Testament to Design Brilliance
At the heart of VintageView's commitment to fusing style and functionality is the Helix Wine Rack. With its distinctive helical design, this revolutionary wine rack not only creates a compelling visual display of wine bottles but also preserves them at the optimal angle for long-term aging. Meticulously crafted with seamless aluminum construction and a modern aesthetic, the Helix stands as an exceptional storage solution for wine enthusiasts, design professionals, and DIYers alike. It really is a true marvel!
A Legacy of Innovation
Ever since our journey began in 2001, VintageView has been a trailblazer in cutting-edge wine storage solutions. Building upon this legacy, the recent design patents awarded to the Helix Wine Rack in Australia further solidify the company's extensive portfolio of patents and reinforce its position as an industry leader. We are constantly pushing the boundaries, and driving the evolution of the wine storage industry. The sky's the limit.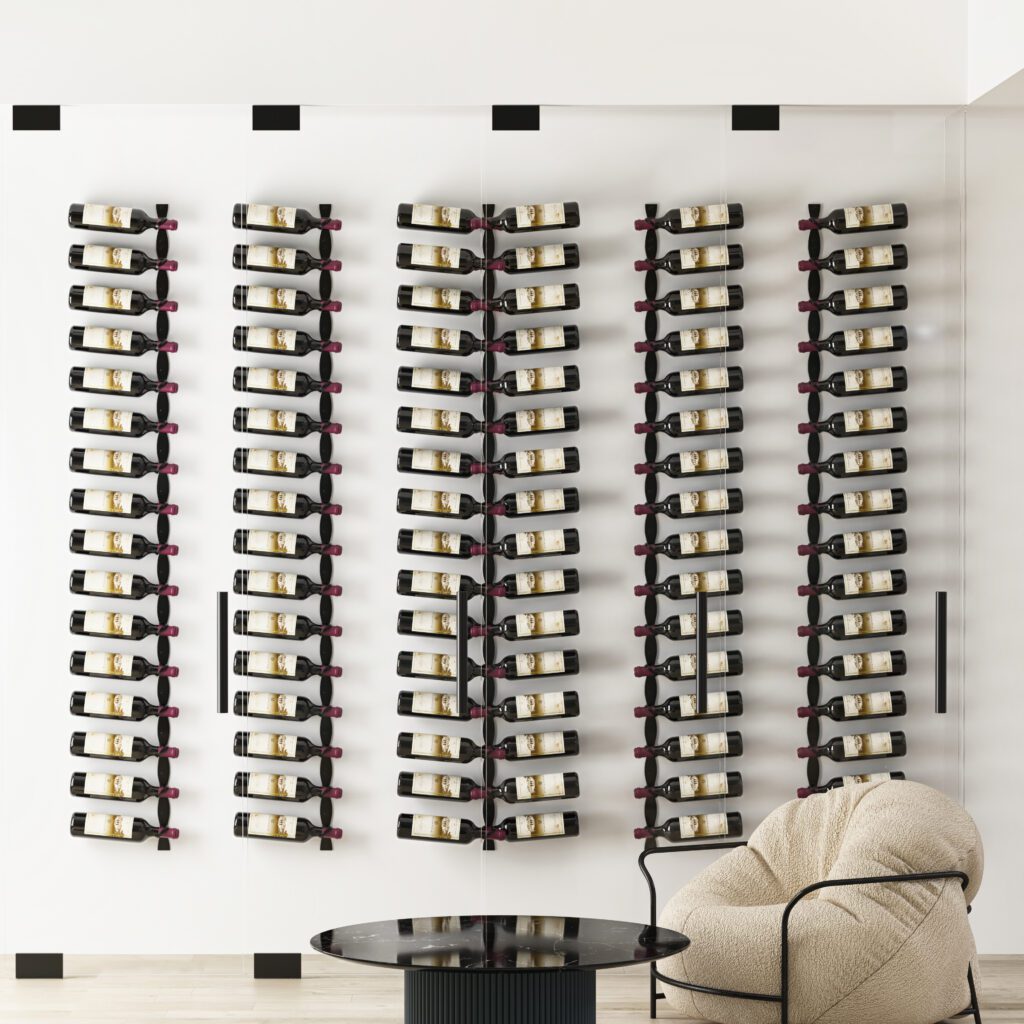 Continuing to Redefine Wine Storage
At VintageView, we're all about innovation and design when it comes to our exceptional wine storage solutions. We take things to the next level by seamlessly blending state-of-the-art technology, modern aesthetics, and top-notch craftsmanship. And our recent acquisition of six design patents for the Helix Wine Rack in Australia is a testament to our commitment to innovation.
From our rich history of patents, and our numerous design and utility patents pending worldwide, we're constantly pushing the boundaries of what wine storage solutions can do. We take pride in being at the forefront of the industry, and this recognition is just the beginning.
As you explore our website, get ready to discover a wide range of distinctively designed solutions that will completely elevate the way you display, store, and enjoy your wine collection. We can ensure to you that it's an experience like no other! Plus, stay tuned for more exciting things to come.