May 1, 2018
VintageView Awarded Best of Houzz 2018 Design and Service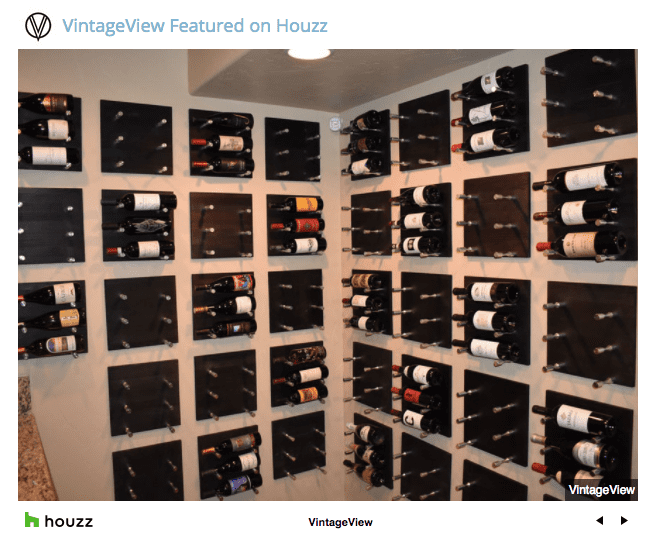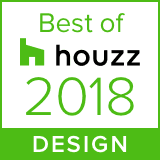 For the second consecutive year, VintageView has earned both the Best of Houzz Service and Design awards. We couldn't be more thrilled because people who use Houzz have amazing style.
The Best of Houzz Design 2018
This comes from interaction with out project galleries. Basically, a lot of you like our photos, added them to idea books, and otherwise gave us a big thumbs up. We'll keep adding insane wine cellars. You keep letting us know when you love them.
The Best of Houzz Service 2018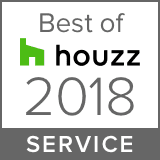 We're especially proud for this one as it's given to the pro users on Houzz who have the most positive customer reviews. We received 14 new plaudits in 2018. All have maintained our perfect five star rating. These make us blush.