Aug 1, 2018
Vertical vs Horizontal: A tale of two types of wine tastings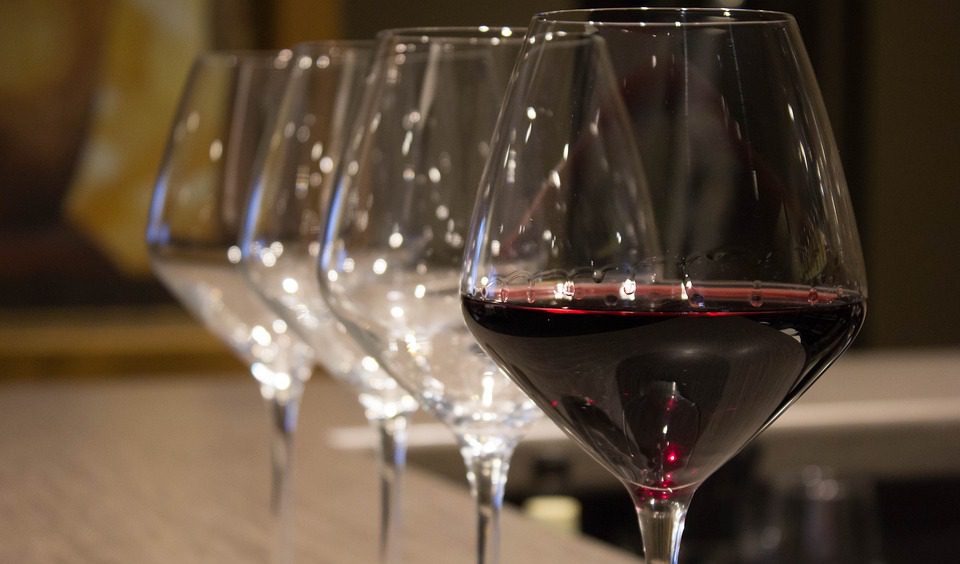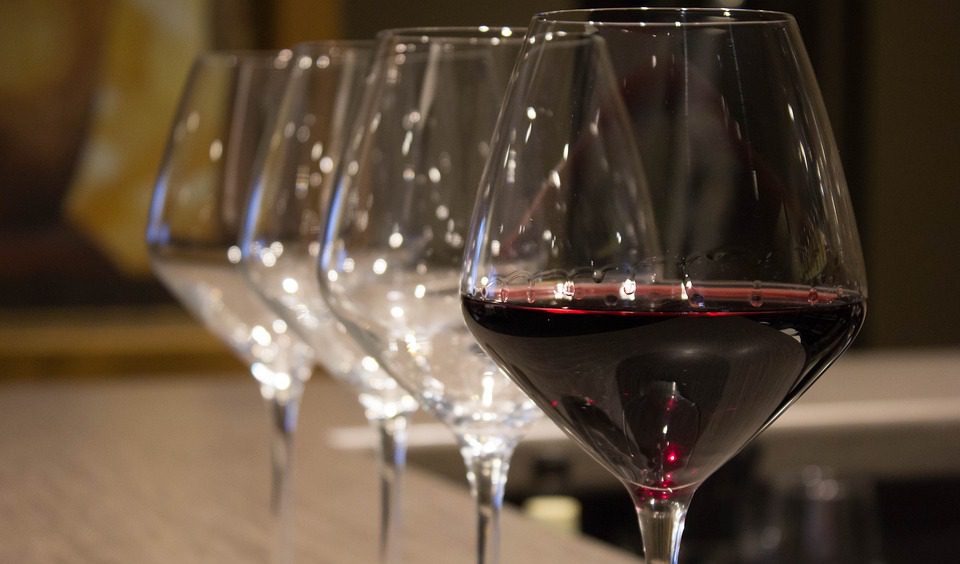 While most of us don't need an excuse to invite some friends over to pop open a few corks, wine geeks love an organized tasting to compare nuances and notes — and hopefully learn a few new things about the great vino they are enjoying.
You don't have to be a cork dork to follow suite, however. Have a little fun with your wine by hosting a vertical or horizontal tasting. Here's how:
Vertical Wine Tasting
Very simply, this is a tasting of the same wine type (grape or blend of grapes) from the same winemaker with the only thing changing from one bottle to the next being the vintage.
Why wine geeks do it:
This is one of the most interesting ways to taste, firsthand, the differences between several years in the vineyard. Cabernet from a certain Napa hillside will taste different based on the weather patterns of a particular growing season. This style of tasting will also teach the subtitles of understanding the differences between tight, new wines and nuanced, aged versions.
How to pull off a vertical at home: 
Pick a grape (or wine type) from a producer and get 3 or more years of that particular wine to taste in order. Since current vintages are always easier to find than library selections, this type of tasting requires a little more patience (either in tracking down the wines to purchase or collecting them). If you are a member of a winery club, pick a favorite annual release from the vineyard and save that bottle each year when it arrives. In a few years, you'll have a vertical of it. If you are in a rush, find a winery that either has a robust selection of library wines for sale or work with a boutique wine merchant to research great bottlings from a variety of years.
Horizontal Wine Tasting
Instead of changing the vintage, the horizontal wine tasting changes the winemaker (and perhaps the region). A common example would be to source three Pinot Noirs from three unique winemakers in the Willamette Valley (Ore.). This way you can understand how a unique winemaker prospective (and even a slightly different micro climate) can vastly affect the final product. A fun twist is to select the same grape or blend from any given year and find several versions of it from unique growing regions (France, California, Australia). The striking differences between a Syrah/Shiraz from the Rhone Valley (France), Lodi (California), and Barossa (Australia) will blow a wine newbie's mind!
Why wine geeks do it:
Comparing the same wine type with region or vineyard being the primary differentiation point is a fabulous way to taste terrior (how the soil and weather make the grape taste). It's amazing how a different hillside in Sonoma can change a Sauvignon Blanc. It's even more striking when you change continents and the varying wine-making philosophies that come along side each.
How to pull off a horizontal at home:
Decide on the wine style (grape or blend), pick a vintage, and choose how nuanced a difference you want to go looking for. Cabernets from different pockets of Napa Valley will be much closer in style than three Syrahs pulled from around the globe.