May 8, 2019
Wine Cellar Case Study: Under The Stairs in California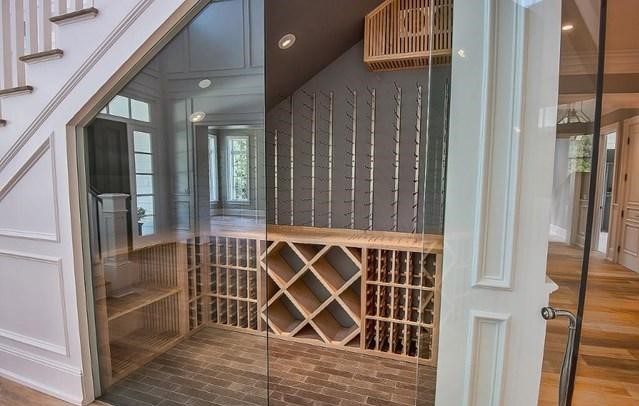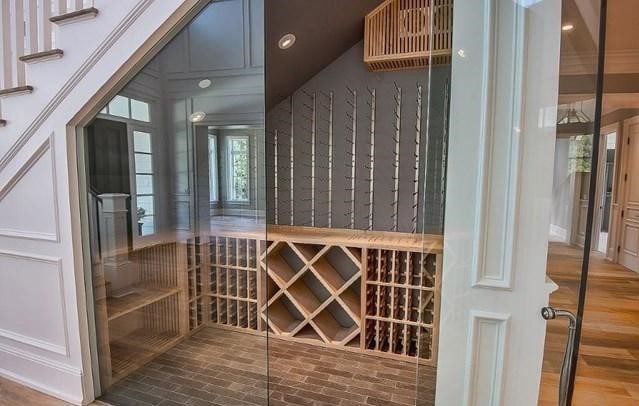 This Newbury, Ca., home design utilizes the space under the stairs that many homeowners can never figure out what to do with. (In fact, adding wine cellars to spaces like this is one of the top trends of 2019.)
Cellar Master's Inc, owned by season cellar design veteran Scott Berry, created a space that strategically maximized storage using mixed materials while working through the challenges the angles of this space brings.
Company Bio
Company
Cellar Master's Inc.
Owner
Scott Berry
Years In Business
25+
Number of wine cellar
projects
More than 2,500
What was the goal?
The client wanted to take advantage of an underutilized space while working around the angles and maximizing storage.
What was challenging about the design?
Working with finite space and fitting a racking system that would look clean and cohesive with the slope of the ceiling was the most challenging part.
What was the design approach?
Our approach was to create a transitional design that maximized storage while blending materials in the angled space. We used metal racking for a contemporary look while mixing wooden bin for max capacity and functional storage.
What lessons were learned in the process?
"Be open-mind, think outside the box, and always keep functionality as a top priority when designing in odd-shaped spaces."
It's Friday night, what're pairing with your pizza?
2013 Booker Fracture (Syrah from Paso Robles, Ca.) with a pepperoni, cashew and avocado pizza (don't knock it until you try it!)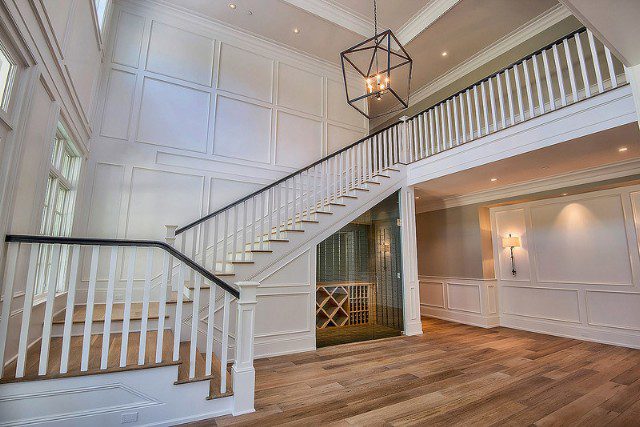 Other cellars to inspire by Cellar Masters Inc.
Wine Cellar Details:
Location: Newbury, Ca
320 bottles
Wall Series wine racks
Brushed Nickel finish
Custom millwork & X bins
Climate-controlled
Request the 2019 VintageView catalog, filled with dozens of real-life wine cellars (home and restaurants) to get your project kick started!
More Wine Cellar Case Studies: