Feb 17, 2020
Top Wine Cellars of Instagram Winter Edition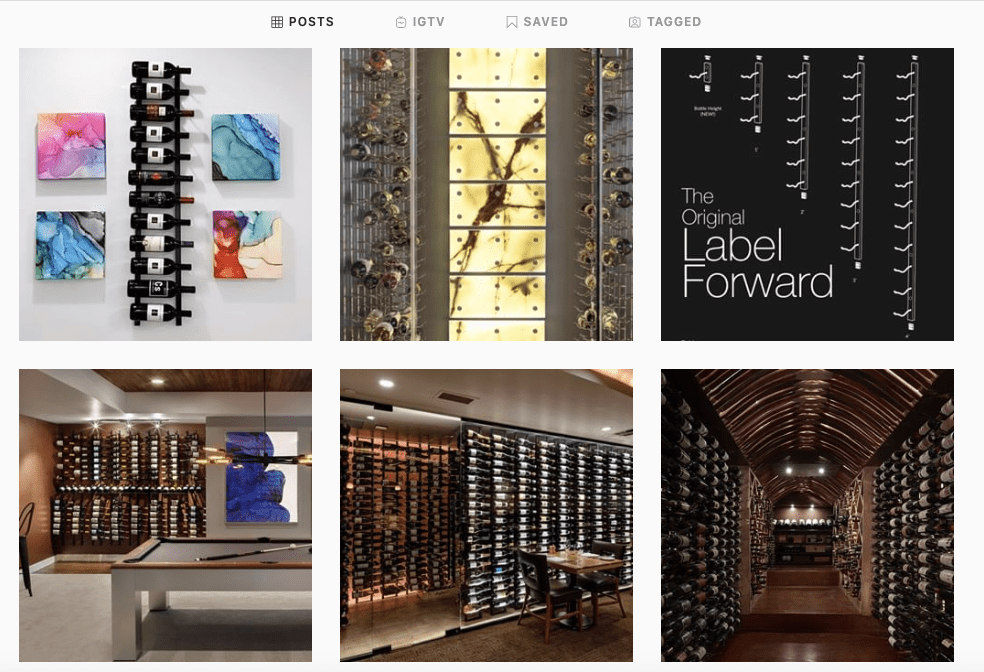 We believe wine racking should be both functional and beautiful, that's why we were excited to see the stunning design trends below on Instagram this winter.
Winter Whites
Bravo! This open, airy and bright design is impeccable. Proof of a great design is how the elements are combined effortlessly. The raised wine cellar is certainly the focal point of the room and draws every eye to it.
Wine storage details:
Tags: @dupuisdesign
Warm and Sophisticated
This cellar evokes a moody vibe. All of these long winter nights are calling us to cozy up with a big glass of red wine next to the fireplace. One of the best experiences is pairing a cold winter night with a warm meal and a special bottle from the cellar.
Wine storage details:
Tags: @maison_birmingham
The Wow Factor
Warning, having a cellar this nice could make your friends very jealous. Just be sure to invite them over to celebrate often. This custom-built wine cellar makes this house a standout in the neighborhood.
Wine storage details:
Tags: @maidensteel
Mix and Match
This design blends industrial elements like the metal table and the light fixture, and natural elements like wood to create a warm and welcoming vibe. The floor to ceiling wine cellar adds to the ambiance in this space which lends itself to easy entertaining.
Wine storage details:
Tags: @winecellarguru