Aug 5, 2020
The Evolution of Golden Bronze: Third finish available for Wine Wall and Wine Tower racking systems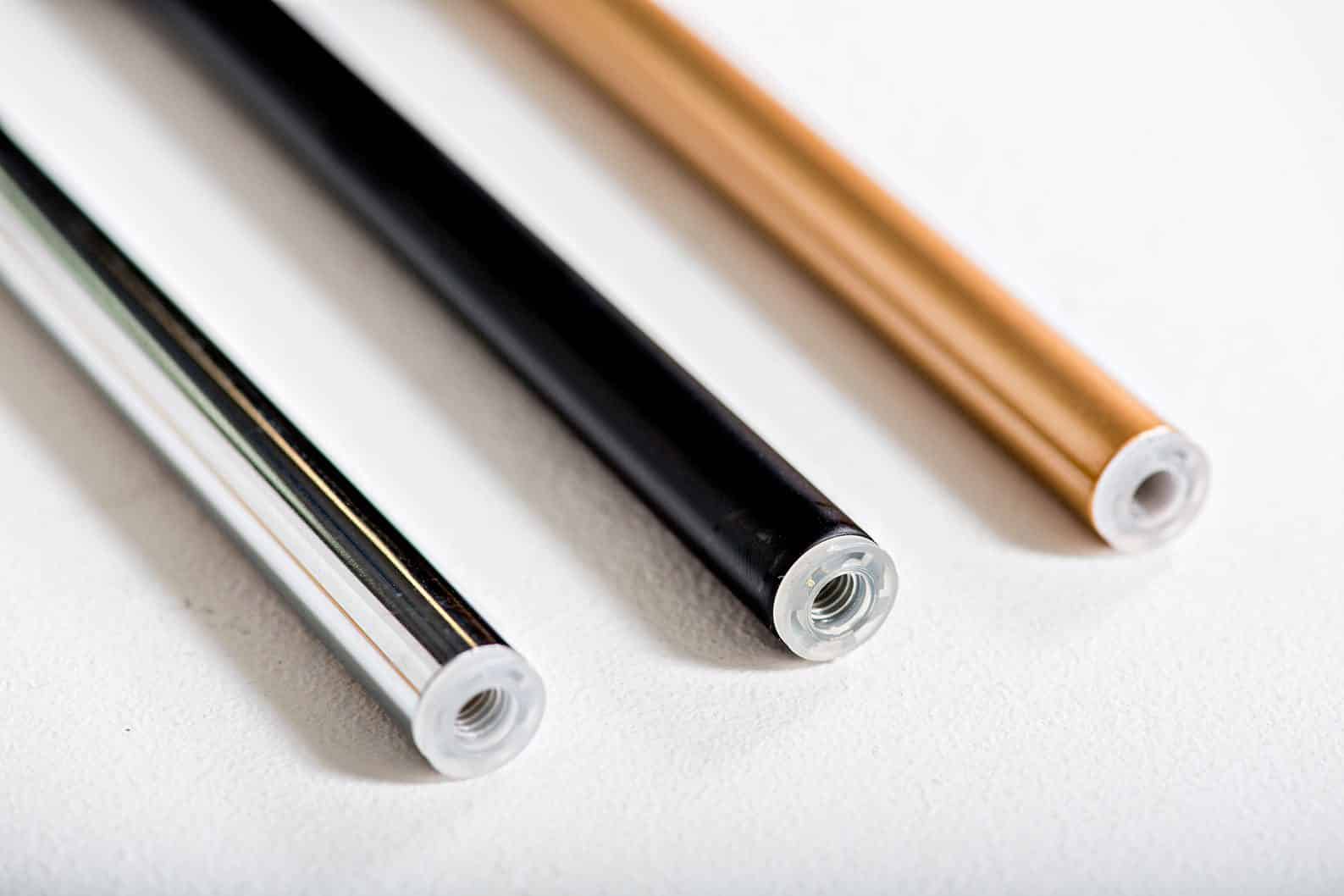 You loved Golden Bronze in the Vino Series — so much so, that we added it to another wine rack line: Evolution. Introducing Golden Bronze for Wine Walls, Wine Towers, and Wine Rods of the Evolution collection. It's that perfect extra design option to elevate any project.
This hue of Golden Bronze is an amazing blend of some of the most popular finishes in kitchen and bath hardware today. It's trendy yet timeless, and most importantly, looks stunning in wine rooms!
We didn't think it was possible, but this subtle upgrade to Evolution products elevates the entire lineup — big time — giving you more options to match the look of your commercial or residential project.
Here's what you need to know...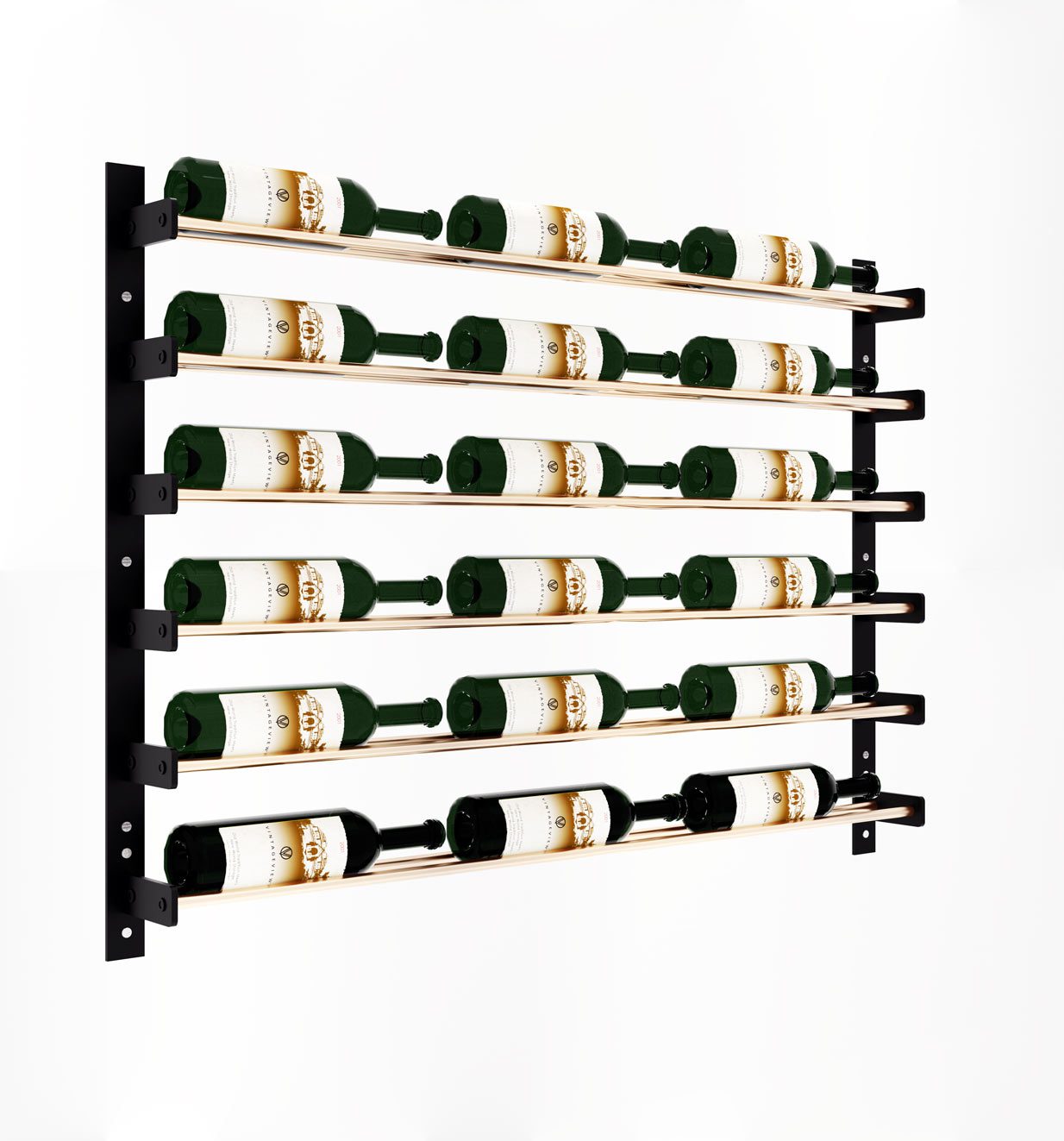 This industrial chic system uses steel Wine Rods to hold standard, Champagne, Pinot Noir, or magnum bottles — all in the same row. It's offered in matte black supports with choice of matte black, chrome, or golden bronze Wine Rods (shown above).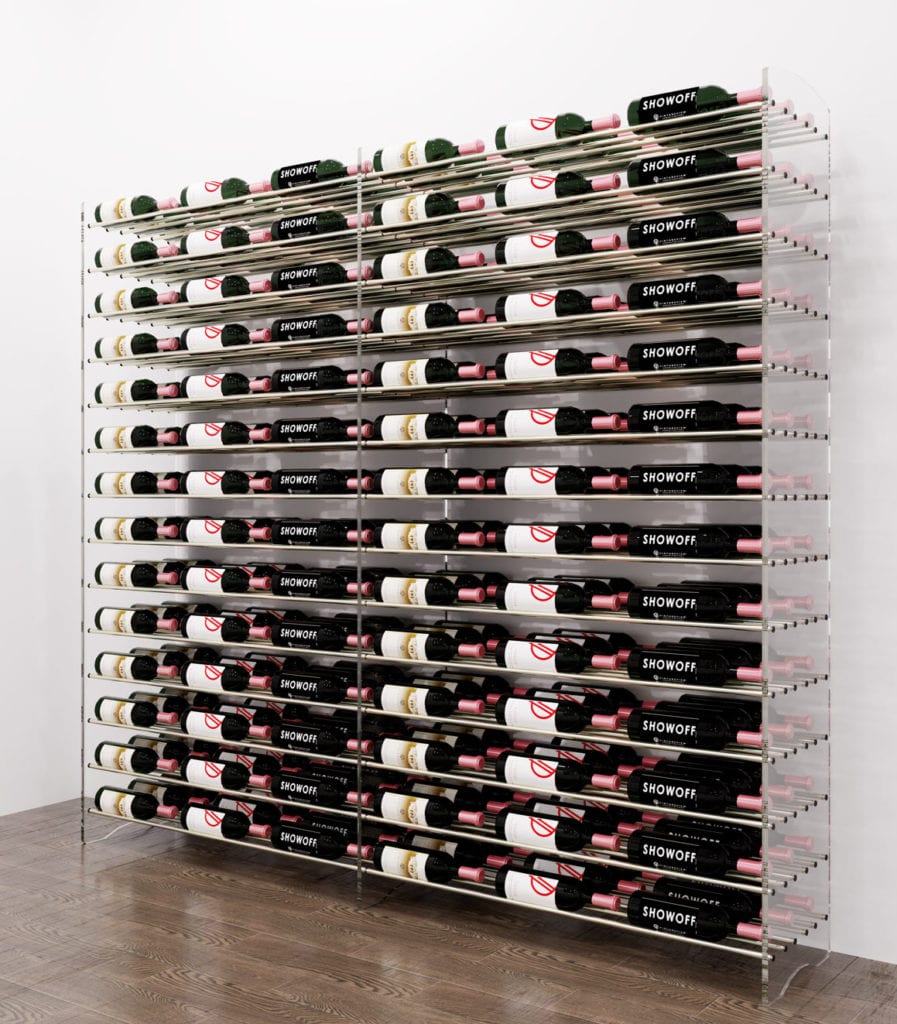 The ultimate in contemporary wine racking, the Wine Tower is a beautiful blend of near invisible acrylic support panels and steel wine rods allowing for a minimalist approach to wine bottle storage. Offered with the ease of freestanding design. Wine Rods are offered in matte black, chrome, or golden bronze finishes (shown above).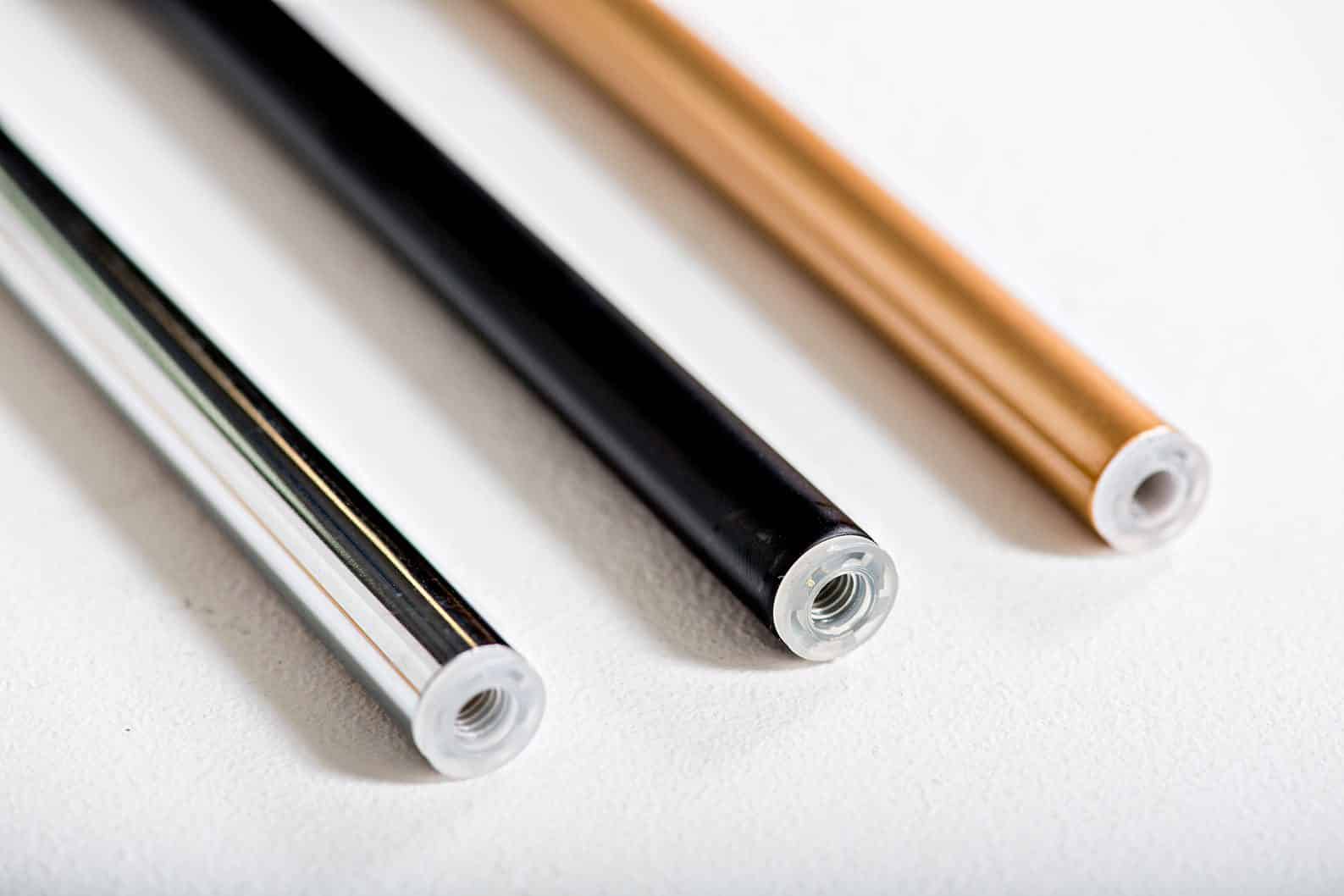 Maintaining the contemporary label-forward design of the Evolution Wine Tower or Wine Wall systems, the Wine Rods allow for unique design in virtually any configuration and into a multitude of surfaces. Mix and match rows of standard bottles, Champagne bottles, and larger format bottles based on your project need. Perfect for custom millwork and other unique designs.
Need More Info on These Wine Racking Products?