Apr 13, 2020
The DIYers Guide to Building a Wine Wall, Cellar, or Display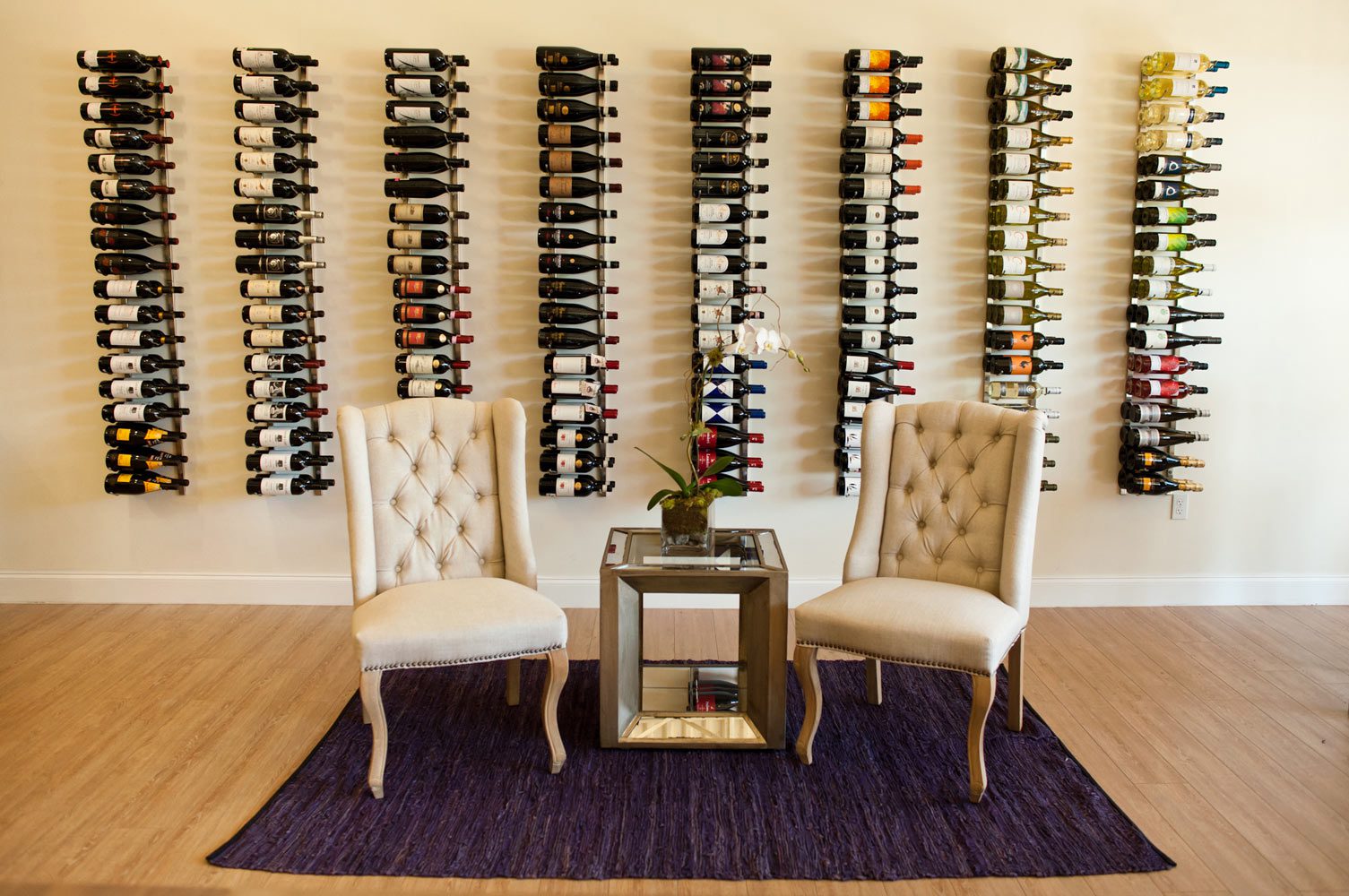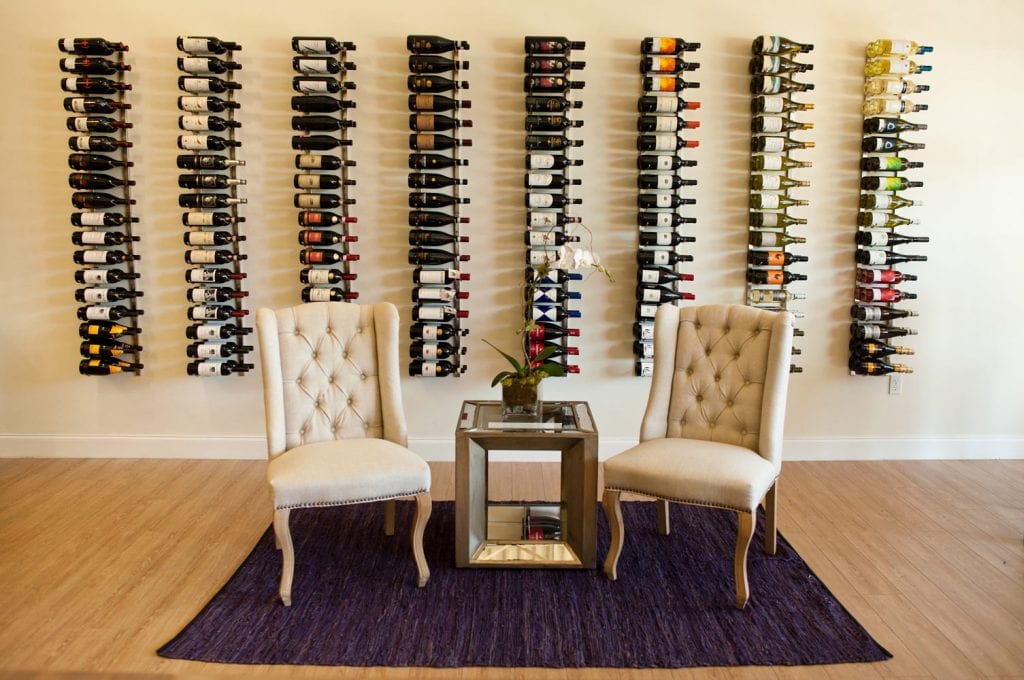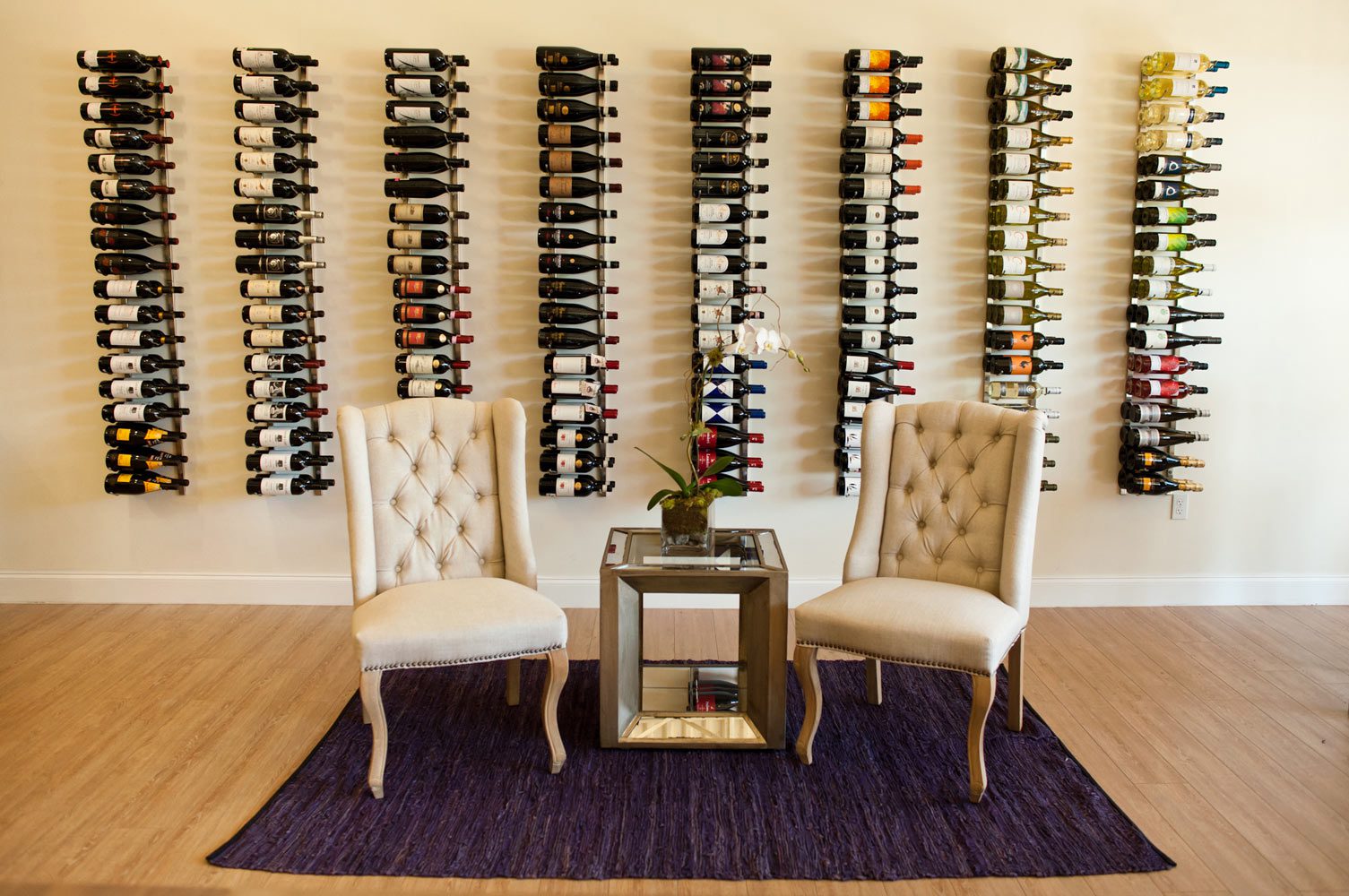 This style of wine wall is a perfect DIY project.
While we spend much of our time working with top design/build professionals on stunning commercial and residential wine rooms, our products are also designed in such a way that most DIYers can create the wine wall of their dreams on their own.
Here's what you need to know:
1. Decide on Your Wine Cellar Goals. First.
Well before the first drywall anchor gets punched into the wall, it's important to set goals for the project. Wine storage can be as simple as a few bottles mounted to the wall in a kitchen all the way up to thousands of dust-worthy bottles in a master cellar.
Questions to ask:
2. Be Honest with Yourself
Depending on the project goals you set, the design and installation may stretch your DIY skills. Most handy wine drinkers can install a wine wall or hang racking in a closet. Some can add insulation and a through-the-wall cooling unit. We'd only trust the pros for expansive cooled projects and/or ones that feature tricky elements such as glass walls.
If you are doing a passive project (no cooling) and know how to measure, level, and install to drywall or wood surfaces, you should be in good shape with any of our racking systems. Once cooling is involved, we always recommend speaking with a GC, HVAC pro, and/or full suite wine cellar builder.
3. Pick Your Style
VintageView's wall-mounted wine racks come in columns, pegs, floating systems, and much more. Each has a unique design — with several finish options — style to pair with the aesthetics you strive for. Beyond look, it's important to figure out if you are a maximalist or minimalist, and how that lines up with your bottle capacity needs.
4. Measure Five Times
Make that six. One of the biggest mistakes a DIYer makes is improper measurements when ordering wine racks. This leads to either too many or too few wine racks for the project. Consult our spec sheets to get an idea of what will fit. If you are good with a measuring tape and bad with math, we offer complimentary design services to help map out your space.
5. Watch our Installation Videos
Most of our products are simple to install but a good visual always helps. We have a library of installation videos that show how our wine racks assemble and attach to the wall. This will give you the confidence to install the racks.
6. Read the Directions Twice
Make sure you have all the tools. The mounting hardware is already included in just about every product we offer. Confirm your surface (drywall or wood). Measure six times (and level, level, level) when you are actually installing. Take a few minutes longer just to get it right. It's not difficult and a little extra patience and time will ensure a success.
Call us if you get stuck.
7. Load up you Racks
Your favorite wines will be happy once they are resting in your VintageView wine racks. Take some photos and share on Instagram, Facebook, Pinterest, Linkedin, or Houzz. We love to see your handywork.