Jan 11, 2016
The Difference Between Cabernet and Bordeaux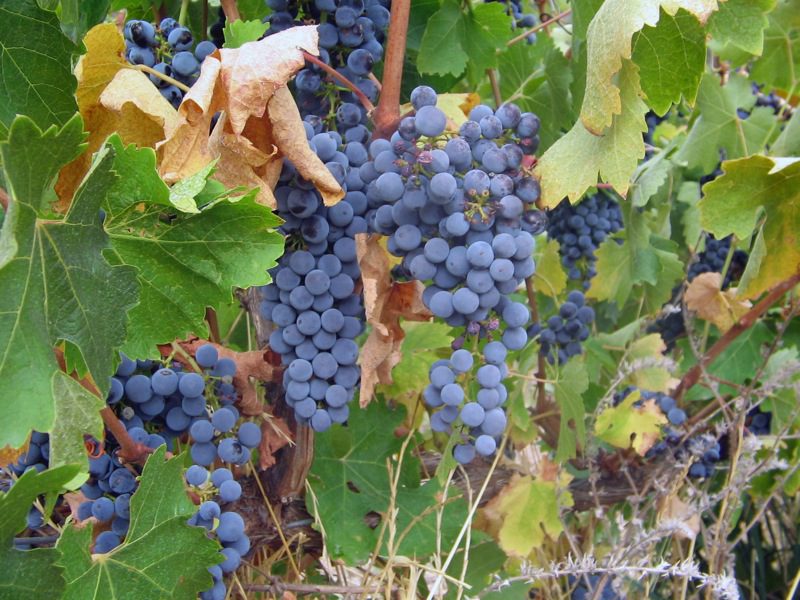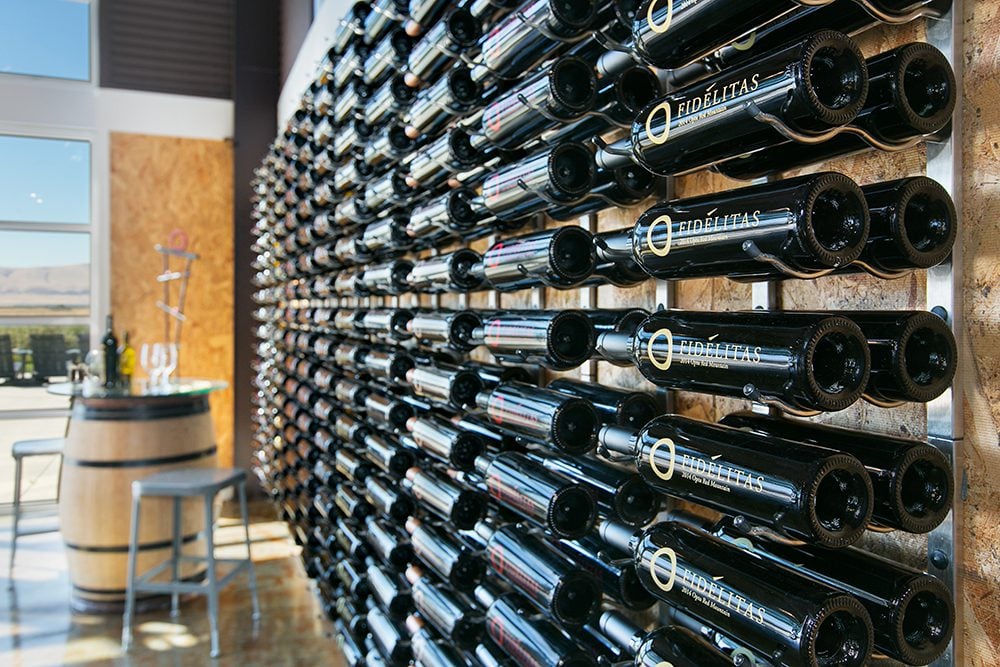 A Bordeaux can be a Cabernet Sauvignon but a Cabernet is often not a Bordeaux. Welcome to the complex world of wine names.
One of the most common mistakes wine consumers make when order or purchasing wine is not understanding the difference between these two types of popular wines.
Cabernet Sauvignon is a grape, and one of the most famous in the world.
Bordeaux is a region in France that is known for its Cabernet production, among other things.
That's the easy part, but there's so much more. Here's a primer to get you started. After you've digested this information we strongly urge you to head to your nearest boutique wine shop, pick the brains of the friendly staff, and bring home a few examples of each for an interactive learning experience.
Cabernet Sauvignon: The Grape
One of the most recognized wine grapes in the world, Cab is grown all over the place. You can find it in wines from Australia, South America, Napa, Washington, France, Italy, and just about any other established vineyard area in the world.
It's a full-bodied red known for its black fruit notes (cherry, currant, blackberry) and almost always ages in oak before bottling to give it some backbone. In many places, Cab is the king of wine both due to its popularity and approachability.
For the label of the wine to say Cabernet Sauvignon, it must be made of at least 75 percent Cab. It is not uncommon for Cabs to be blended with small percentages of other grapes at a winemaker's discretion even if not noted on the label.
Be warned that a Cab from Napa is not the same as a Cab from Australia or Europe. Understanding how it grows and is made in each region of the world will give insight into what to expect in each bottle.
When to Order a Cabernet:
The answer could simply be whenever you are thirsty. This is one of the most popular red wines in the world for a reason. If it's made in the United States, Australia or South America, you can expect it to be a standalone wine that tastes great without food. In these New World wine regions, wine standards are not uniform, so it's best to know the producer before predicting the quality or flavor profile.
One to Try:
Frog's Leap Winery 2013 Cabernet Sauvignon, Rutherford ($55): This organic Napa Valley vineyard only recently began producing an estate Cabernet, and it has been a welcome addition to its lineup. This Cab is full of blackberry and fruit-forward flavor with a dusty backbone that gives it some grit (Rutherford Dust is a thing!). You can drink it now, but it'll taste better in 2020.
Bordeaux: The Place on a Map
When the Bordeaux region appears on a label of a wine, it has legal meaning. The French take these terms seriously, and require a producer to meet several stringent standards to use the name, which is protected from use outside the region.
First, the wine has to be grown and produced in the area that is about a five-hour drive southwest of Paris. A red Bordeaux must be made of either Cabernet Sauvignon, Merlot, Cabernet Franc, Petit Verdot or Malbec.
These wines are almost always a blend of those grapes with either Cab or Merlot being the star. There are several other standards the wine must meet to get the notoriety of the name, including farming and production practices. About 90 percent of Bordeauxs are red wines.
Some of the world's most famous producers are in Bordeaux, including Chateau Haut Brion, Chateau Lafite Rothschild, Chateau Latour, Chateau Margaux. These exclusive wines can cost hundreds or thousands of dollars. Luckily, there are plenty of great Bordeauxs for under $50.
When to Order a Bordeaux:
Bordeauxs are typically made in old-world wine fashion, meaning they are designed to be the sauce of a meal. The acid contents are higher and the wines are more structured, which allows them to shine alongside delicious and rich meals (red meats, hearty proteins and more).
One to Try:
2010 Lespault Martillac, Pessac-Leognan ($34): Robert Parker calls this wine a sleeper for the vintage, this Bordeaux mixes Cabernet with Merlot for a balanced, food-friendly wine focused on black currants and cherries.