Jun 7, 2022
Exploring 'Wine TikTok'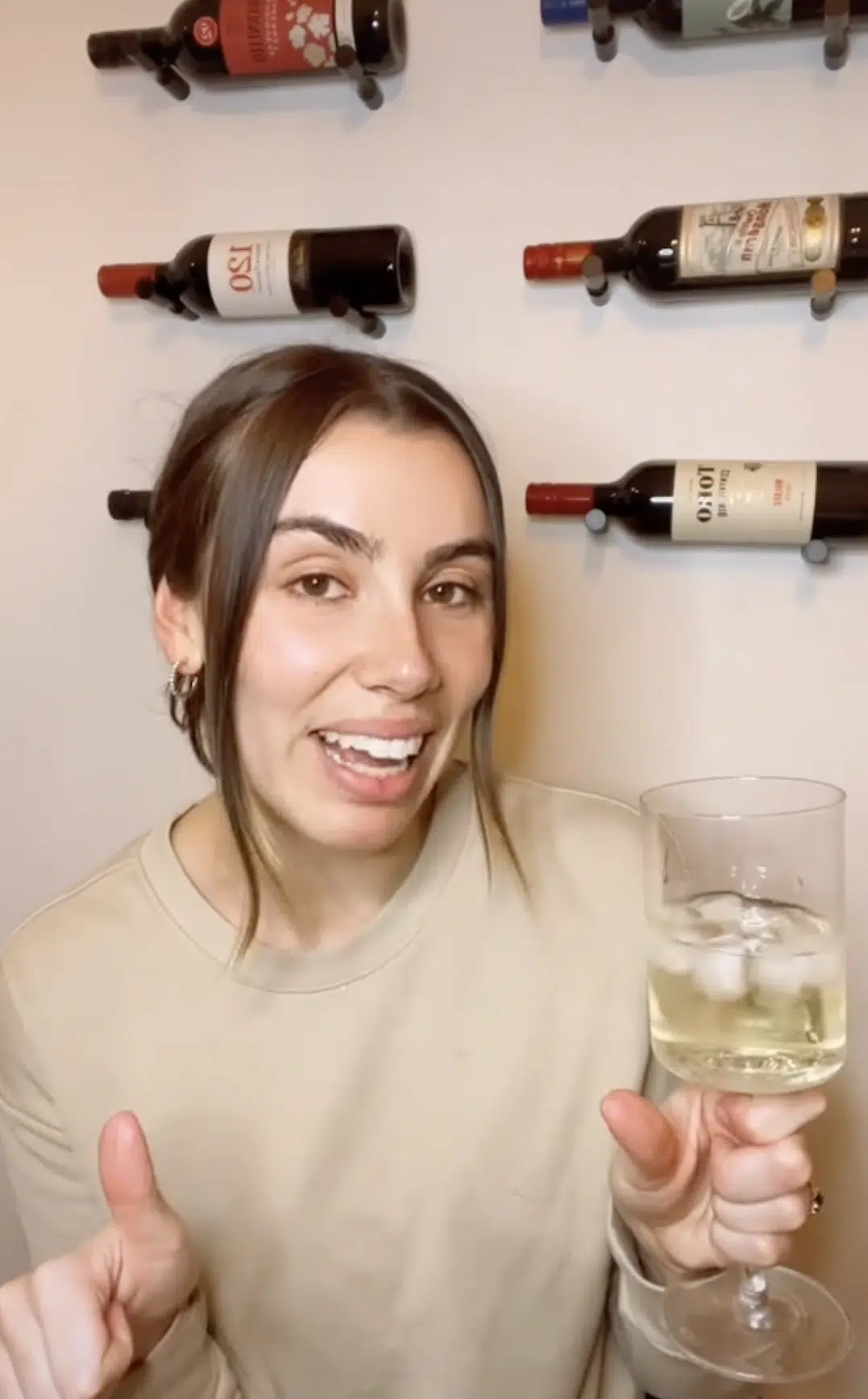 The new generation of Wine Connoisseurs
In case you haven't noticed, TikTok is far more than a simple outlet for viral videos. It's become an insane hub for the best in DIY-design and wine-soaked culture. Things we love at VintageView.
A great example is our friend SydSips, an expert in finding great value wines. Based in Toronto, Sydney Masonovich posts honest and budget-friendly reviews of the newest and trendiest sips on the market. She also creates lifestyle videos, affordable celebrity wines, wine-centric recipe content, and a dash of home improvement.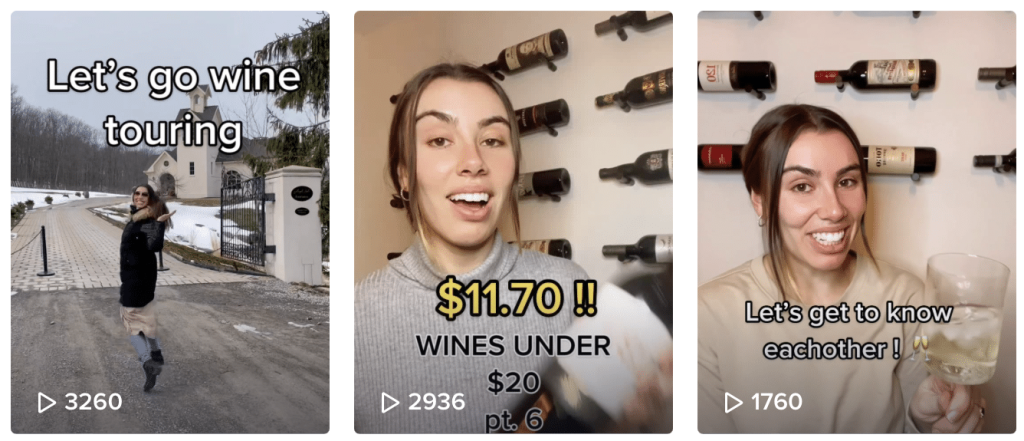 On the wine front, she discusses all aspects of wine when she is doing her reviews: tasting notes, food pairings, and history. Her success on social media has led to her personal wine collection growing, exponentially. Meaning she needed to upgrade her wine storage.
When dreaming up her space, she opted for an innovative Vino Pins 'grid' look to grace a nook in her dining room. She loved the simplicity and accessibility, and wanted an aesthetically pleasing view to film in front of for wine review videos. The feature wall holds 20 bottles on matte black Pins, installed direct to her plywood-enforced wall (NOTE: Vino Pins can be mounted direct to drywall if you don't have the luxury of reinforcing the wall).
Being an influencer on social means she documented the entire installation process, including unboxing, laying out the design, and using the BILT App to simplify the install. Check it out here.