Apr 30, 2018
Winery Tasting Room Design of the Month (April): Simplicity at the Spire Collection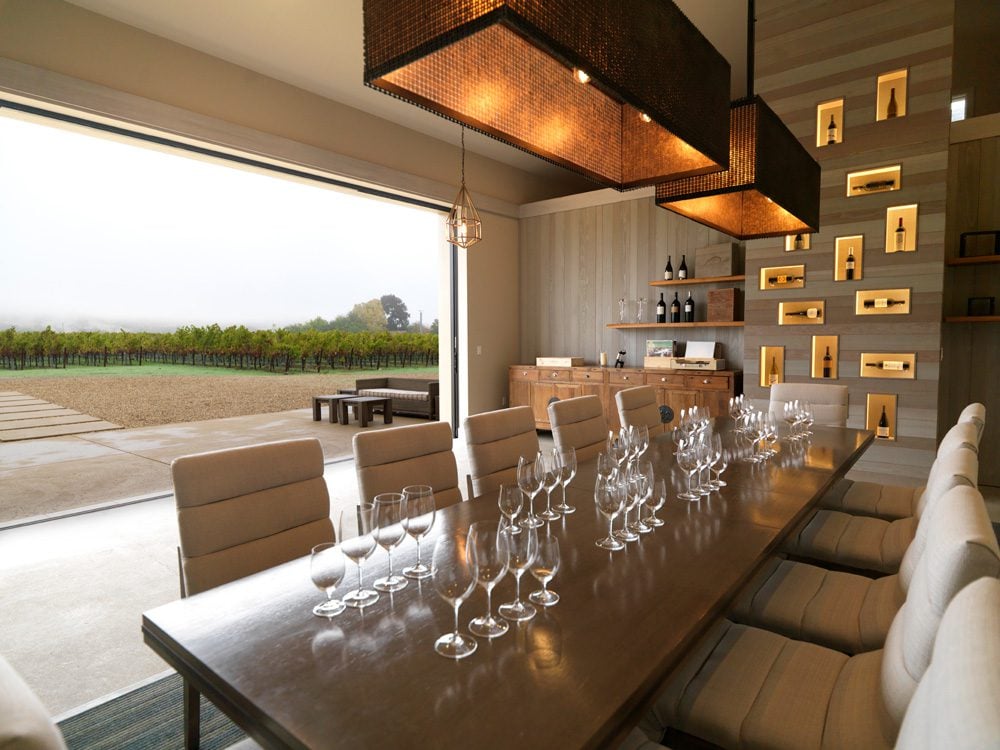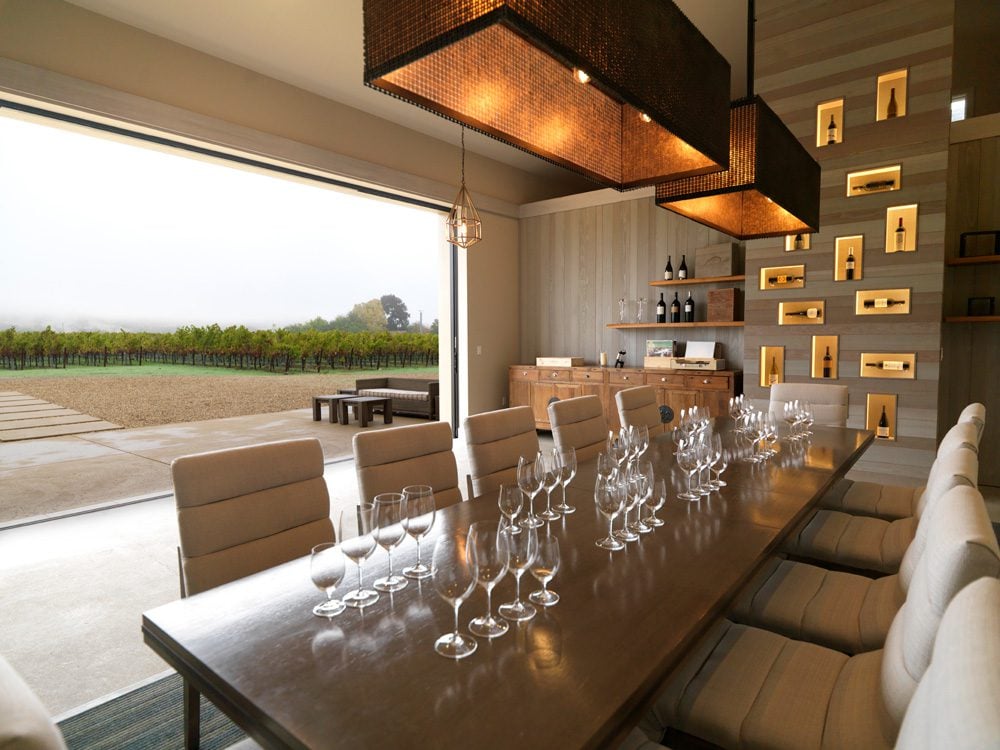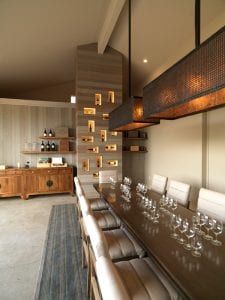 Less is more. The ultimate cliche in minimalism. But it's so true.
The Spire Collection by Jackson Family Wines tasting room uses this approach in its jaw-dropping design. Just a dozen Vino Series Pins elevate the premium wines in individually carved out nooks on a wine wall fit for Napa royalty.
It feels exclusive. And it is. This is a private tasting room reserved for serious enthusiasts that want to enjoy premium brands from all over the world in a pristine setting.
The room is centered with a long tasting table that looks out through a near full wall opening in limitless views of the northern Napa vineyards. The designer of the room was smart not to compete with nature. Rather, the inside of the room is an earthy, simple, elegant statement that subtly reminds you of why you are here: To taste.
Spire Collection Custom Wine Cellar Details:
Vino Series Pins, single deep
Milled aluminum finsih
12-bottle-capacity on metal racks
Location: Calistoga, Ca