Feb 8, 2022
Skinny Wine Cellar: The New American Remodel 2022 Design Case Study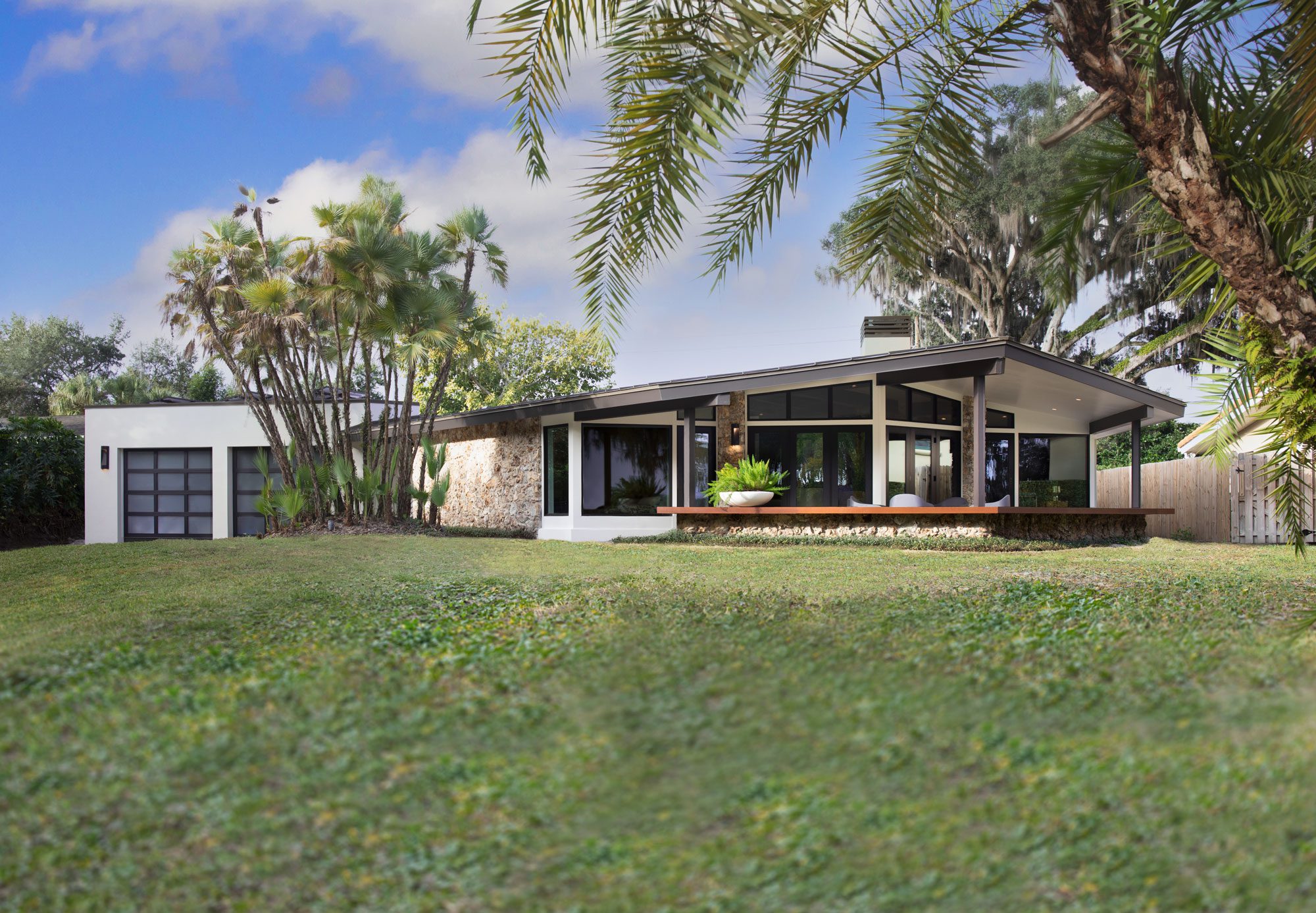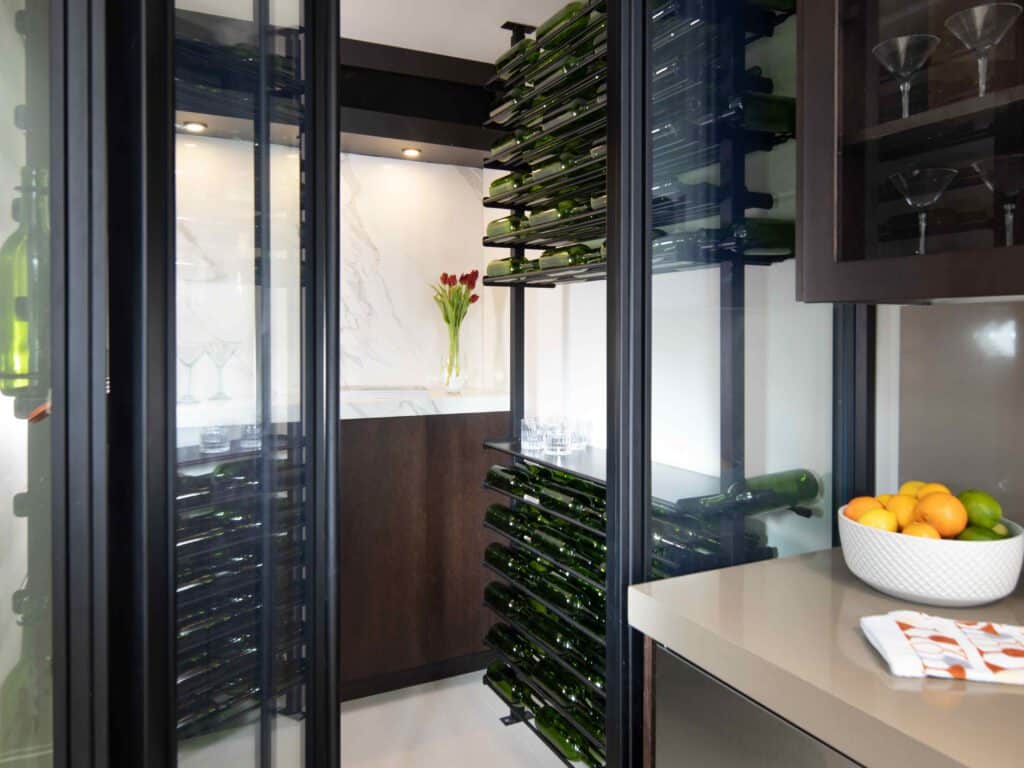 This Mid-Century Modern Marvel sits adjacent to the stunning Lake Sue just outside of Orlando, Florida. This home, recently remodeled as the renovation half of the 2022 International Builders' Show in Orlando, was designed to achieve National Green Building Standard "Emerald" certification, among other notable sustainable feats.
The Project:
The massive single-story home occupies a sprawling 6,993 sq. ft. of living space. Architecture by Phil Kean and Designer Trade Services spearhead the project; both incredibly knowledgeable in the intersection of architecture and sustainability.
"Lake Sue provides a beautiful backdrop for an innovative masterpiece like The New American Remodel 2022, the design of which will remain true to its original mid-century modern character," according to the National Association of Home Builders. "This home will exhibit the latest technological advancements in the industry."
The remarkable refresh on this home kept the original design at its core and now includes a framed glass-enclosed, conditioned wine room. Tucked behind the main entertaining area, it adds a hidden element of beauty and function to the home.
Wine Room Design Challenge:
The space allotted for wine storage was just 50-inches (1270mm) in total width, creating a challenge to allow for maximum bottle capacity, functionality, and beauty.
Wine Cellar Solution:
The Evolution Low Profile racking system fit the bill perfectly, with its single-bottle depth configuration clocking in at an oh-so-slim 3" (77mm) in total depth. We worked with Designer Trade Services to spec out a one-bottle depth rack on one side and a triple bottle version (11" in depth) opposite to align with the width of the door and accompanying glass walls on either side.
For an added design punch, W Series Perch vertical wine racks and Vino Pins (attached to a mounting Plate) were added to face out to the hall. This innovative design choice is a great example how VintageView products are fully customizable and modular; to build in any way your imagination (or client) takes you.
Elegant.
Finishing Touches:
Designer Trade Services custom built a marble and wood bar in the back of the room for liquor and other storage. They partnered with Maiden Steel to create the built-to-fit steel-framed glass door for a stunning entrance to the room that preserves the integrity of the environment inside.
The temperature is controlled by a Cellar Pro ducted cooling system, which can keep the room a constant temp below 60 degrees.
Specific Wine Cellar Details:
Orlando, Fl
Design by Designer Trade Services
Wine Racking
Cellar Door
Cellar Cooling
163 Bottles
Photos by Jeffrey Davis