Feb 21, 2018
Sexy and Seductive: 2011 Black Tears by Tapiz Malbec (Mendoza, Argentina)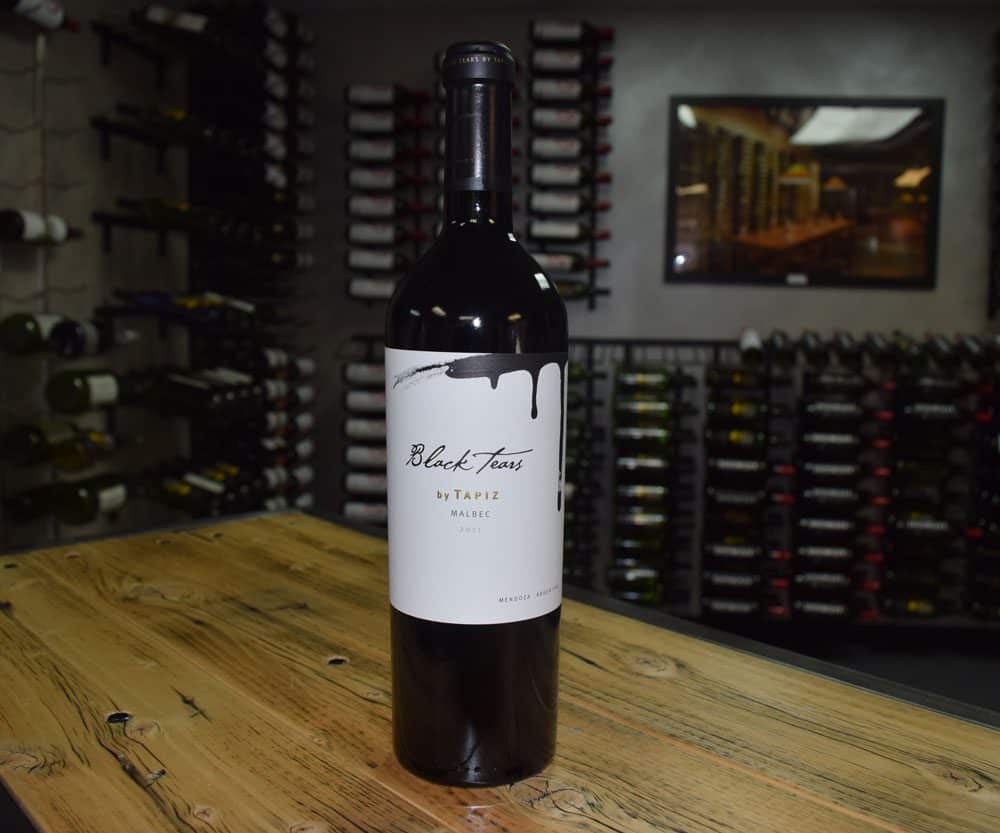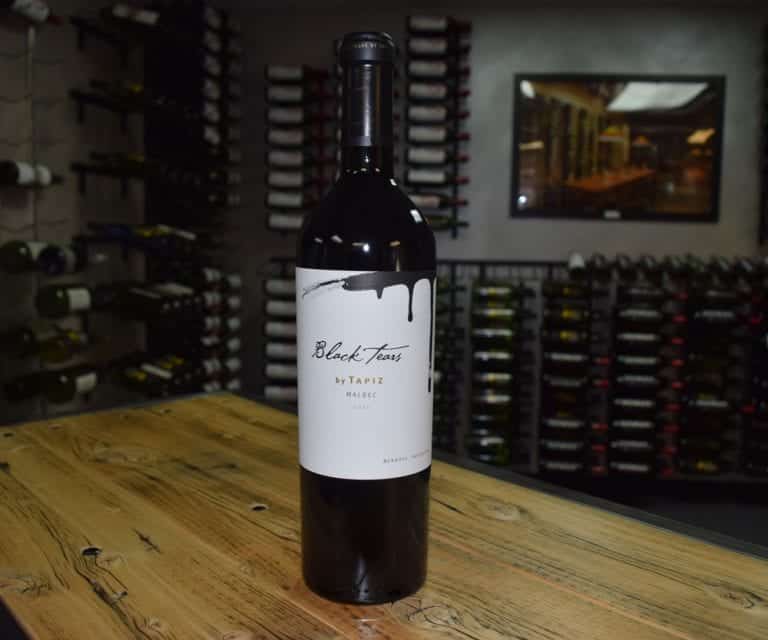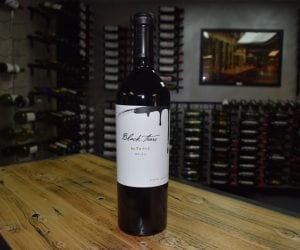 We're a sucker for some good marketing. When we see a seductive label with a clever name followed simply with "by WINERY NAME HERE," we assume the vintner is trying to tell us this is a premier wine. Yup, it doesn't take much to impress us.
So when a bottle of Black Tears by Tapiz found its way into our tasting room (also known as the showroom), expectations were sky high. The packaging wouldn't let us believe otherwise with its weighty bottle, bold typeface, and design panache in the form of a modernist brush stroke.
Picking by Label: We pick a wine bottle based on its label — then decide if it tastes like it looks.
To boot, we had the 2011 vintage of this high-elevation Malbec from Mendoza, meaning it had several years to mature into a fun wine to drink.
Malbecs from Argentina can be as common as decanters in high-end steakhouses, perfectly great for drinking wines but leaving little to the imagination. Not this one.
A fruit-forward punch of dark berries and rich tobacco meets you on the nose, followed by intense, yet refined, fig and dark fruit in the mouth. The tannins are present, yet balanced, allowing this to drink well today. Simply, it tastes like what we want to believe Mendoza feels like: rich, welcoming, and sexy.
No wonder this was a top 100 wine of 2016, according to Wine Enthusiast.
Did it live up to expectations?
We expected (hoped for?) a standout Argentinian malbec — and it delivered on the promise of a complex and nuanced offering. So, yes.
Aging Potential:
It's coming into its own today yet could certainly mellow a few more years on your wine wall. $65
Why did you pick this wine?
"The label is simple. Yet bold. Just love designs that are beautiful without trying too hard. Oh, and I've bought this bottle several times!" — David Elliott, VP of Sales and Innovation