Jul 20, 2018
Retail Tasting Room Design of the Month (July): Michigan by the Bottle (Royal Oak, Mi)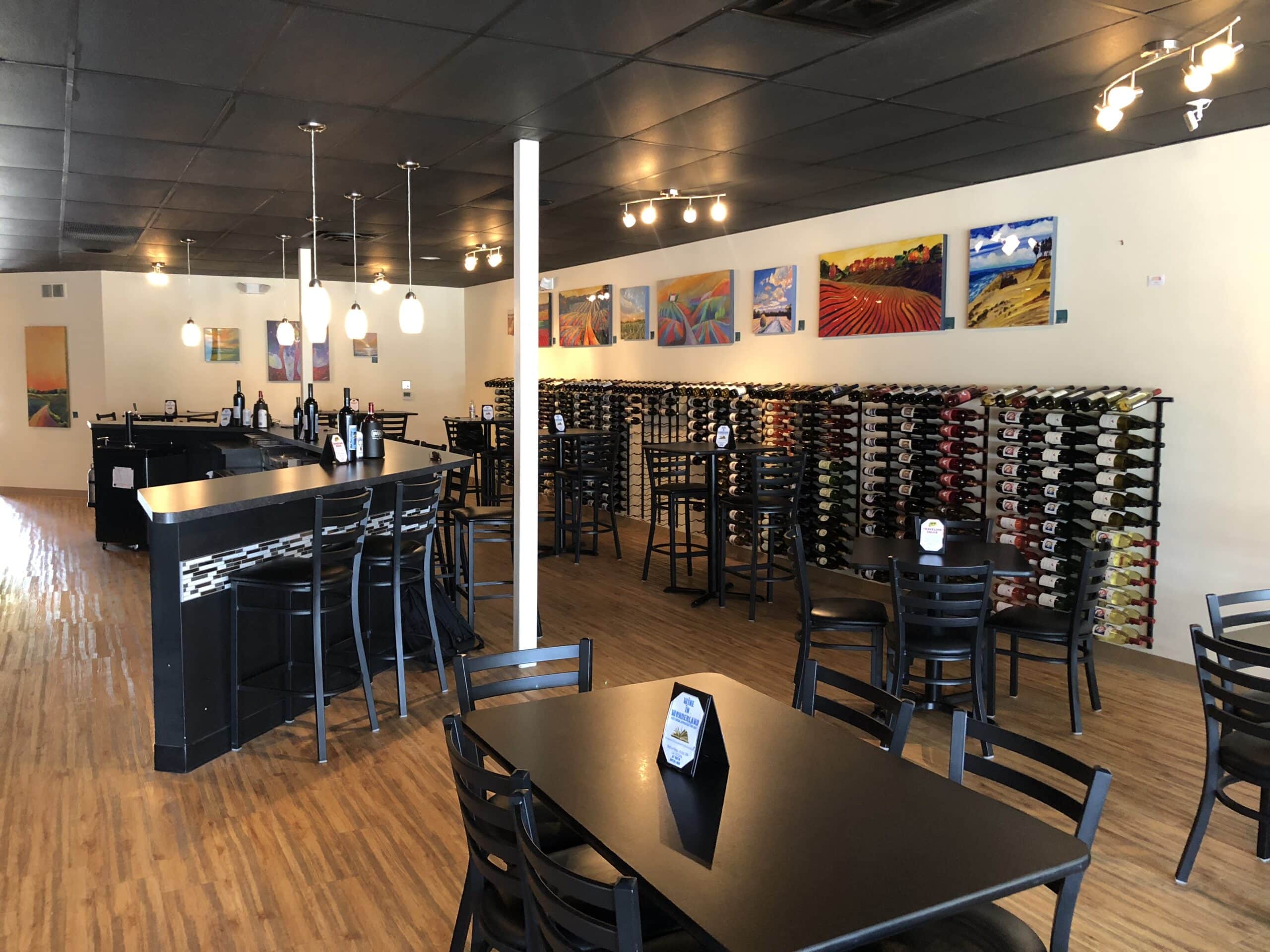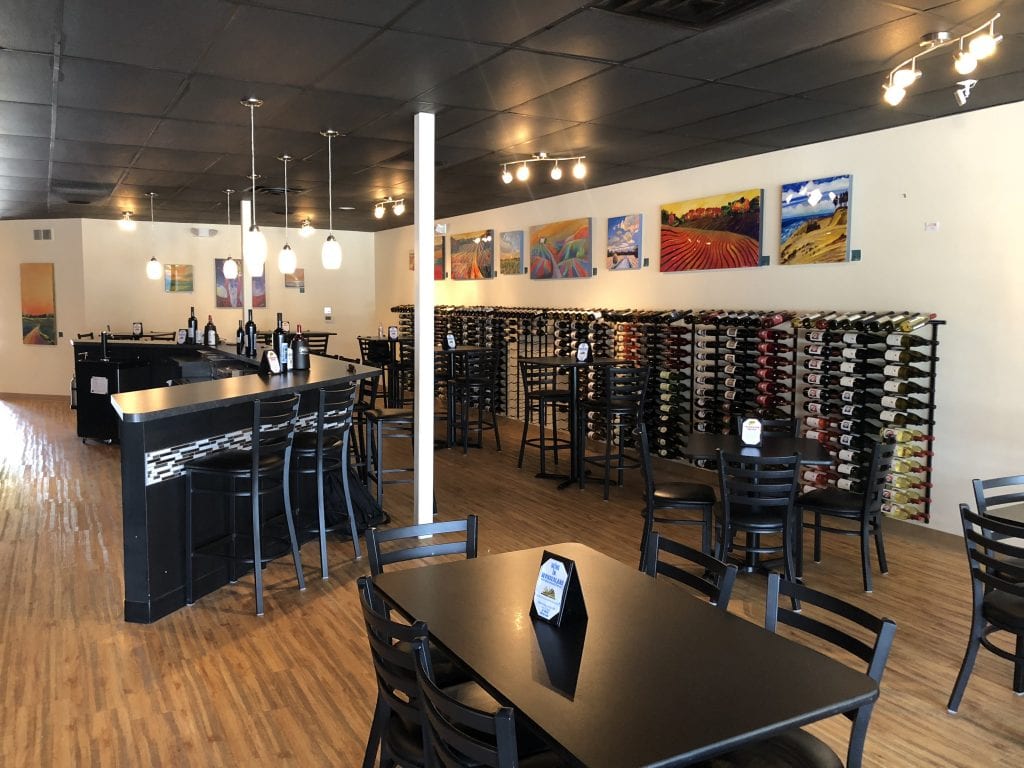 We could technically anoint this honor to any of the three Detroit metro area Michigan by the Bottle locations (they all share a similar design), but we happened to visit the Royal Oak outpost this month so we're speaking from personal experience on this one.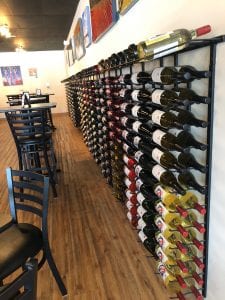 There are a few things to love about this combo wine bar/retail space:
It focuses on the hard-working vintners of Michigan. Not wines from Napa or France that are widely distributed.
It uses a version of the state's winery license to operate, meaning it's technically a tasting room that is only open because they work in partnership with said hard-working vintners.
It relies on a wine wall to showcase its 100% Michigan list.
This all means that the founders of Michigan by the Bottle, by design, work more closely with local winemakers than any retail or wine bar you'll find. Shop local should extend to drinking wine, right!?! When you walk in this hybrid concept, a kitschy display of local wine gifts takes over the wall to the left. The right side, opposite the bar itself, is reserved for the main attraction: the wine.
Using the Wall Series standard columns and presentation rows, Michigan by the Bottle puts the locally grown wine on display in contemporary label-forward fashion. The layout copies the retail-minded design of the Island Display Rack and mounts it to the wall. Guests can easily find their bottle of choice perusing the presentation row that stretches for more than 20 feet. Backfill of those selections is located just below, helping them grab a few bottles to take home after tasting.
Best part: They stopped the wine wall at about 4 feet, allowing for art to be displayed above the bottles. Art in the framed traditional sense because we think those Michigan wine bottles are beautiful in their own right.
Michigan by the Bottle (Royal Oak) wine w: