Nov 17, 2016
Renee Hunt Joins VintageView as Project Manager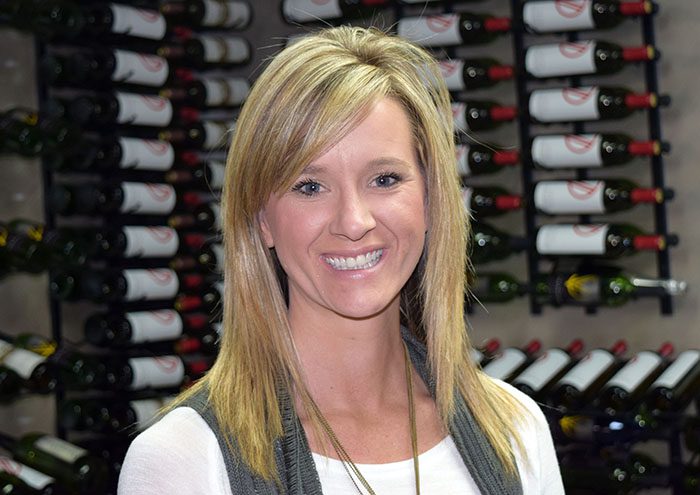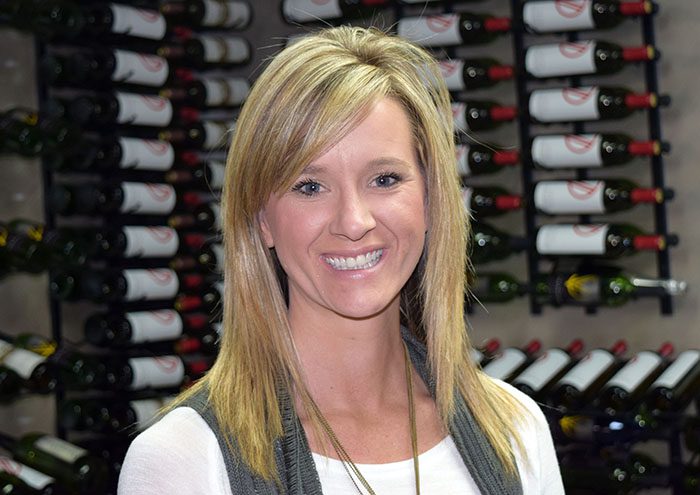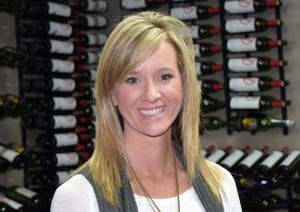 Renee Hunt has joined VintageView Wine Storage Systems as a Project Manager, a newly formed position designed to better serve customers building personal cellars or small restaurant displays.  Her responsibilities include working directly with customers on residential and one-time smaller commercial projects, from concept to completion.
She brings a strong background in manufacturing and construction sales, management, and interior design acumen to her role at VintageView.
When outside the office, Renee enjoys spending time with her fiancé, two teenage boys, and friends. You can also find her traveling to tropical regions, attending concerts, shopping, enjoying Colorado's 300 days of sunshine, remodeling her home — or just binge-watching HGTV.
Welcome Renee: