Custom Wine Rack Colors
While our various wall mounted and freestanding wine rack products come in a variety of finish options, we understand the need to customize the color further to match hardware or decor choices in amazing residential or commercial design.
Using the entire color portfolio of Cardinal Paint, VintageView can powder coat just about any wine rack to meet your project needs.
Oil bronze, terra brown, red gloss, bronze gloss … the options are nearly endless. Powder coating is a durable process that will transform your racking and last for decades.
Custom Wine Rack Color Examples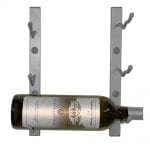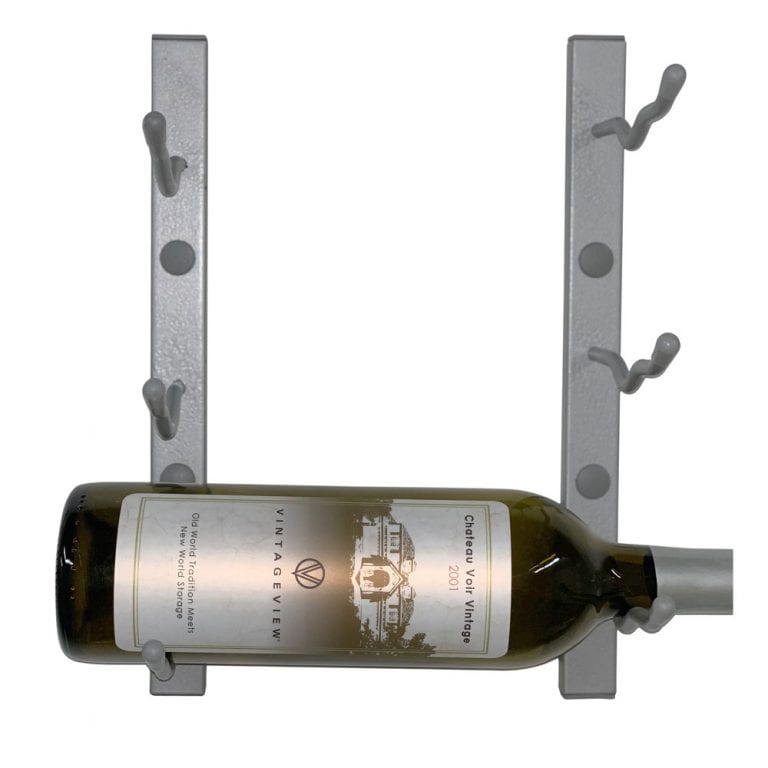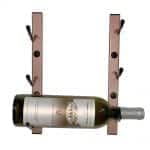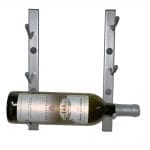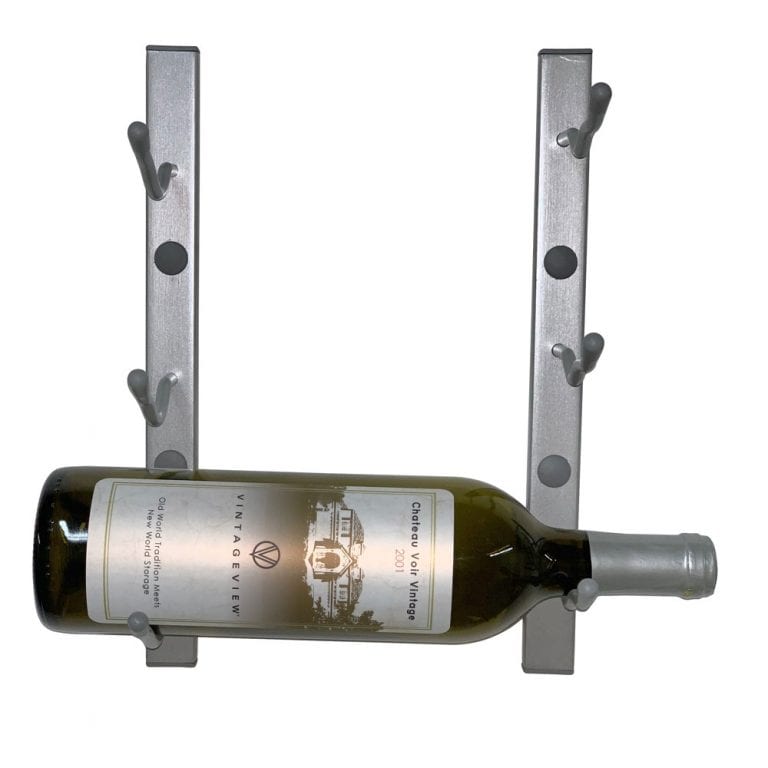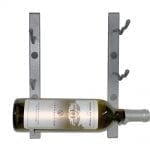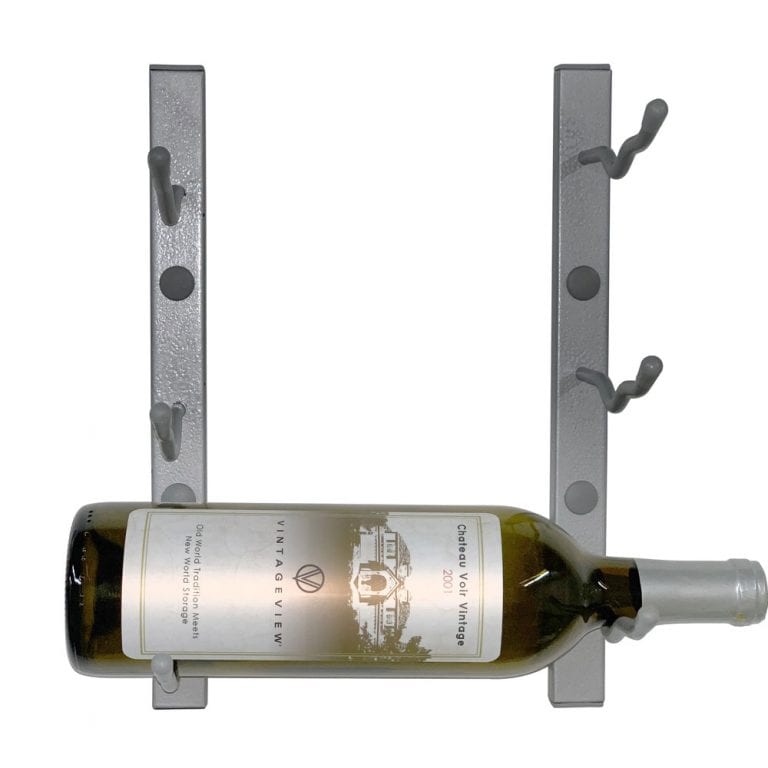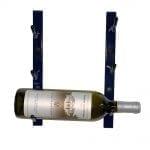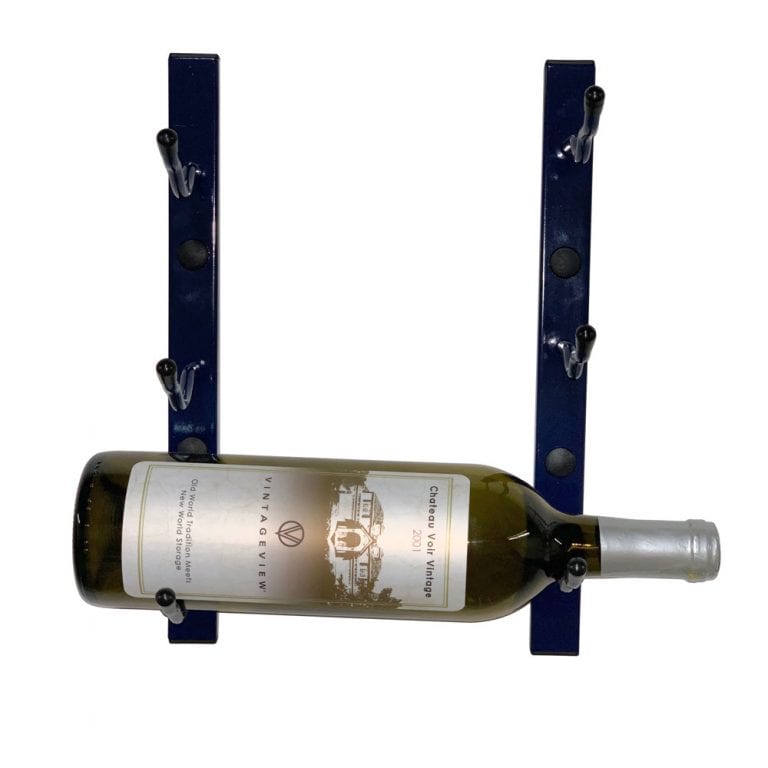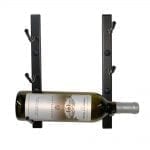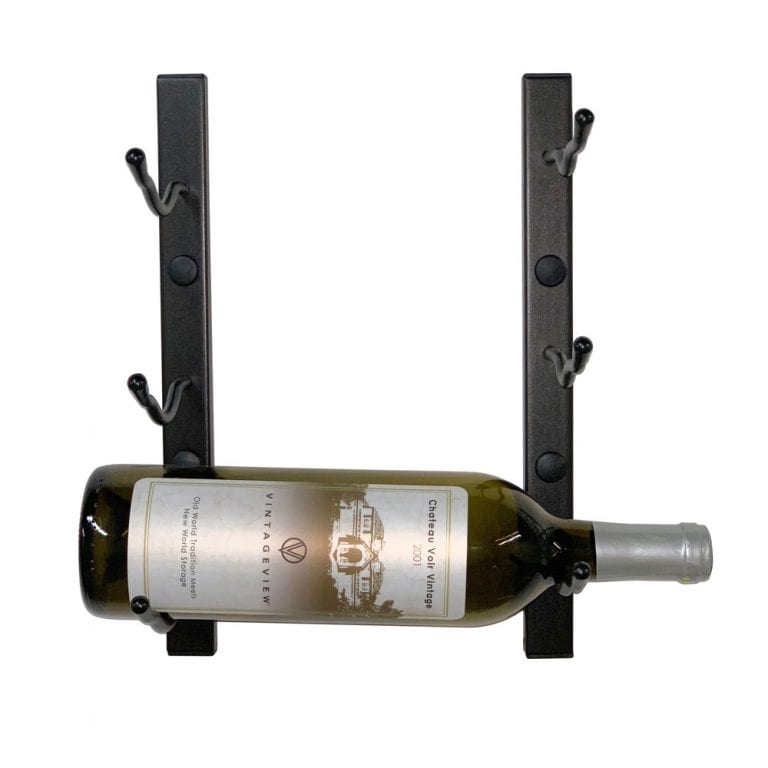 Custom Wine Rack Color Considerations
We can provide quotes within 48 hours on projects
We can provide custom wine rack paint samples for a small processing fee
We cannot custom plate — Chromes, Brasses, etc
The plastic finishing pieces cannot be painted and come in choice of grey or black options
Expect a 4- to 6-week turnaround time on painting once ordered
Learn more about our custom wine racks!