Nov 1, 2022
November Moodboard

It's the season of giving, spending times with those we love most, and perhaps even a little indulgence. There is no better way to welcome winter than in an expertly designed space.
We all know that holidays can be stressful. There are so many things to do, client's expectations to meet, and sometimes it's hard to feel inspired when trends are moving a mile a minute.
We've made it easy. Just for you.
Not only have we broken down November's hottest design trends, but they are sure to bring some zen into your practice as well. The biggest design trends are all about comfort right now. The movements leading the way curating our 'cozy' aesthetics include Hygge Design, Mulled Wine, and Artistic Finishes.
You can make your design look even more sophisticated by incorporating these features into your next project, here's how to get started.
Hygge
The Danish concept of hygge (pronounced hyoo-guh) is a quality of coziness that cultivates a feeling of contentment or well-being.
When it comes to hygge design, comfort is key and the aesthetics are reminiscent of other Scandinavian styles— such as minimalistic forms, organic structure, and light colored wood.
Hygge designs are often simple, with no overbearing details or frills. The lightness felt in hygge designs can very easily transfer into a wine room— try sticking to a uniform color scheme by matching your wine rack finish with other hardware.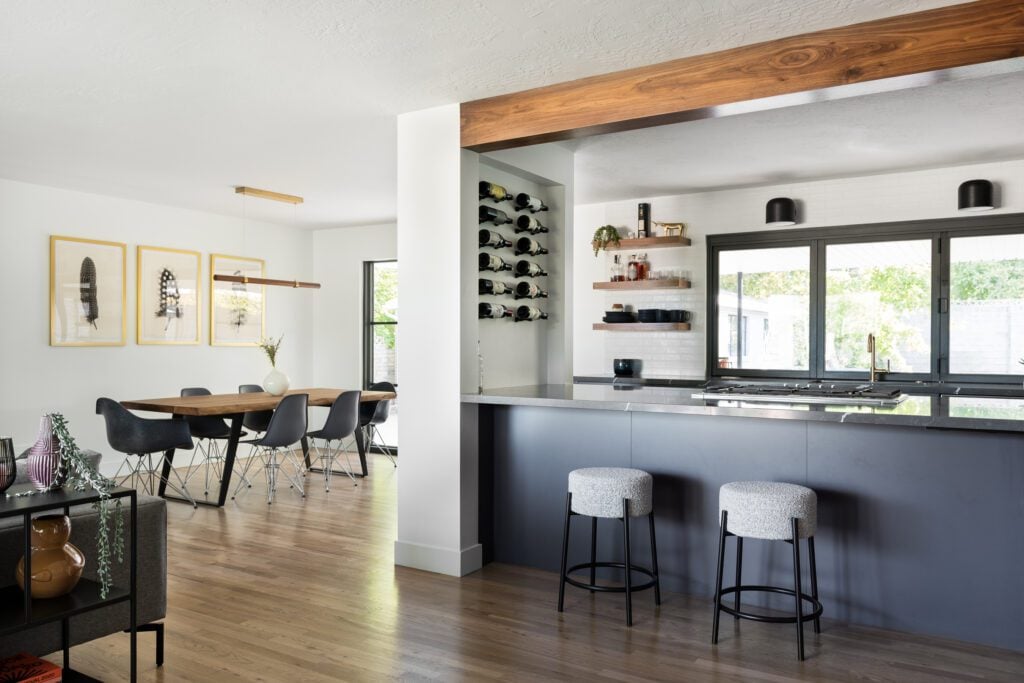 Mulled Wine
Mulled wine is a festive drink to enjoy during the holiday season. It is usually made with red wine, along with various mulling spices, which are added to the wine and then heated on a stove top or in a slow cooker until they release their aroma.
Mulled Wine season has us yearning for moody entertainment spaces with wine walls fit to ring in the holiday season! Label forward racking is a must for collectors and casual drinkers alike. It allows them to have a clear view of all of their products and easily find what they are looking for, as well as preserves the corks integrity by not letting it dry out.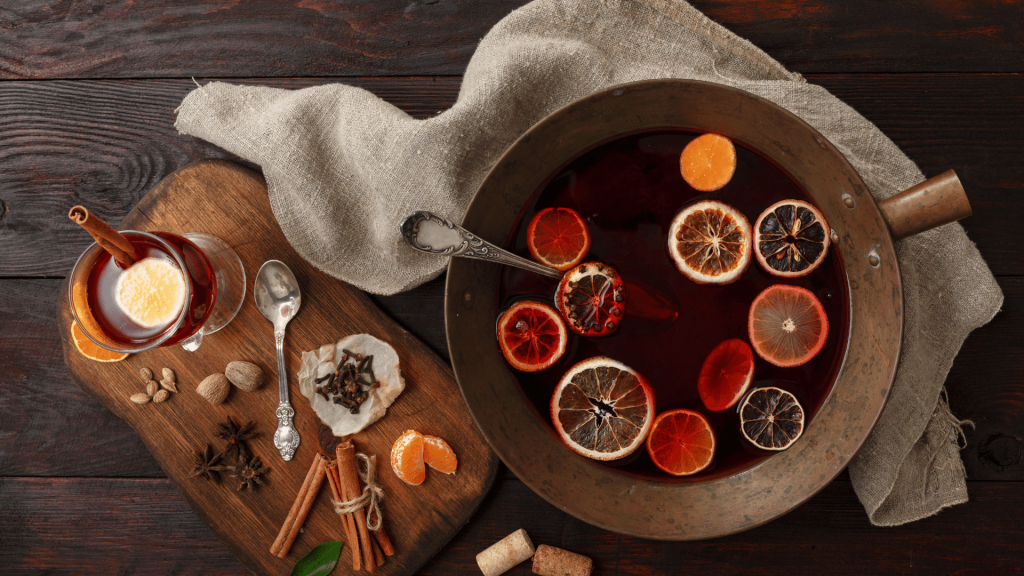 Artistic Finishes
An inspiring piece of art adds an extra special touch to any room.
When it comes to choosing conversation pieces for your client's home, there's no such thing as one size fits all. This can be an especially fun way to introduce some character into the most fun room in the house (in our mind anyway)— the wine cellar.
Our modular wine rack designs aim to scale projects from one bottle to thousands (if need be).
In addition, our team of experts can help you design a custom wine rack that meets your specific needs, or to create a one-of-a-kind creation that the world has never seen! We will work with your team to ensure that your unique project is executed flawlessly.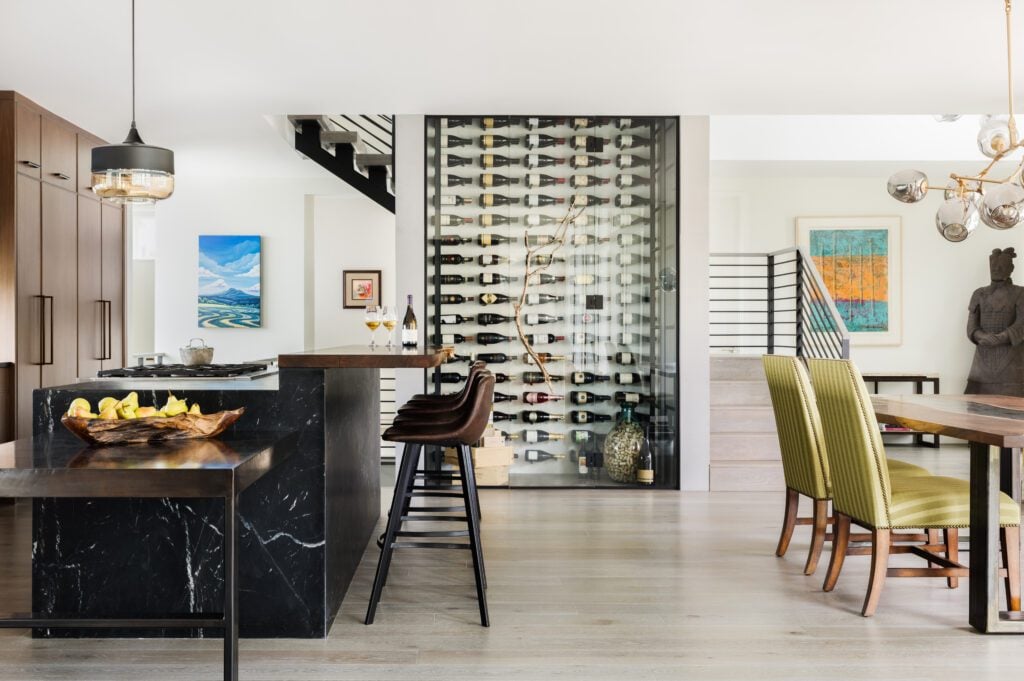 Wine of the Month
Colterris is one of Colorado's premier 'estate grown' wineries; meaning that 100% of their wines are sources from grapes grown on their Colorado property.
Their Merlot takes center stage; and has earned its spot as our November wine of the month. The bottle is smooth and delicious, with hints of blackberry and plum. This wine is perfect to serve with your Thanksgiving dinner or any time you want to put together a special meal.