Dec 15, 2020
4 New Wine Storage Products to Expand Your Creativity!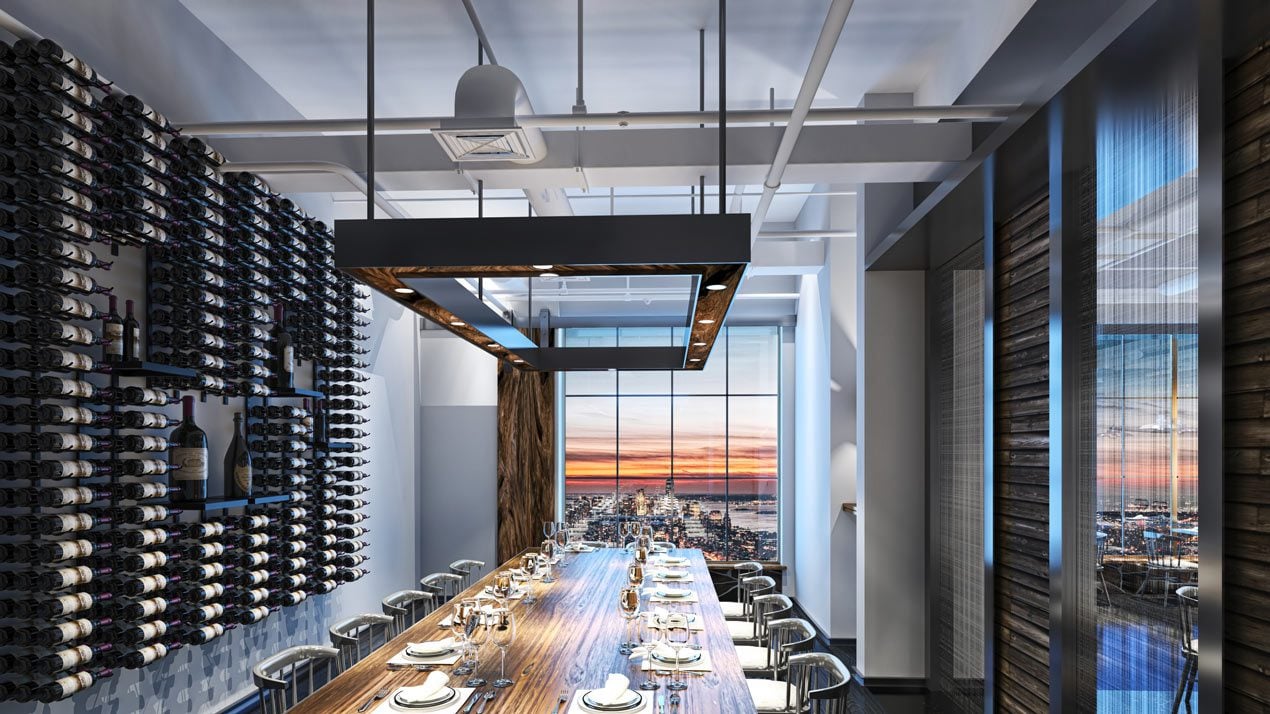 When we created the first label-forward wine rack in 2001, we changed the way top design/build professionals looked at the wine cellar. No longer an afterthought in home and commercial projects, our beautiful racking systems have made wine displays interactive focal points. We continue to innovate and strive to keep design at the forefront of our wine displays.
To kick off 2021, we're introducing four new products that will give you all the tools you need to help you imagine the perfect solution for your client's dream wine cellar! Why? Because we believe every wine cellar should be designed as well as any room in the home or the restaurant.
See what's new below!
​​​
​​1. Evolution Shelf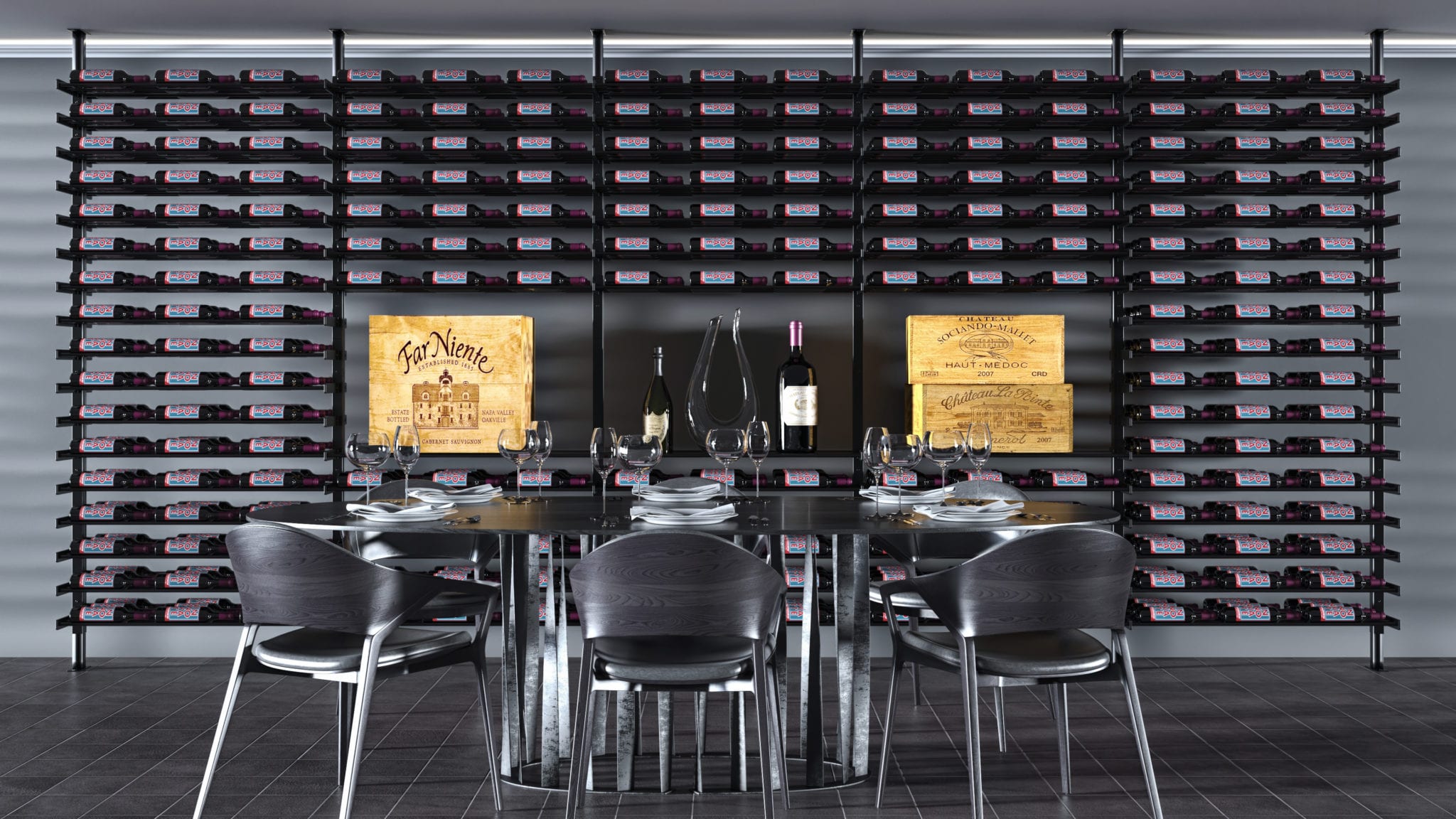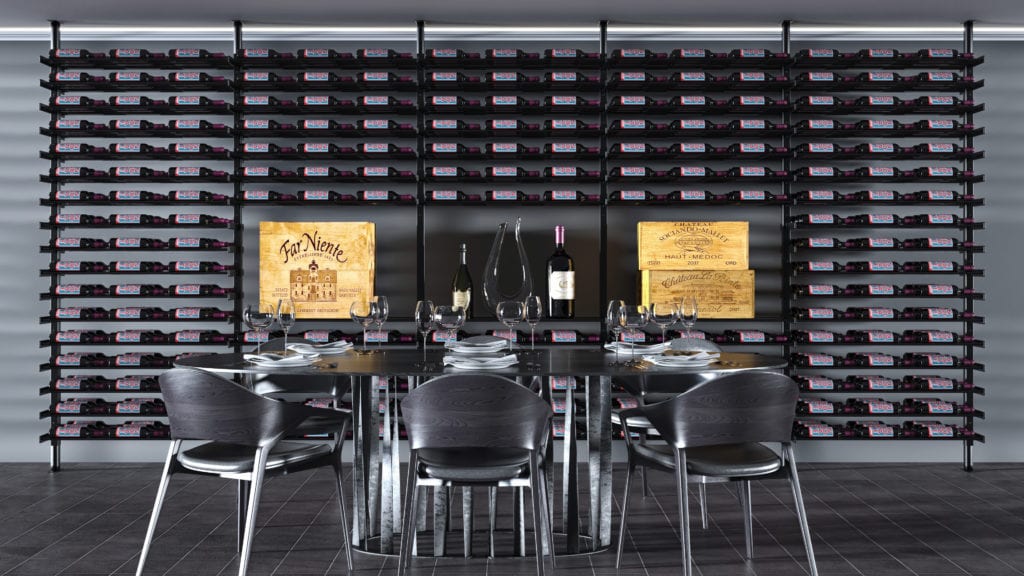 This simple, yet inventive, new product easily clips over Evolution Wine Rods creating a sleek shelf to display barware.
Simply leave enough space above, depending on how you want the open shelving space to look aesthetically, and put the next rack high enough above to not interfere with what you place on the shelving.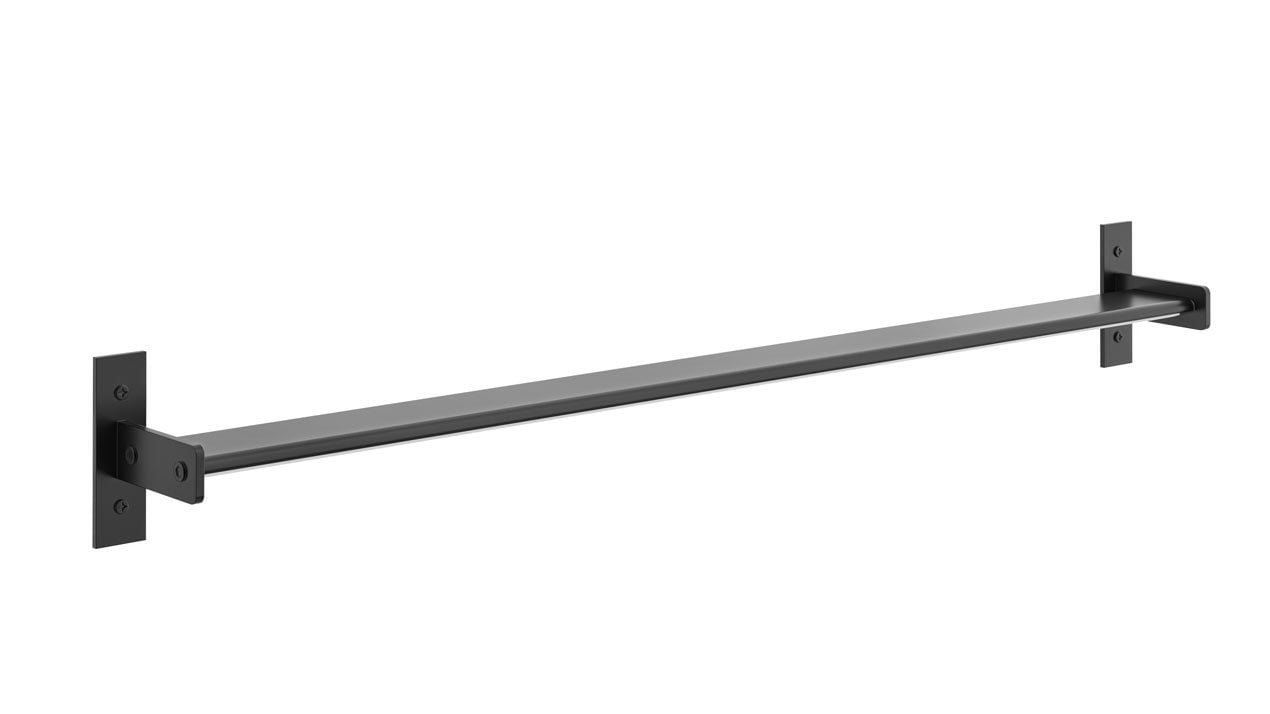 The Evolution Wine Wall Shelf comes in a matte black finish and will also be able to be used on Evolution Wine Tower products in the future. Your options are plentiful!
Expected to start shipping the middle of February 2021.
2. W Series Shelf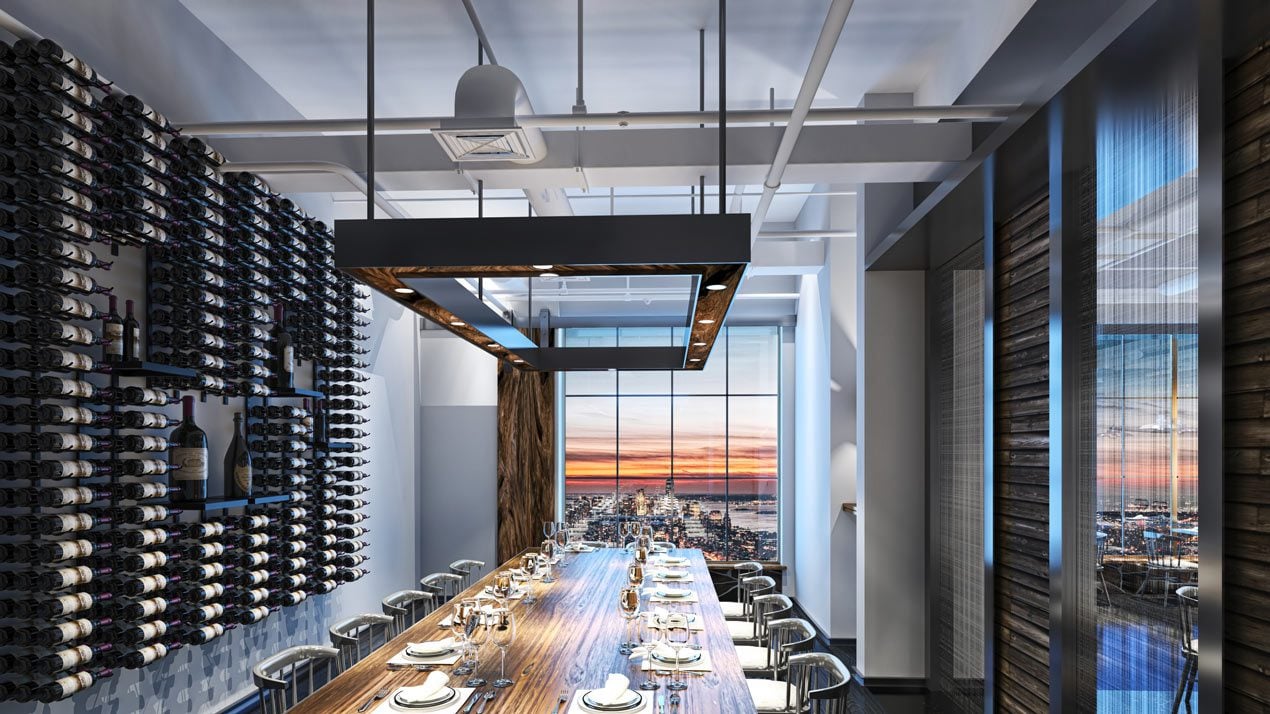 The W Series has always been known for its modular approach in custom wine cellars. One of the things that's always been missing from this line-up is a place to stand up large format bottles, place decanters etc. Which is why we thought building on to it with a shelf would be one of the best tools you can have.
Details:
Offered in brushed nickel and matte black finishes.
Available in depths to match your two and three deep wine racking.
Same width and depth as our Stemware Rack add on.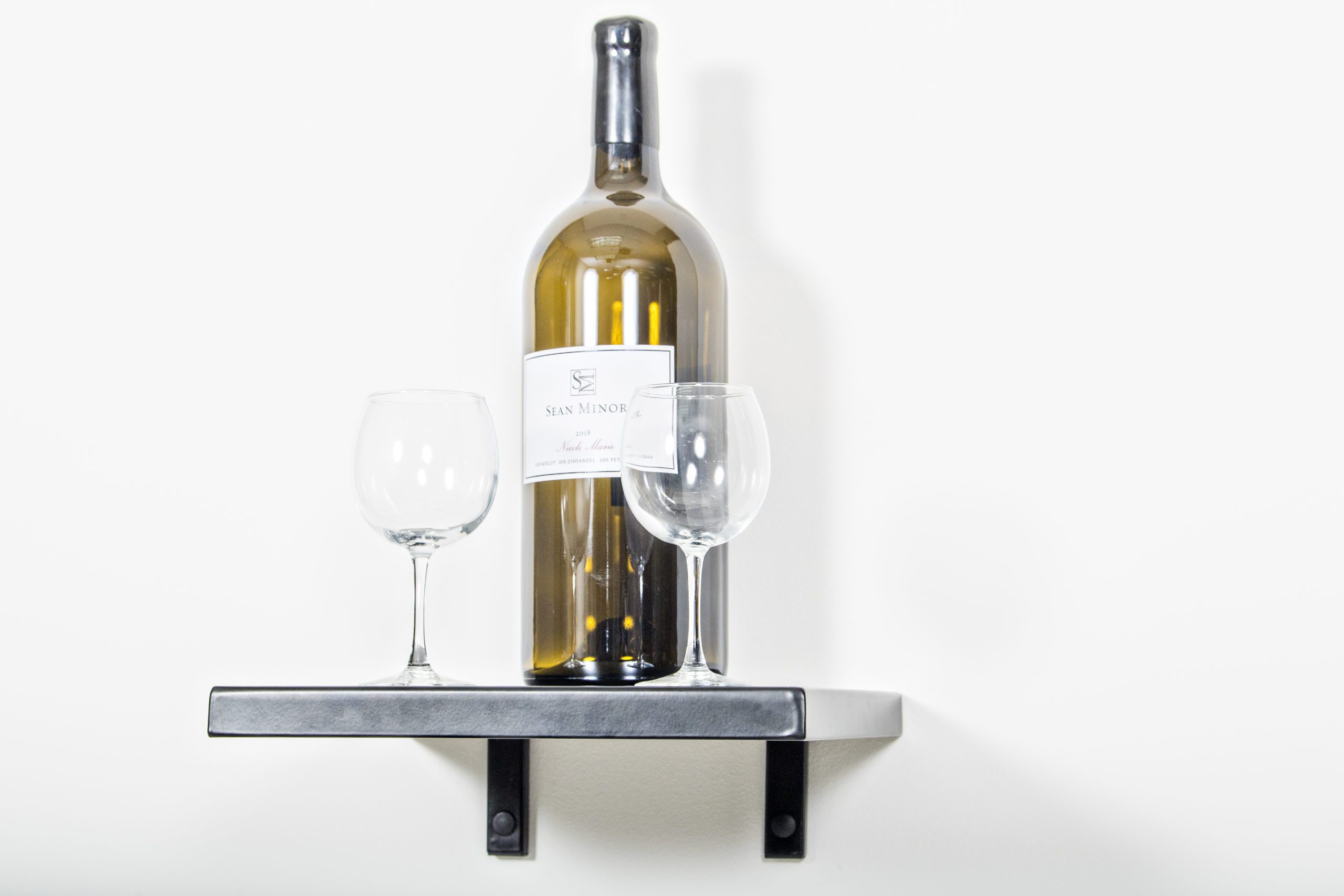 You can even create a longer flat surface by putting shelving side by side. Perfect to put a whiskey bottle or decanter on!
The W Series Shelf will start shipping the middle of February 2021.
3. Magnum Size Plates for Vino Series Post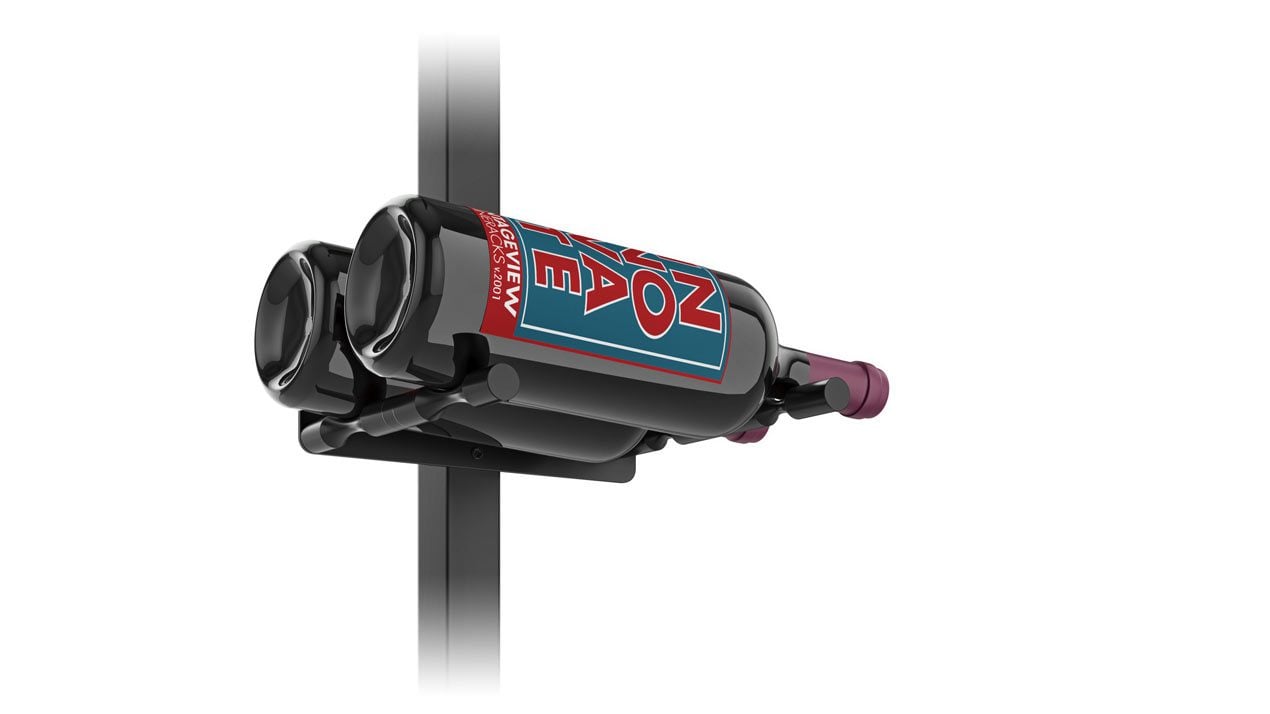 Our Vino Series Post framing system has been a huge hit in the design community and we expect it to be even more versatile with the addition of mounting plates to hold magnum bottles.
These Plates easily attach to the Post just like our Vino Pins Mounting Plates, allowing you to display magnum bottles against glass, in front of stonework, in the middle of rooms, and many other configurations.
These are available to purchase today!
4. Low Profile Wine Wall Post Kit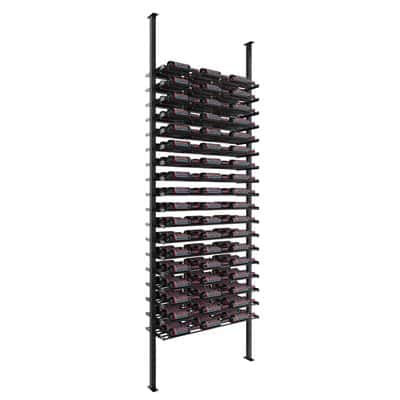 Starting at just 3 inches deep, the Low Profile Wine Wall Post Kit offers the most slim way imaginable to store wine bottles, label forward. This floating wine rack kit mounts to the floor and ceiling and can hold up to 162 bottles in stunning minimalist fashion.
Kit Includes:
2 Evolution Wine Wall 10' Posts (cut to fit ceiling height on site)
36 Vino Rails Plates (choice of depth)
Evolution Wine Rods (36, 72, or 108)
All assembly hardware included (except for mounting into floor or ceiling)
This sleek kit creates a chic architectural feature in custom commercial and residential wine rooms. Standard kits will come with matte black Plates and Posts with choice of matte black, chrome, or golden bronze wine rods. This can be customized for bottle count, finish options, and more.
Available today!
We look forward to working with you on a new, creative design. Reach out for more information on these amazing new products!