Dec 15, 2015
The New York Times features Evolution, an amazing acrylic and metal wine rack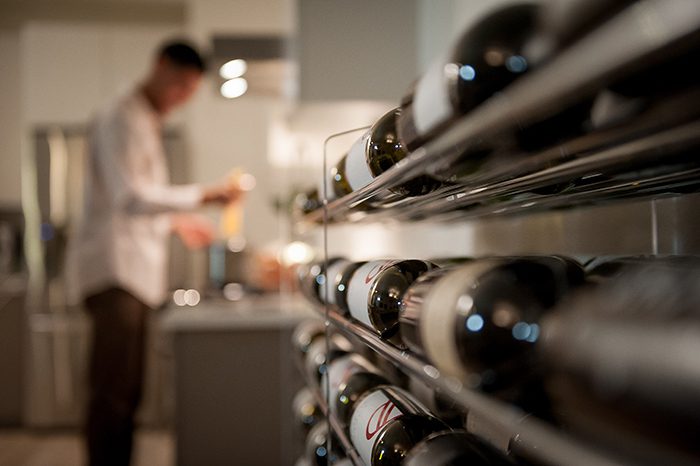 When we opened the New York Times earlier this month (okay, we clicked through to the online version), we found what has to be one of the nicest mentions of our products we've found in the media. And yes, we ordered several back copies of the print version of the day's paper. The Times interviewed renowned wine critic Daniel Thomases (Wine Spectator, The Wine Advocate and The Oxford Companion to Wine) about a variety of wine topics ... including racks.
Before we get to that ...
Thomases samples some 10,000 wines a year, from his apartment in Florence on the banks of the Arno. He has a 1,500-bottle cellar. We are waiting for an invite.
His favorite wine: A salmanazar  (12-liter bottle) of 1996 Barolo Falletto Riserva. Because who doesn't love to pop open a salmanazar every once in awhile.
He opens wine with... "By far the best corkscrew is the Screw Pull, invented by an American aeronautical engineer but now the property of France's Le Creuset."
And then, the well-designed racks: "I am very keen on VintageView products, which store the bottles parallel, not perpendicular, making the labels easy to see. I particularly like the free-standing ones which can be mounted and disassembled on your own, no need for a carpenter or handyman." He noted that true wine freaks will need the Evolution series, which includes six-foot-tall units.
Well-Timed Mention
This laudatory mention came on the heels of a full catalog reshoot of our Evolution Series wine racks. These stylish freestanding racks combine the minimalist, modern look of steel and acrylic — and our photos finally showcase what life is like with one or more in your home. Check out some select images from our "Chill & Netflix" night (see more on Facebook). Video coming soon.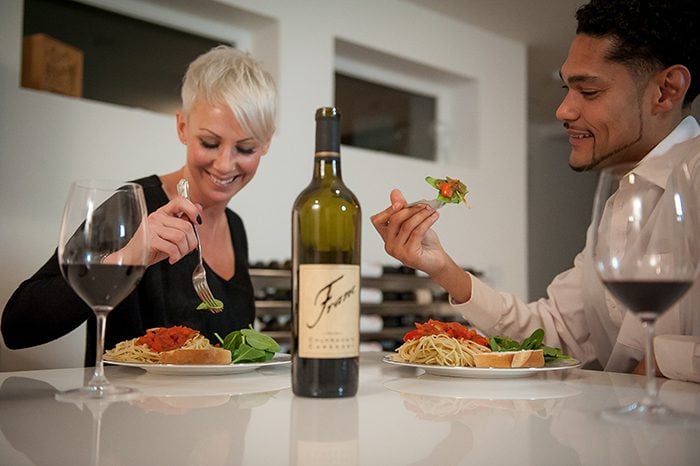 Our friends enjoying dinner and some Colorado Cabernet Franc from Creekside Cellars.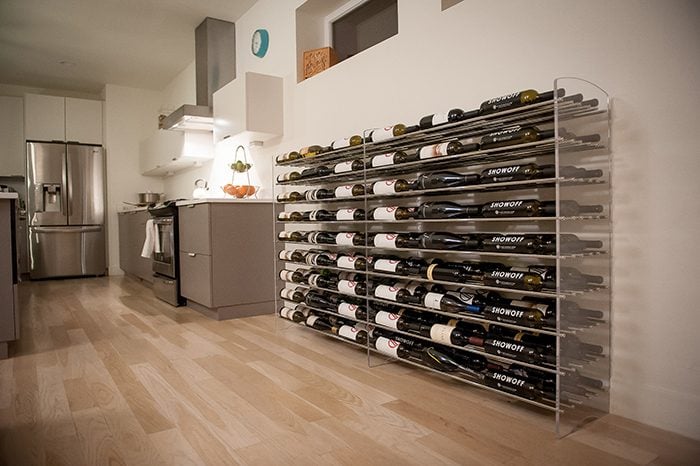 The Evolution 4 extends to a 162-bottle capacity with an extension kit.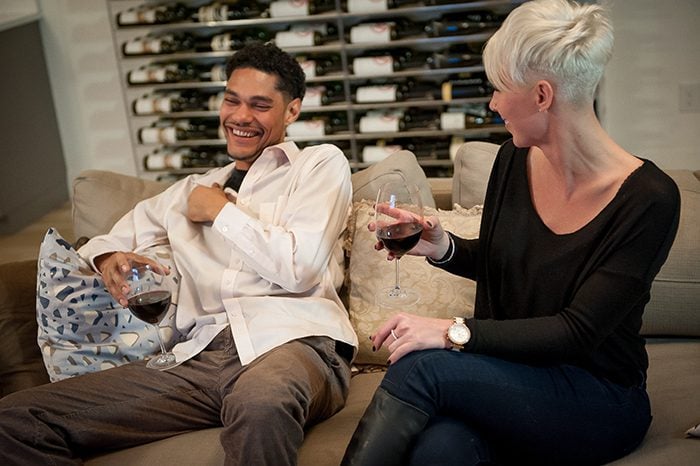 What fun is wine storage if you can't enjoy the wine?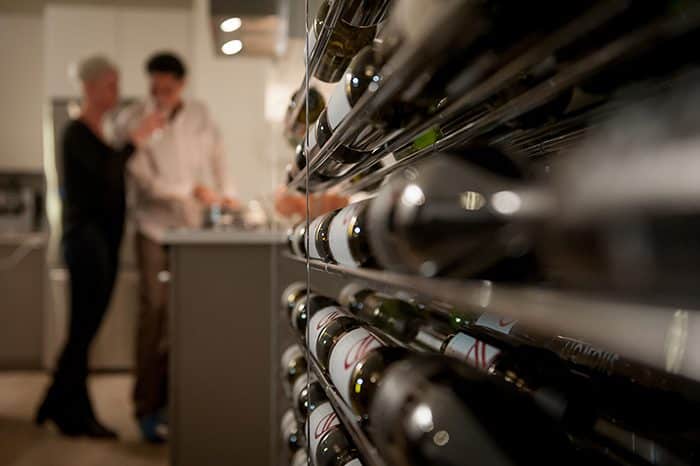 The Evolution Series is great in any room in the home, or the anchor of a climate-controlled wine cellar.