Oct 22, 2014
VintageView and Restaurants: The standard for commercial wine cellar design (videos)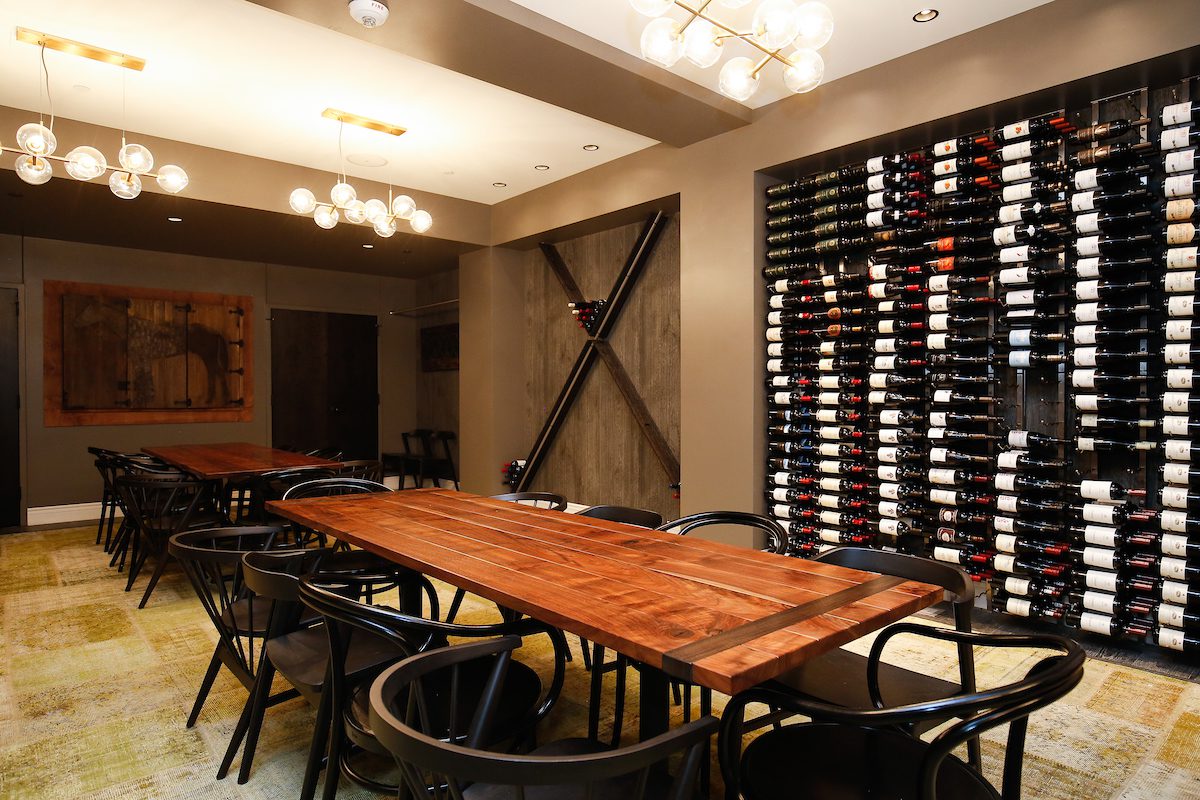 Designer Jacqueline Bonanno, co-owner and creative director of Bonanno Concepts, discusses her vision for restaurants such as Mizuna, Luca, Milk Market, and more in Denver, Co.
District Winery | Washington, DC (video)
There is so much to love about District Winery, not the least of which is the actual wine. But we're here to discuss the design. This property in The Yards of DC features stunning metal and glass industrial style on the outside blending with a warm, contemporary vibe on the inside.
French 75 | Denver, C0 (video)
Frank Bonanno pulled inspiration from the countryside for French 75, a downtown Denver eatery that features a casual and classic take on European cooking. The design of the restaurant by partner and wife Jacqueline Bonanno perfectly matches the menu — and includes an upstairs wine lounge to hide away with a bottle of Chablis and serving of bouillabaisse.
West Coast Wine & Cheese | San Francisco, Ca (video)

This popular Cow Hollow neighborhood wine bar is limited on space so it uses a chic, simple design to put its West Coast-forward wine list on display in an engaging fashion.
Guard & Grace | Denver, Co (video)
The wine room at one of the city's top restaurants tempts diners the minute they walk through the door. Label-forward wine racks, mounted to glass combine for a killer piece of decor. 3,000 bottle capacity, commercial climate control, endless wine pairings. Designed by Kimberly Timmons Interiors, featuring VintageView Wall and Floor-to-Ceiling Frame series products. Imagine this room in your restaurant or home.
Cibo Wine Bar | South Beach, Fl (video)
Cibo is a sexy restaurant in the heart of South Beach, featuring a 20-foot tall wine room that holds 3,500 bottles using VintageView wine racking systems. Bottles are fetched for customers in acrobatic fashion with Wine Angles zipping through the air. So cool. So South Beach.