Apr 29, 2020
Mom Loves Wine? Three Gifts that will Help Her Store it with Style this Mother's Day!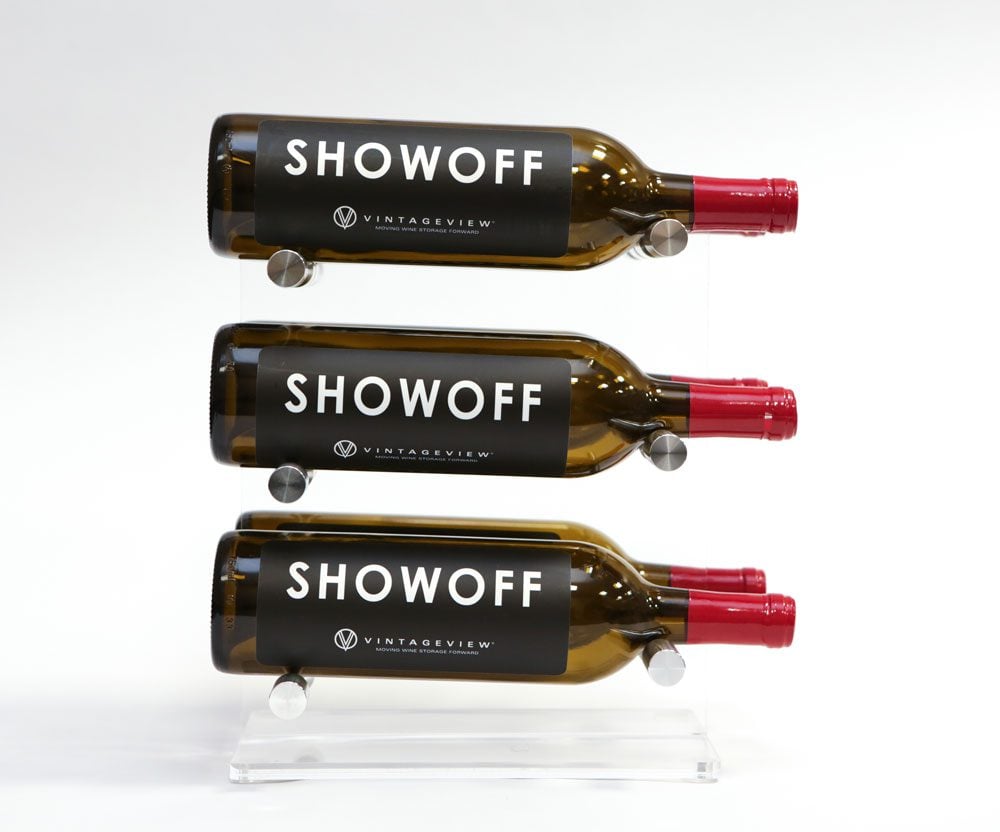 The moms in your life have earned a little more pampering than usual. Double duty balancing temporary work-from-home mandates with the kids running around the house, too.
She needs a break.
This Mother's Day, make her feel special. Order brunch delivered. Same for a bottle of bubbles and some OJ. If you can give her some Netflix binge time, all the better.
And of course, don't forget to purchase one of these three amazing wine-oriented gifts so she can store her favorite bottles with panache!
1. The most invisible tabletop rack, ever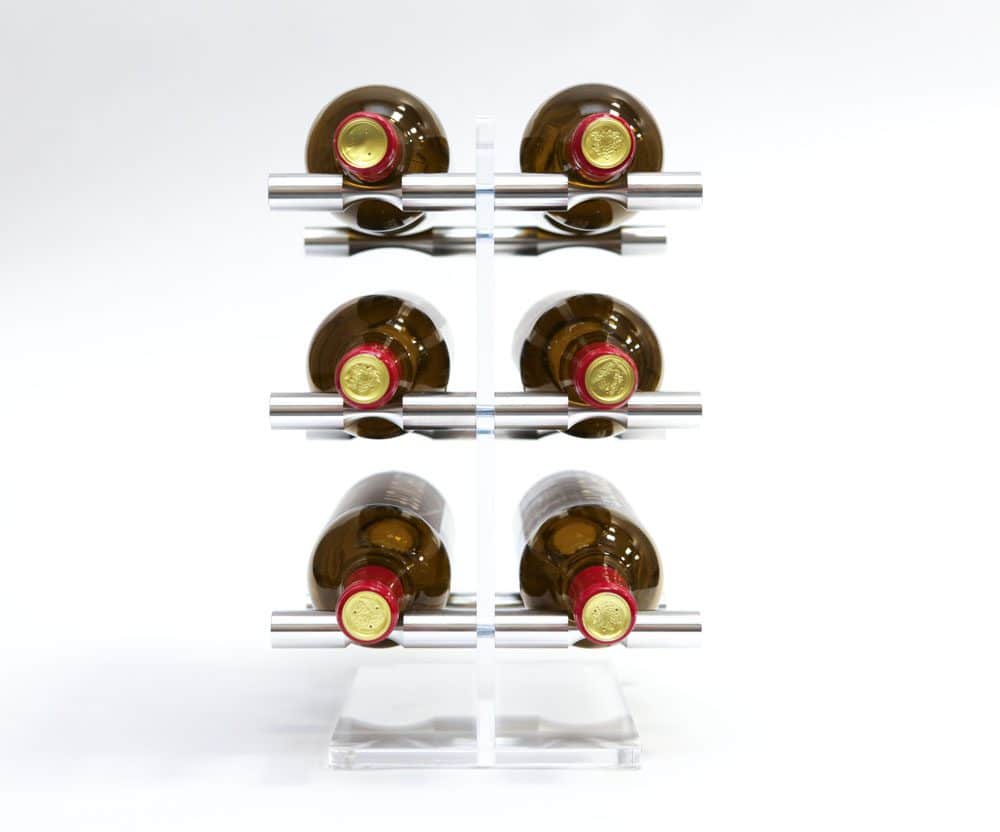 The Mini T is a clever little 6-bottle rack the uses a clear acrylic stand to float bottles on any countertop. Great for kitchens, wet bars, or other entertaining areas. Beautiful. | Shop Now.
2. A little old, a little new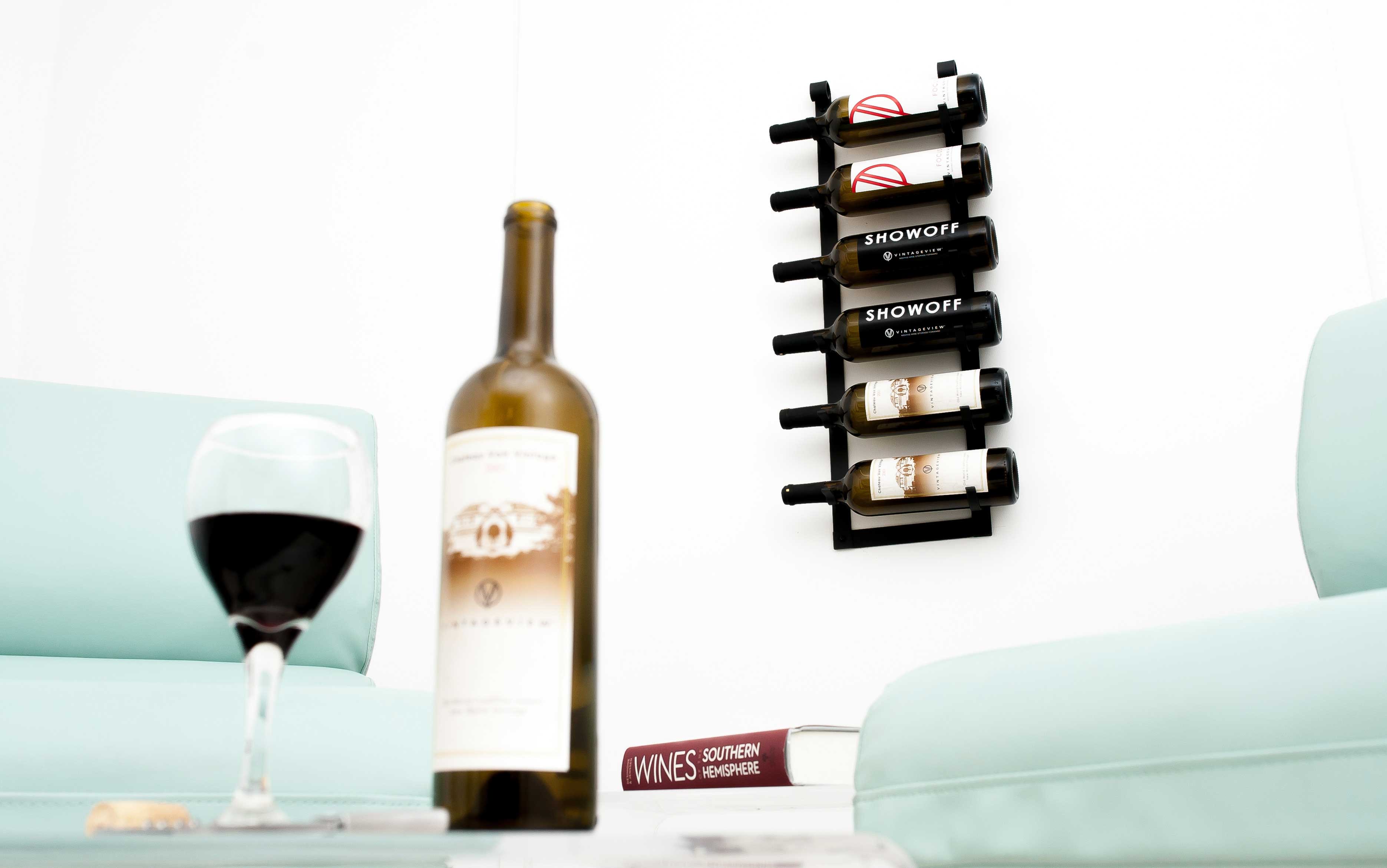 Le Rustique has been one of the top selling single wine racks in our portfolio for more than a decade. Why? It mixes the mod look of our patented label-forward design with the rustic feel of a textured black finish and Old World decorative scrolls. Holds six bottles and can be connected vertically for larger collections. Chic. | Shop now.
3. Let her imagination run wild with a Gift Card
(plus your installation services)
Thinking the mom in your life might want something customized to her wall or room? A gift card for VintageView racking should do the trick. She can redeem it for any assortment of our design-forward wine racks. Plus, we'll even design the project for free!
Just be sure to include your handy services to install (or the promise of hiring a local handy person if you, in fact, are not that handy). Denominations starting at $25.
Let us know if we can help you with any of these items or other wine project needs. Stay safe. Be well.