Aug 17, 2021
Is metal the best construction material for a wine rack?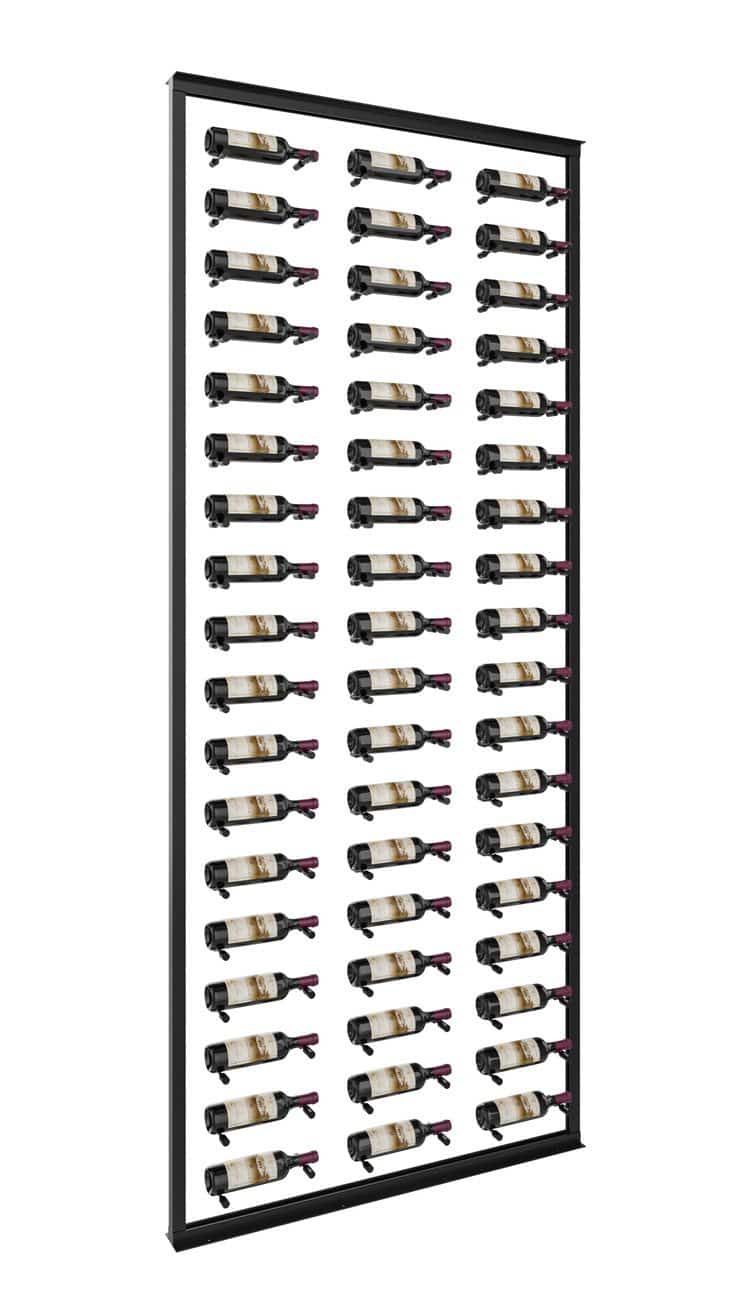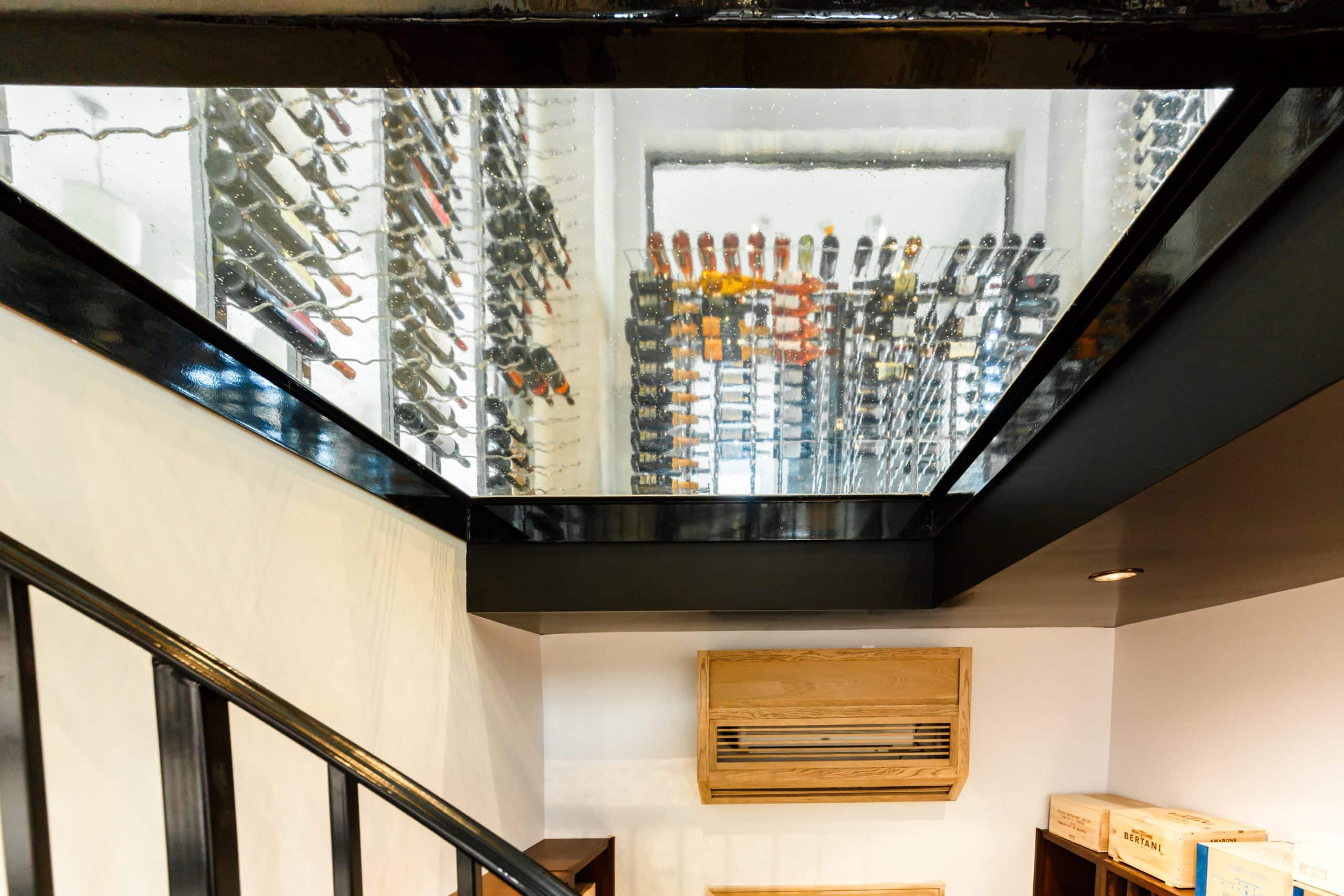 Pop quiz: What is the best material to build a wine rack?.
.
.
.
.
.
.
.
Answer: It doesn't really matter all that much. We know a bottle of wine weighs about 3 pounds filled and a cellar is a moisture rich environment. So any material that can hold the weight (times the number of bottles it's rated for) and be treated for humidity will work just fine.
What is right for you or your client will then come down to aesthetics and budget.
(even if we always say metal 😊 😊 )
Metal: Design forward and on trend today. Metal works in a variety of design styles, from traditional to contemporary. Metal often provides the best cost per bottle pricing and quickest availability. One drawback: metal can be expensive when super custom requests needed.
Wood: Trusted and expected, wood has been a mainstay in the wine cellar for centuries. The look is a shoutout to the history of wine. Most design/build firms have (on staff or in network) many talented millworkers to customize. The cost per bottle is often higher and wood prices are a little more volatile (especially in 2021).
Acrylic: Providing an uber minimalist aesthetic, acrylic is virtually invisible and extremely popular in markets like Las Vegas, Los Angeles, and Miami. Because of the strength of the product, it needs to often include another material to support large bottle quantities.
Best: When creating a chef's kitchen for a client, metal blends with tile, stone, wood and other features. The modern wine cellar should be treated the same way. Think of the best mix of wine rack materials to create a storage area that is every bit as beautiful as it is functional.
???Want to Learn More???
Photo credits: Shown above, a Long Island, NY, wine cellar designed by Joseph & Curtis Custom Wine Cellars featuring metal and wood wine racks.