Sep 9, 2015
Introducing Vino Pins, the world's most elegant wine storage solution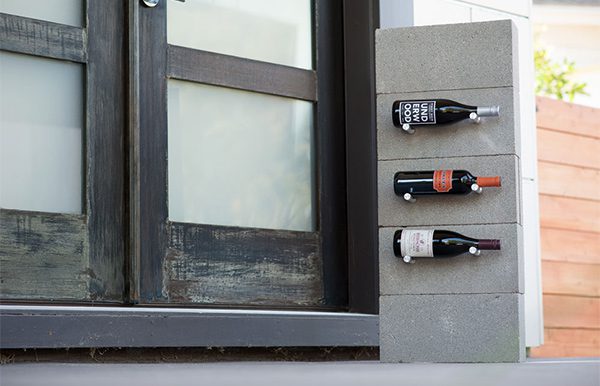 [youtube id="WnPy7innpcY" align="center" mode="lazyload-lightbox" maxwidth="300" thumbnail="https://vintageview.com/wp-content/uploads/2015/09/VinoPins_VideoCover.jpg"]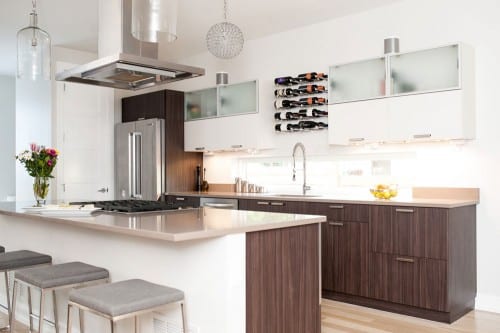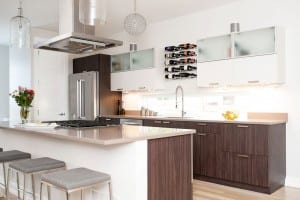 Welcome to the intersection of wine and design.
A place where your bottle display interacts with your evening. Introducing Vino Pins by VintageView.
We designed the Vino Pins racks with a simple goal: To get out of the way of your wine. Our commercial-grade, aluminum pins are modern, minimalist and can anchor a collection of one — or thousands.
This is our most important new product launch in several years.
This patented label-forward racking system takes a sharp aesthetic turn from our hallmark Wall Series racks, replacing mounting brackets with the freedom to install pins wherever you have a bottle's width of space.
Configurations are limited only by imagination.
Vino Pins can be installed in one-, two- or three-bottle deep configurations, and are designed to showoff both private and commercial collections of any size. This is the only metal pin system that can mount directly to your wall surface, even drywall (surface must by ½-inch thick or greater). No backer board needed.
This is the world's most elegant wine storage solution.
Introductory Pricing (through Dec. 31, 2015): 
Starter Set (one bottle): $17
Starter Set with Collar (one bottle, required for dry wall): $19
Extension Kits (each, up to three-bottle depth per pin): $17
Order your Vino Pins now (shipping Sept. 18)