Jan 6, 2016
5 Reasons to Come See us at IBS Vegas 2016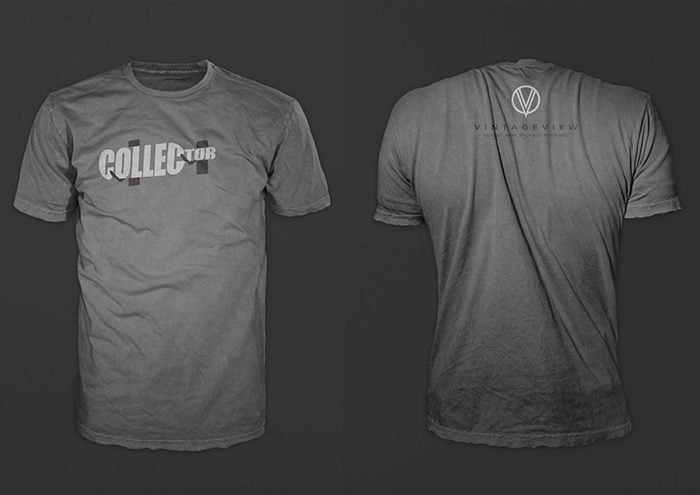 We haven't been this excited about coming to a Vegas tradeshow since the days of free all-you-can-eat buffets. That was a long time ago, if recollection serves.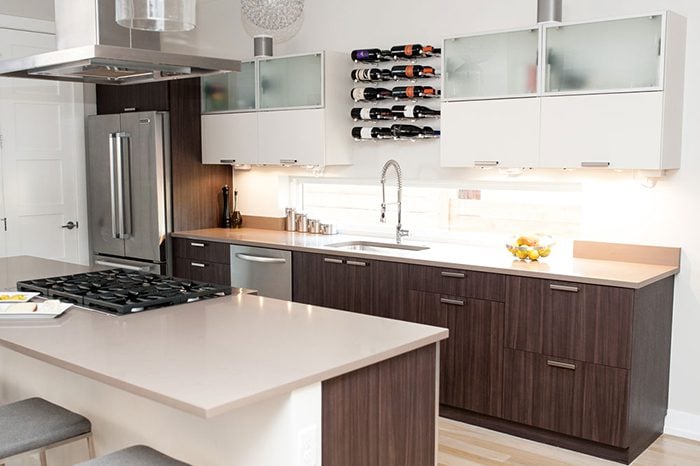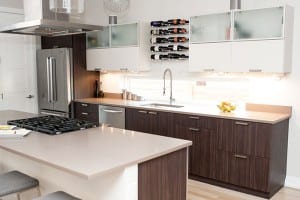 It's for a simple reason: When we unveil our brand new VintageView Wine Storage Systems booth at IBS 2016 from Jan. 19-21, we will be showing off some crazy cool new products that will elevate your wine storage projects.
Below are five reasons to come check us out at Booth C1740 in the Central Hall.
1. Vino Pins are Worth the Price of Admission
The entire Vino Series, in fact, is worth checking out in person. These industry-leading wine pegs are the only product of its kind because they install direct to any wall surface — even drywall. That means no more messing with backer boards and other supports. You are welcome.
2. We'll Have Cool Stuff & Treats To Giveaway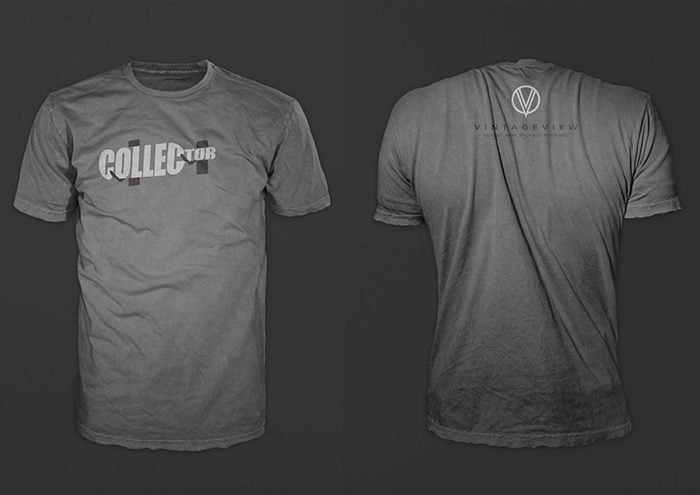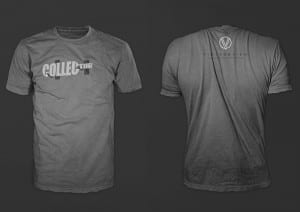 You know you want to rock a "Collector" shirt. We don't blame you. We'll also be giving away wine openers and other treats to go along with our product info.
3. You'll Get to Meet Betsy & Jacob
We just hired another great team member. Betsy started last week and will be leading our business development. We couldn't think of a better way to break her in by flying her to Vegas for a week. Our new (ish) marketing manager will be there too. Come welcome our newest team members.
4. You'll Get to See (again) How Great Label Forward Looks
We've redesigned our booth to showcase our Wall Series and other label-forward products even better. We want to ignite your creativity and inner designer for future wine projects, both commercial and residential. We'll also have tablets on hand to explore, in detail, relevant projects.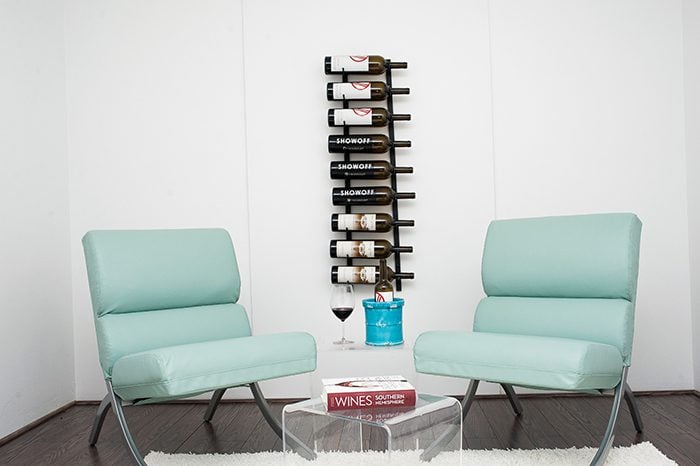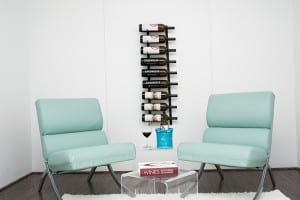 5. You'll Get to See Our Next Great Product
It's a game changer, and will be available in the spring/summer. Be among the first to know what's next in contemporary wine storage.
See you in Vegas!
----------
Let us know if you would like to schedule an appointment to talk in detail about a particular need, project or product ...
[ninja_forms id=55]