Apr 4, 2018
Grain + Rod wins prestigious 2018 ADEX Platinum Award for design excellence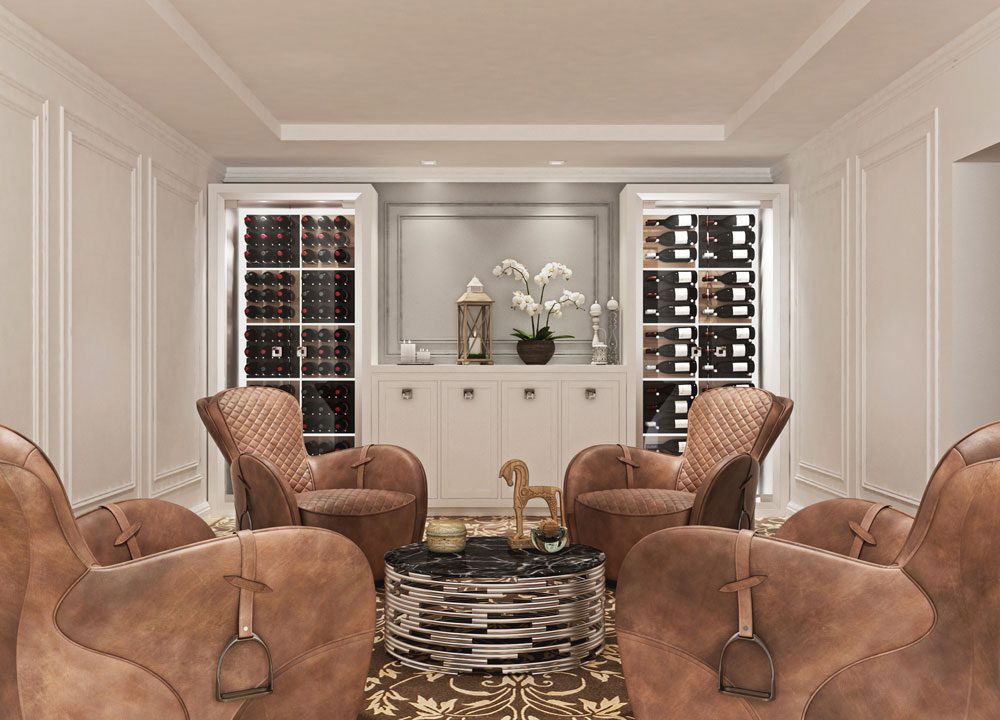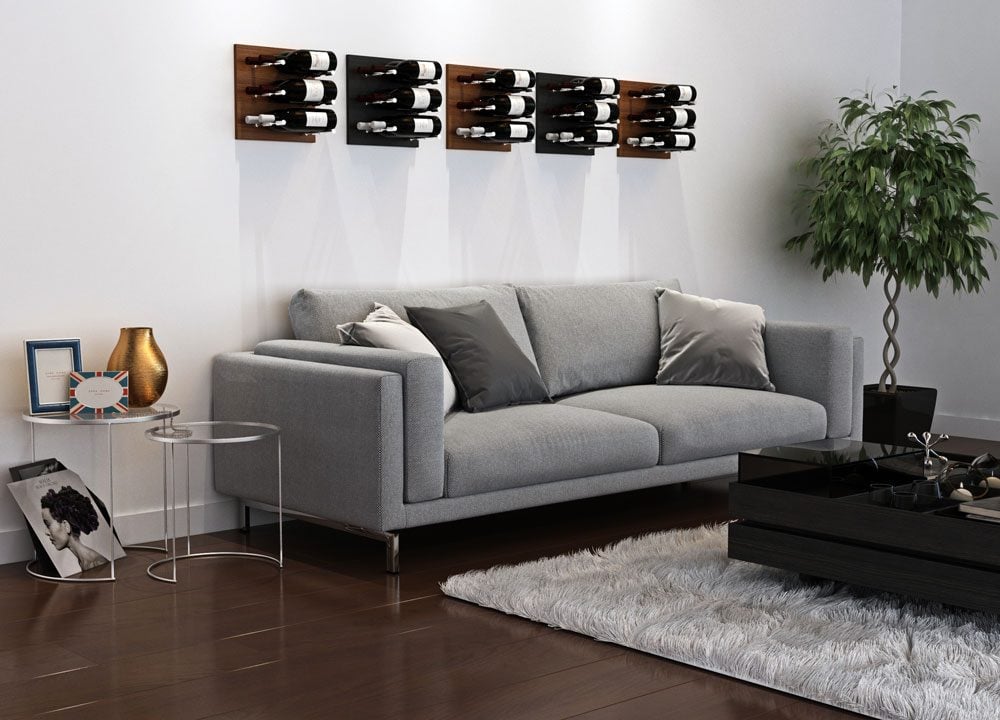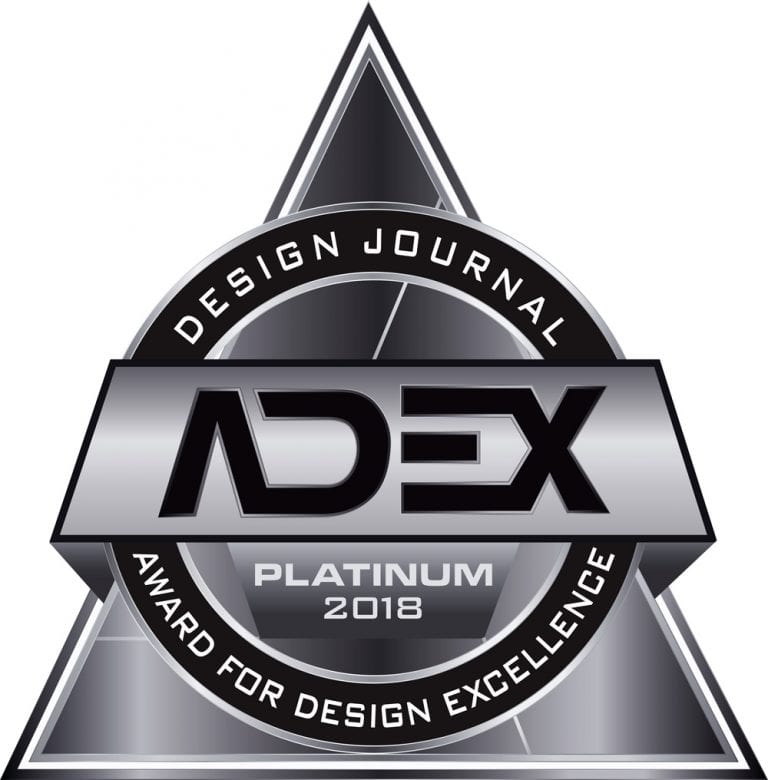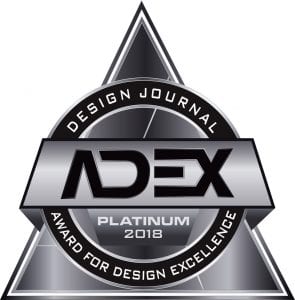 We think the design behind our Grain + Rod collection is pretty great. Turns out, the experts agree. The new product line (launched in Oct. 2017) has been granted the 2018 ADEX Platinum Award for design excellence, the highest rating available.
"We poured over design concepts and spent countless hours on R&D to develop this line," says Dave Elliott, VP of Design and Innovation. "Having experts give us this award means it was time well spent."
The Grain + Rod collection brings the best of transitional design to wine walls and wine cellars in homes and restaurants. Blending American redwood with contemporary aluminum Pins and Rails, this modular wine wall can display your wines in both our patented label-forward and cork-forward orientations, and in countless finish combinations.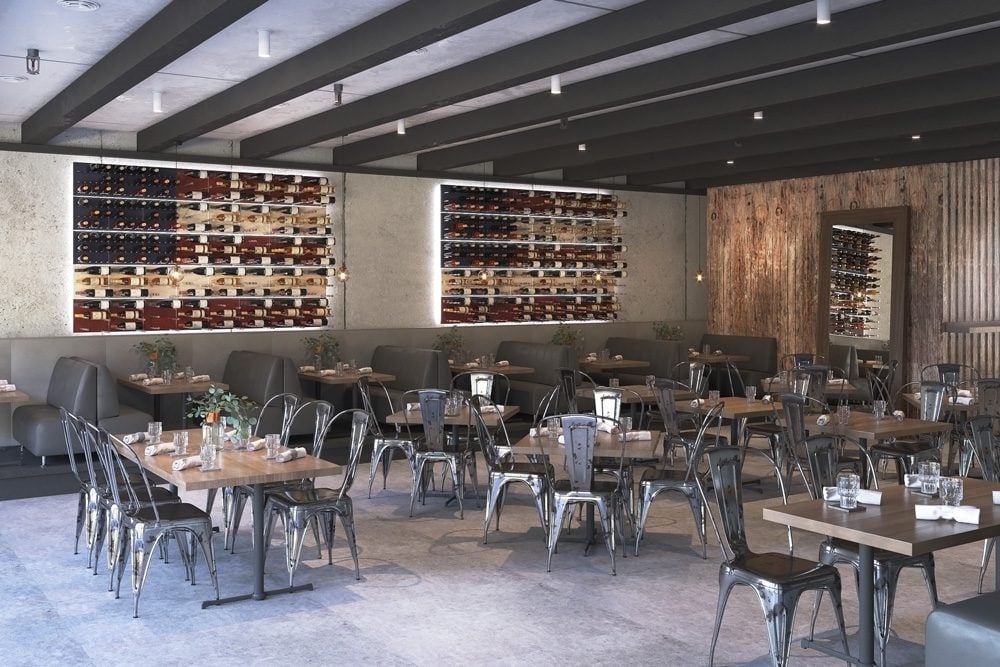 Other recent ADEX awards include:
Platinum
Gold
Silver
The Awards for Design Excellence (ADEX) is the largest and most prestigious product design competition for furnishings and building materials marketed to the design and architecture trade. Nearly 600 companies participated in the 2017-18 ADEX Awards. Since 1995 the ADEX Awards has recognized products demonstrating superior innovation, function and aesthetics.
Nearly 3,000 judges serve on the ADEX global advisory board, which consists of internationally renowned architects and interior designers who actively specify the product categories they evaluate. A rigorous classification process ensures that nominated products reach the right audience and compete fairly. One of the first awards to acknowledge sustainability ADEX reports that 90% of this year's award entrants spotlight products or processes that benefit the environment.
ADEX is sponsored by Design Publications and designjournalmag.com.