Jun 6, 2016
Gracie von Glasenapp Joins VintageView as Marketing Intern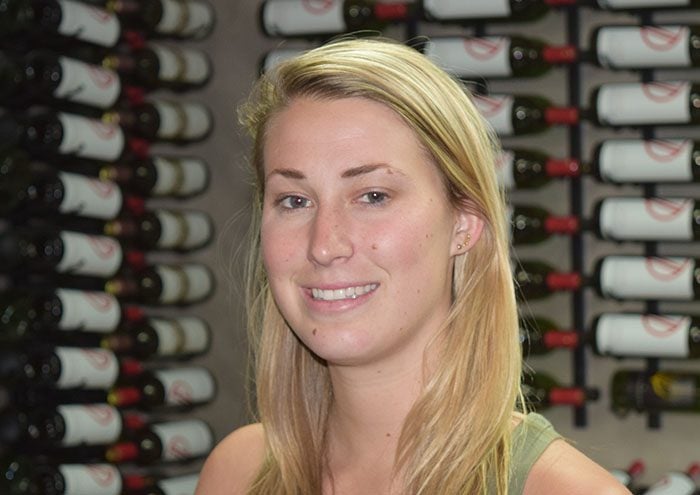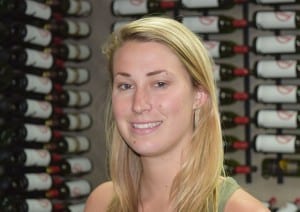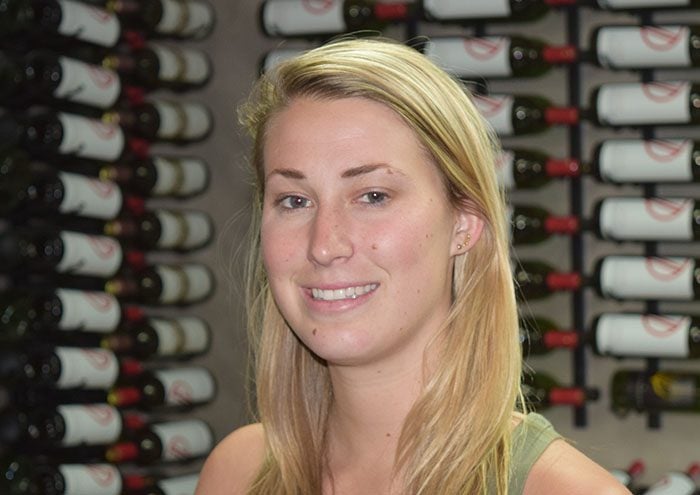 Gracie von Glasenapp has joined VintageView Wine Storage Systems as the Summer 2016 Marketing Intern. Her responsibilities will be supporting the marketing department, which works closely with sales, product development and launch, and customer service efforts.
She was born in San Francisco, Calif., and is currently an undergrad at University of Denver. Gracie is pursuing a bachelor's degree in Marketing in the Daniels College of Business, with a minor in Studio Art. She also studied business at Universita Cattolica del Sacro Cuore in Milan, Italy. In her free time she enjoys painting, hiking, traveling and spending time with friends and family.
Welcome Gracie:
VintageView offers a marketing internship during the fall, winter and summer semesters, giving students real-life experience in all things branding and advertising. Contact us if you would like to be considered for the Fall 2016 Internship.