Sep 8, 2016
Found on Houzz: Stunning Beverly Hills Trousdale Estates Modern Mid Century Home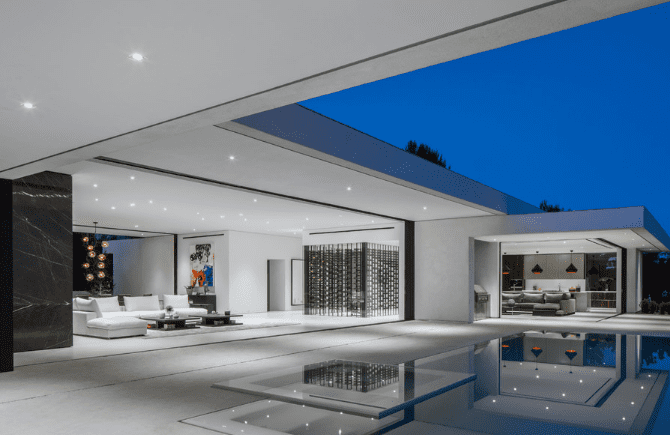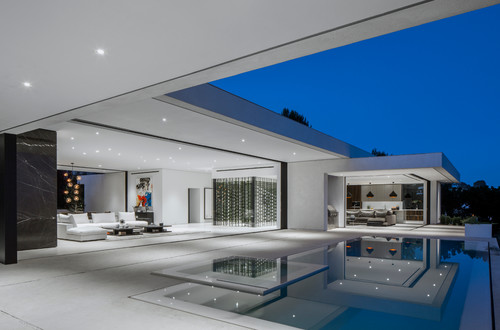 We are often wowed by Houzz galleries showcasing some of the most incredible home designs around the world. But this recent find knocked us out of our seats.
This Carla Ridge home hammers home the point of how well those who live in Beverly Hills can have it. Someone please invite us over.
A stunning mid-century modern design that features an open concept makes the entire home feel like its outside. Clean sightlines offer easy transition from every room. The infinity pool overlooks downtown LA (bonus!), and there's a perfectly designed glass wine cube featuring VintageView Wall Series racks installed to Floor-to-Ceiling Frames.
The home was built by Boswell Construction with XTEN Architecture handling the design.
From Boswell:
Carla Ridge features walls of glass which pocket into the walls for a fluid indoor outdoor transition. The lastest completed design from XTEN Architecture, this new construction project boasts full height doors up to 12' tall and shadow molding details along the ceiling and roof line to create a floating roof illusion. It's all in the details #buildboswell