Oct 26, 2017
Food Friendly Owl: Etike Vini "Bubo" Primitivo (Puglia, Italy)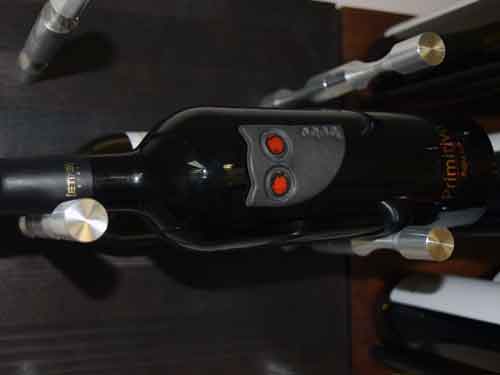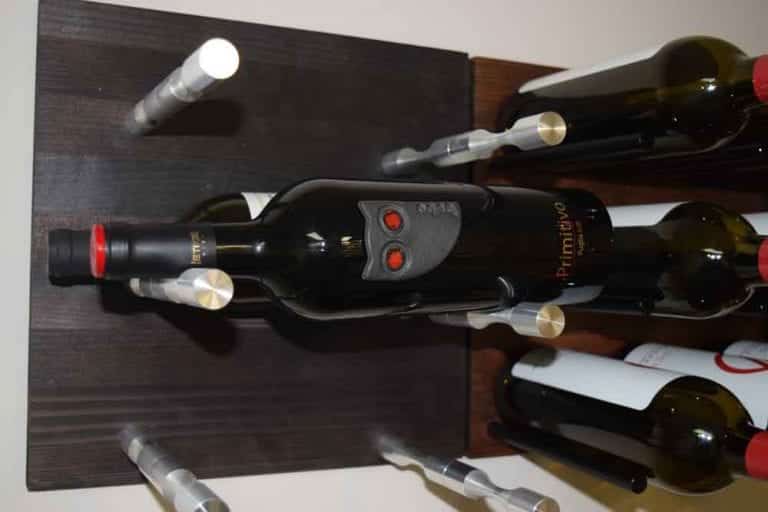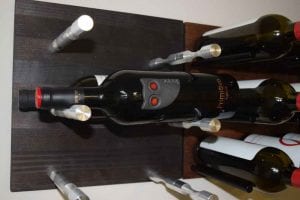 Dionisio — the god of wine and vine in Greek mythology — saw the owl as the enemy of his wine celebrations for the simple reason that the nocturnal bird was tasked with protecting the vineyard and scaring away anyone who approached.
Picking by Label: We pick a wine bottle based on its label — then decide if it tastes like it looks.
That's the story Etike Vini uses as the reason a stylized bubo (owl) makes an appearance on this eye-catching label. The winery sees itself as protecting its land and respecting nature it would seem. Italian wine is nothing without its commitment to the land.
Yet we were drawn to this label because of its modern approach to design, with a sleek, raised ceramic owl featuring bold red eyes emitting mystery, intrigue, and curiosity from its perch on the wine shop shelf.
The wine itself being a 100% Primitivo born in the warm, southern, coastal Puglia region of Italy (basically, the boot heel). For Zinfandel fans, Primitivo is essentially a genetic twin.
So perhaps the modern approach to the bottle was a subtle message that the wine would be a modern take on Old World wine? Sounds lovely.
Did it live up to expectations?
Buying into the aesthetic, we were expecting a rich Zin-like wine, perhaps crafted specifically for the American palate (much like Italian Super Tuscans). Instead, the Bubu was acidic and light, calling to be the sauce to a salty dish like the day's fresh catch. So no, even though it opened up into a pleasant wine we'd serve with dinner.  
Aging Potential:
With a good acidic structure, this bottle could use a few more years resting in the cellar on a Grain + Rod panel. Or drink now with the right food pairing to balance the tartness. $13.99
Why did you pick this wine?
"The red eyes of the owl on the bottle sparked my attention and drew me in with a mysterious spark, but it was the 3D label that continued to deepen my curiosity. The complexity of the bottle amazed me!"  — Megan Wawrzyniecki, administrative assistant