Jun 29, 2016
Eric Spaulding Joins VintageView as Warehouse Supervisor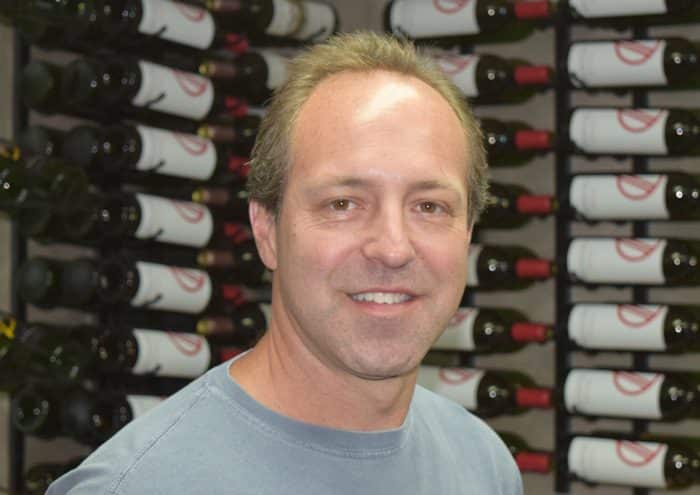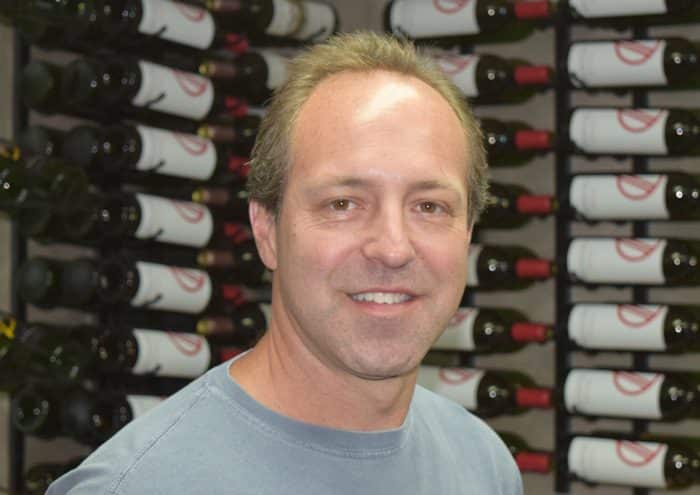 Eric Spaulding has joined VintageView Wine Storage Systems as the Warehouse Supervisor, a newly formed position to keep up with our rapid growth. His responsibilities include assisting in the management of all aspects of the five-person warehouse team. This includes leadership in inventory management, process improvement, and more.
He has more than two decades of experience in increasing responsibility roles in warehousing, including nearly 20 years working with the Albertsons distribution center in Denver.
When Eric is not taking his beloved Shiba Inu Sienna to the mountains, he loves to ski and travel to New England to visit family.
Welcome Eric: