Jul 1, 2022
Q&A With Toronto Designer Iman Lalji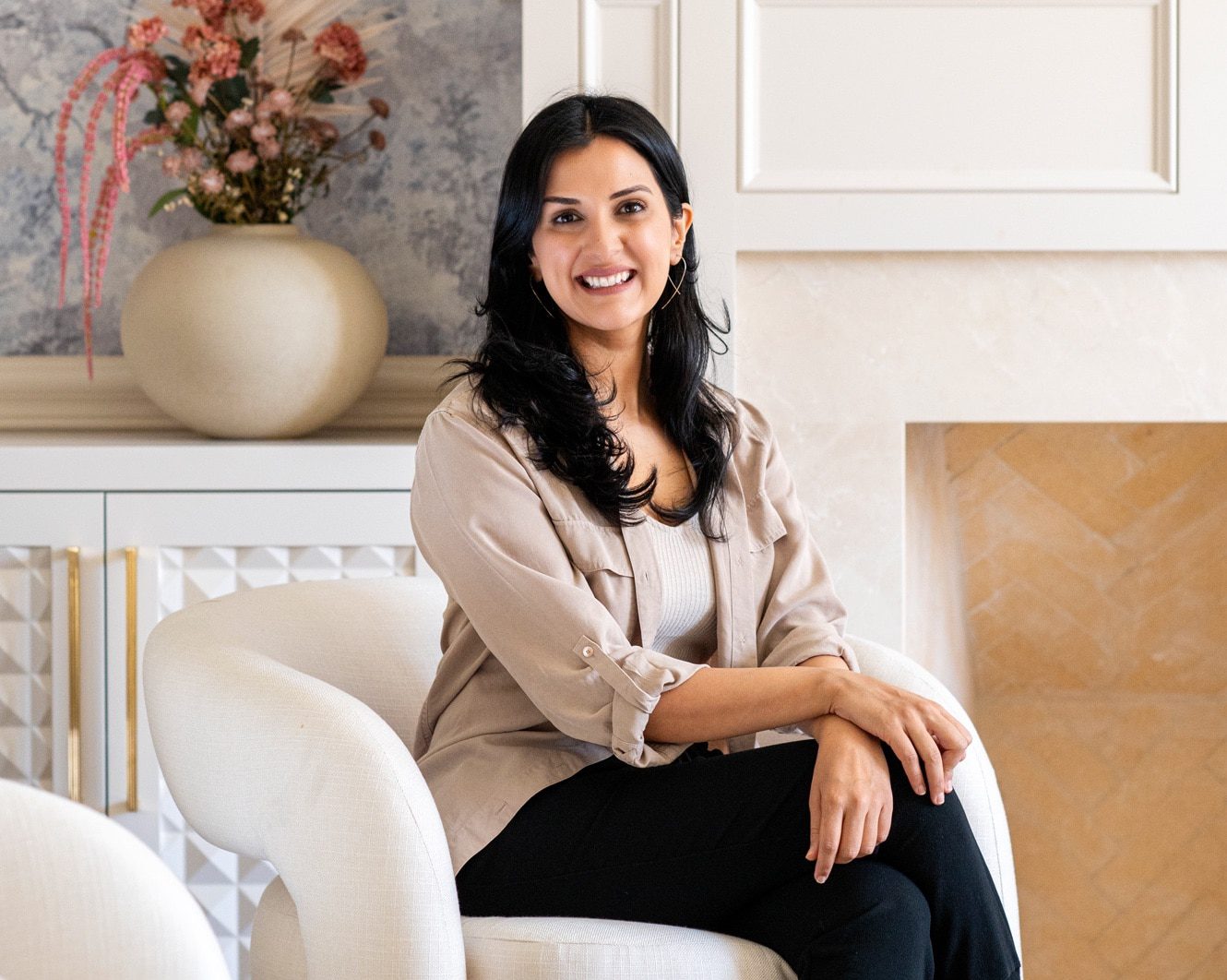 Luxury has moved into the wine cellar. Helping break from the time-honored wooden aesthetics; metal racking is becoming more common with the help of contemporary influence.
Iman Lalji, of Designed by Iman, is making waves by injecting her innovative design prowess into every aspect of her practice. Her calling card is mixing unexpected textures, and is often the element that homeowners are after when working with Lalji.
Lalji's most common design feature? VintageView. Nearly every one of her projects incorporates a wine room that adds sophisticated flair to the project.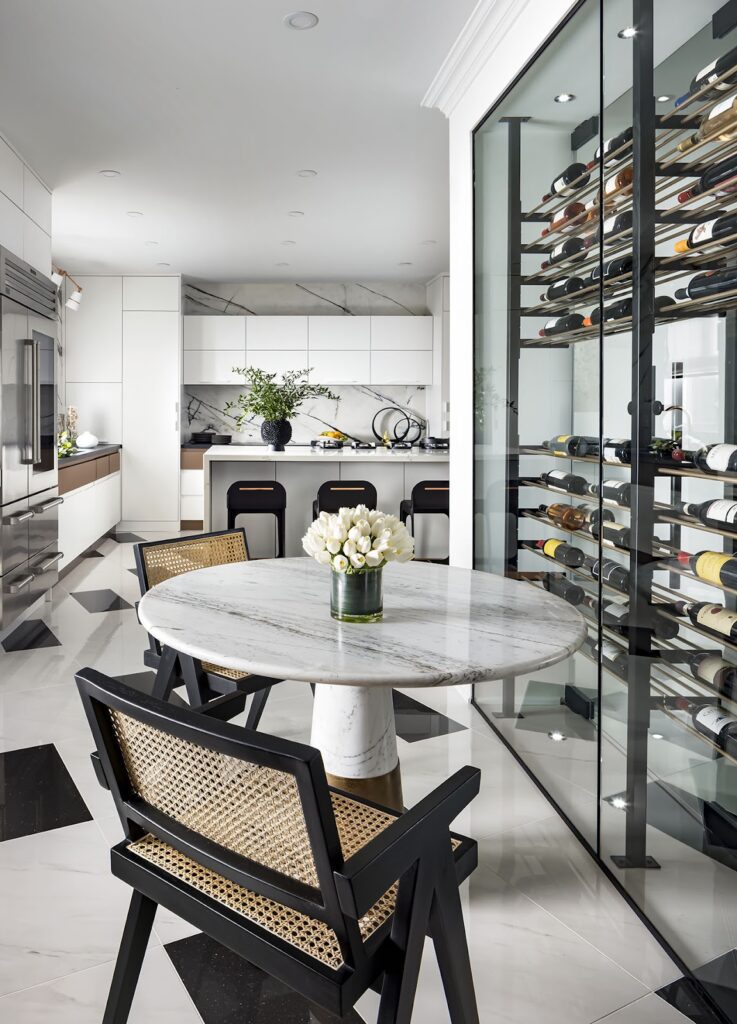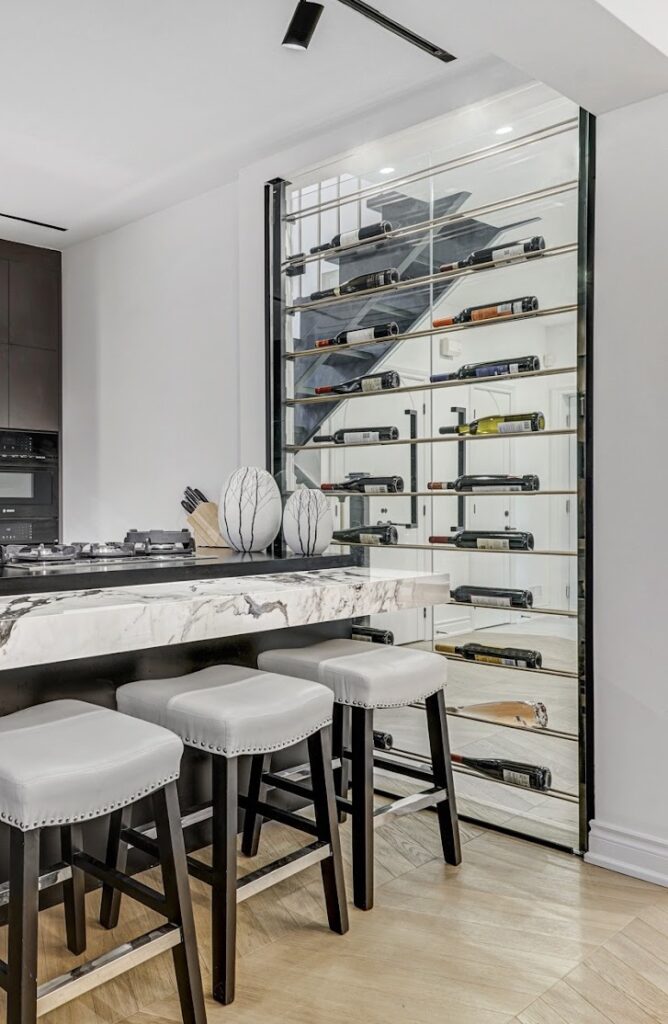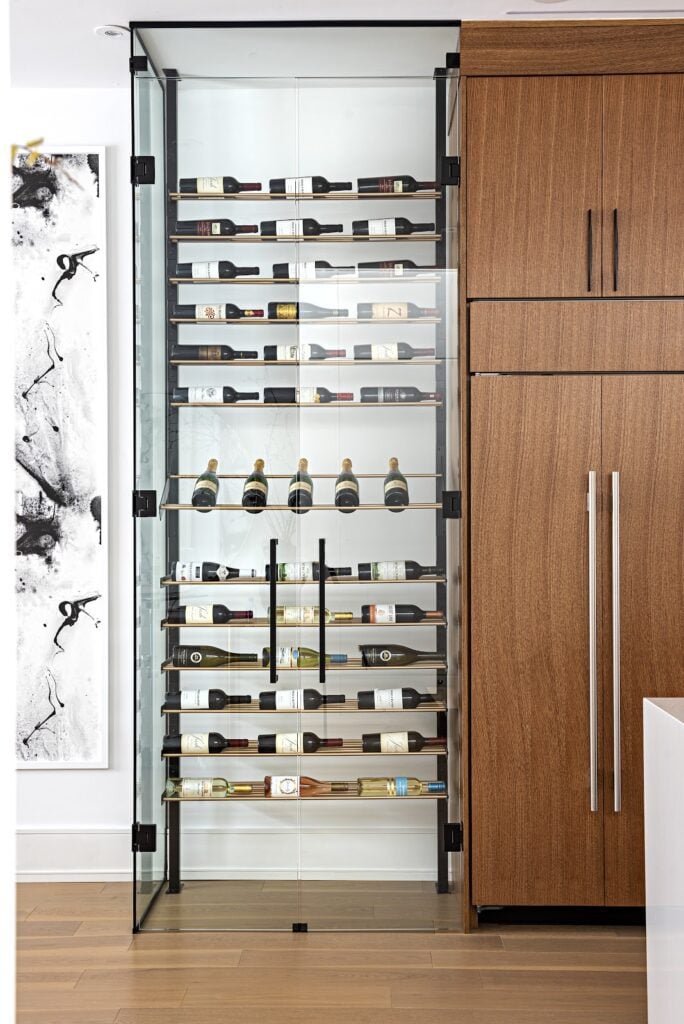 VintageView: Tell us how you got to this point in your career.
Iman Lalji: I started my career in Calgary doing pre-construction sales; but I've always had a love for interior design since I was a child. I ended up moving to Toronto in 2012 and it was an opportunity to reinvent myself. Toronto is a great city with lots of opportunities and I found myself working late nights on small client design jobs after my sales job. My first [projects] were simple one-room renovations, and now —10 years later— I've built this amazing client base with projects that I'm really proud to have had my stamp on.
VV: What (or who) drew you to the design/build sphere?
IL: From an early age I would ask my mom to help me design my room in a "little mermaid" theme from drapes to bedding— it was all matchy-matchy. I think having family members who are in real estate (my dad and brother are realtors) made me appreciate the functionality of spaces. I love creating spaces that inspire and are customized to my clients.
VV: What is your approach to your practice?
IL: [I aim to make] sure a room is functional and pretty, [while simultaneously ensuring that] each piece is unique. The end result should feel curated rather than staged. This can be as simple as frames with family portraits to pieces that have cultural significance to the homeowners.
VV: Where do you see the industry going in the future?
IL: Design will continue to get more intricate and detailed, and most of all will be expected to be 'instagram-able'.
VV: What is the best piece of design advice you've received?
IL: If you spend a bit more to do it right you'll never regret it!