Oct 30, 2020
A Creative Spin on the W Series in an Epic Manhattan Penthouse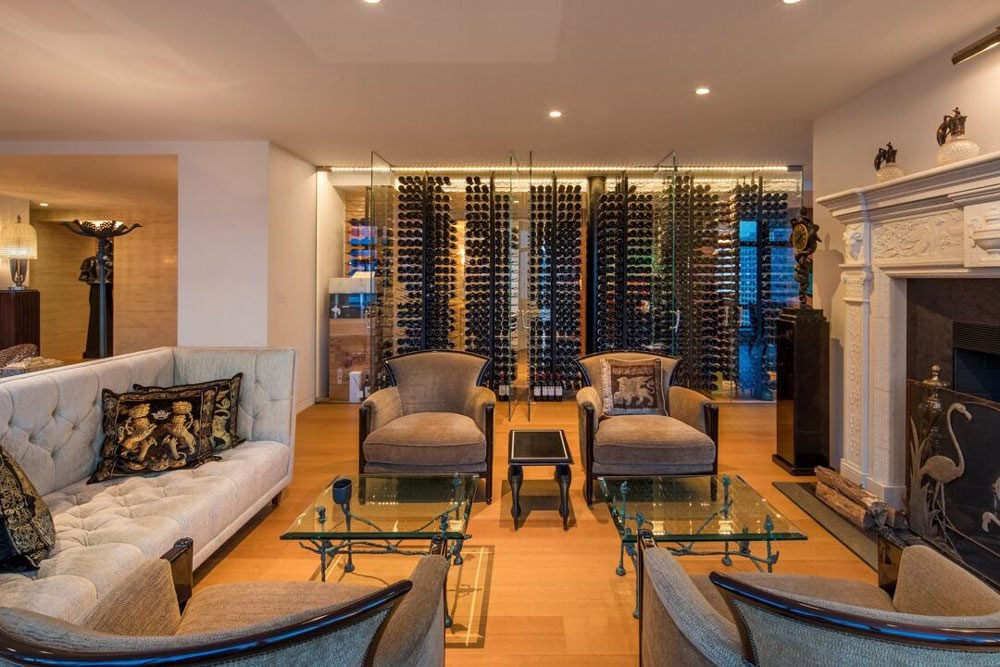 This $24 million stunner is practically a mansion — especially by Manhattan standards. From the spacious open living floor plan to the huge wine cellar, this is an *apartment* that would make quarantine a breeze.
Let's take a tour and get you inspired for your next client collaboration!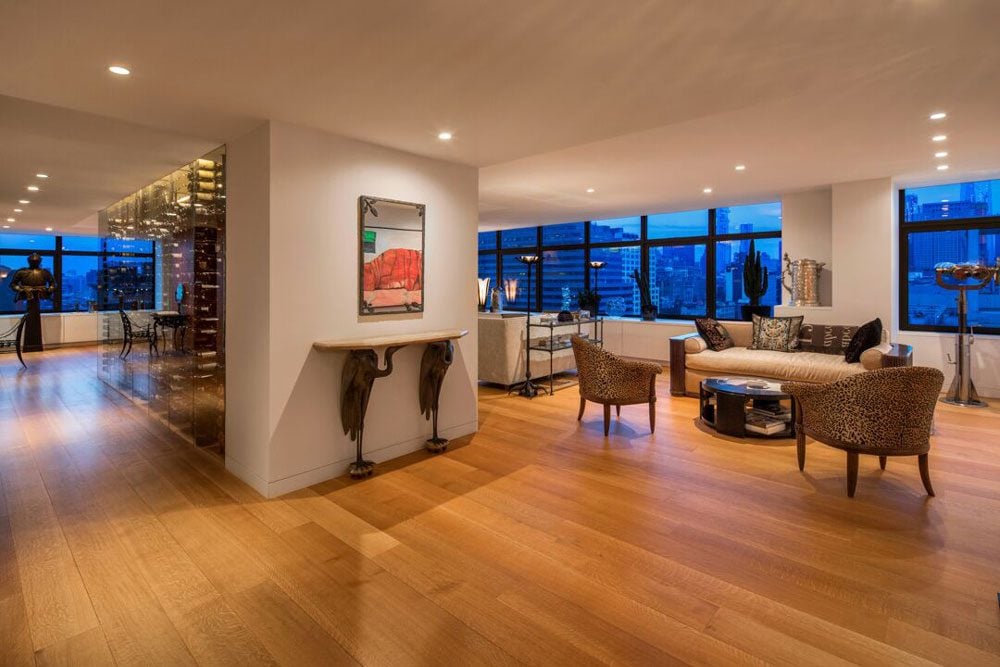 This 4,644 square foot home is on the 61st floor of the Madison Square Park Tower in NYC. Featuring over-sized windows, it provides dramatic cityscape views that include the iconic Empire State Building.
If that's not enough to satisfy, this residence features — you guessed it — an impeccable glassed-in wine cellar with VintageView's ground-breaking W Series wine racks. All designed by powerhouse, PRDG Architecture + Design.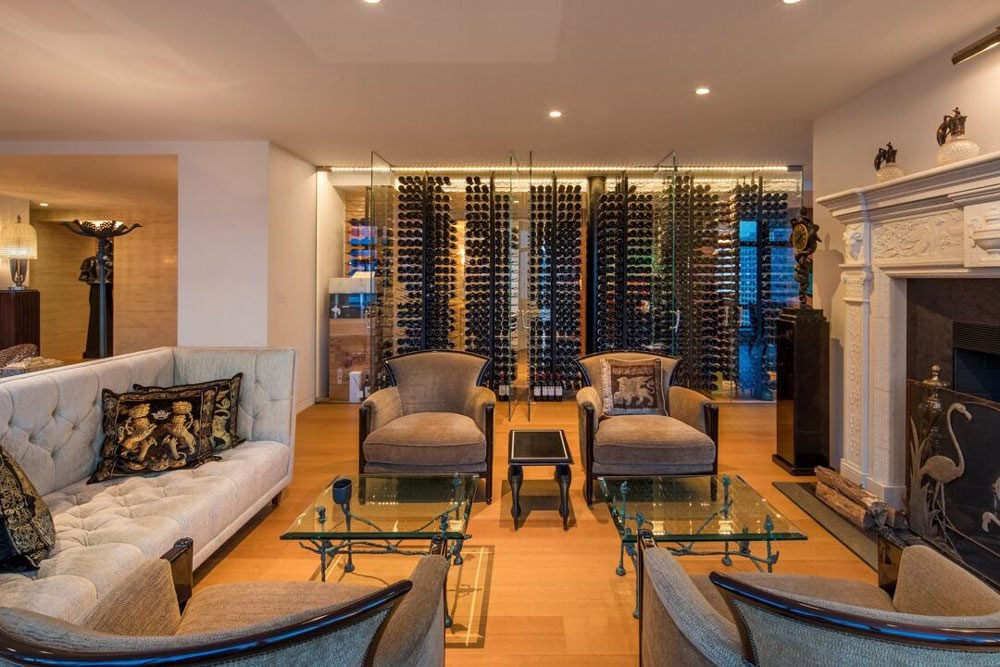 ⇧⇧⇧From this angle ⇧⇧⇧, check out how the wine cellar creates a beautiful hallway divide between the sitting area and the rest of the home.
⇩⇩⇩Looking inside ⇩⇩⇩, you'll notice a unique application of our W Series wine racks and frames. Instead of placing the racks in the label-forward fashion that put VintageView on the map, designers spun the racks 90 degrees to create a modern, cork forward look.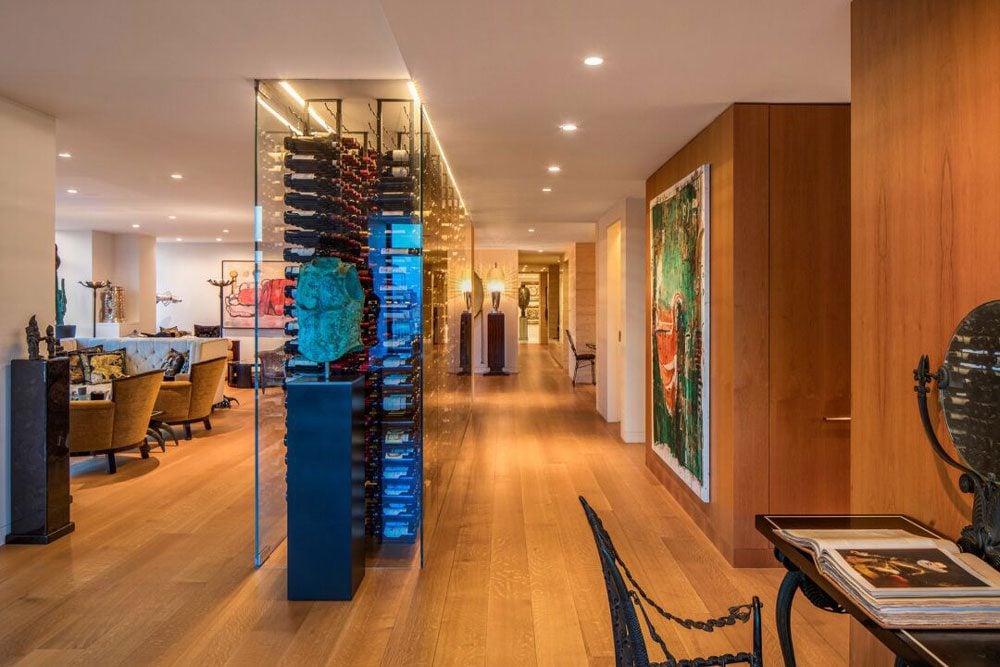 Inspired yet?!?!?
Wine Cellar Details:
W Series wine racks
W Series Frames
Matte Black finish
1,680 bottles
Glass enclosed
Remember, our wine racks offer design versatility, are simple to work with, and are backed by a lifetime warranty so when you create dream wine cellars like this for your clients, you are offering them the best in quality, design, and service.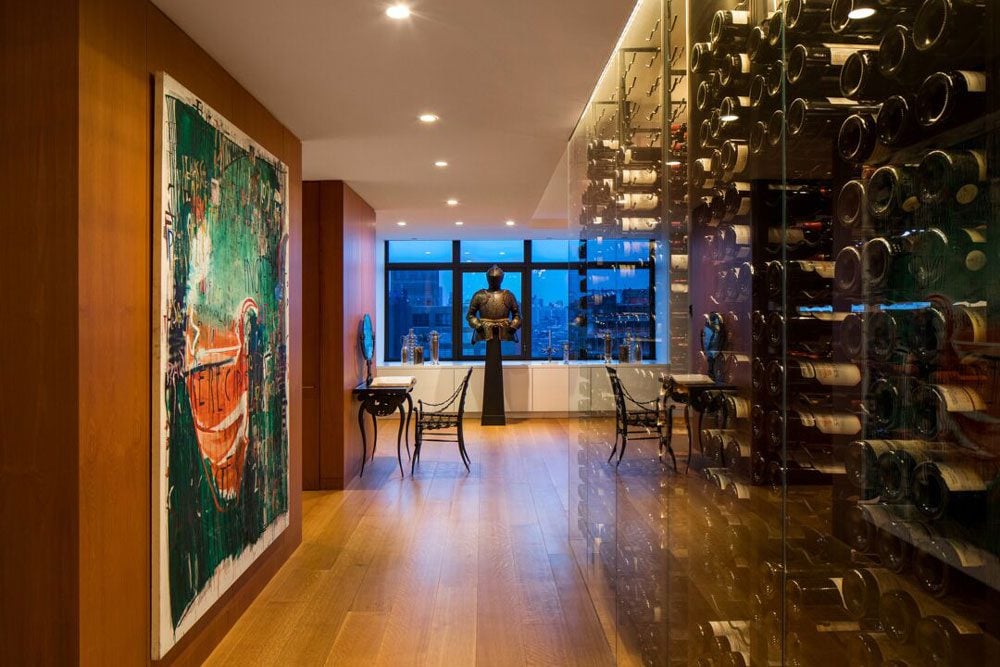 ​​​​
Let us know how we can help you take a unique approach to your next wine cellar design with our versatile product lines.
Let's start a design!