Sep 19, 2022
Should Your Wine Cellar be Climate-Controlled?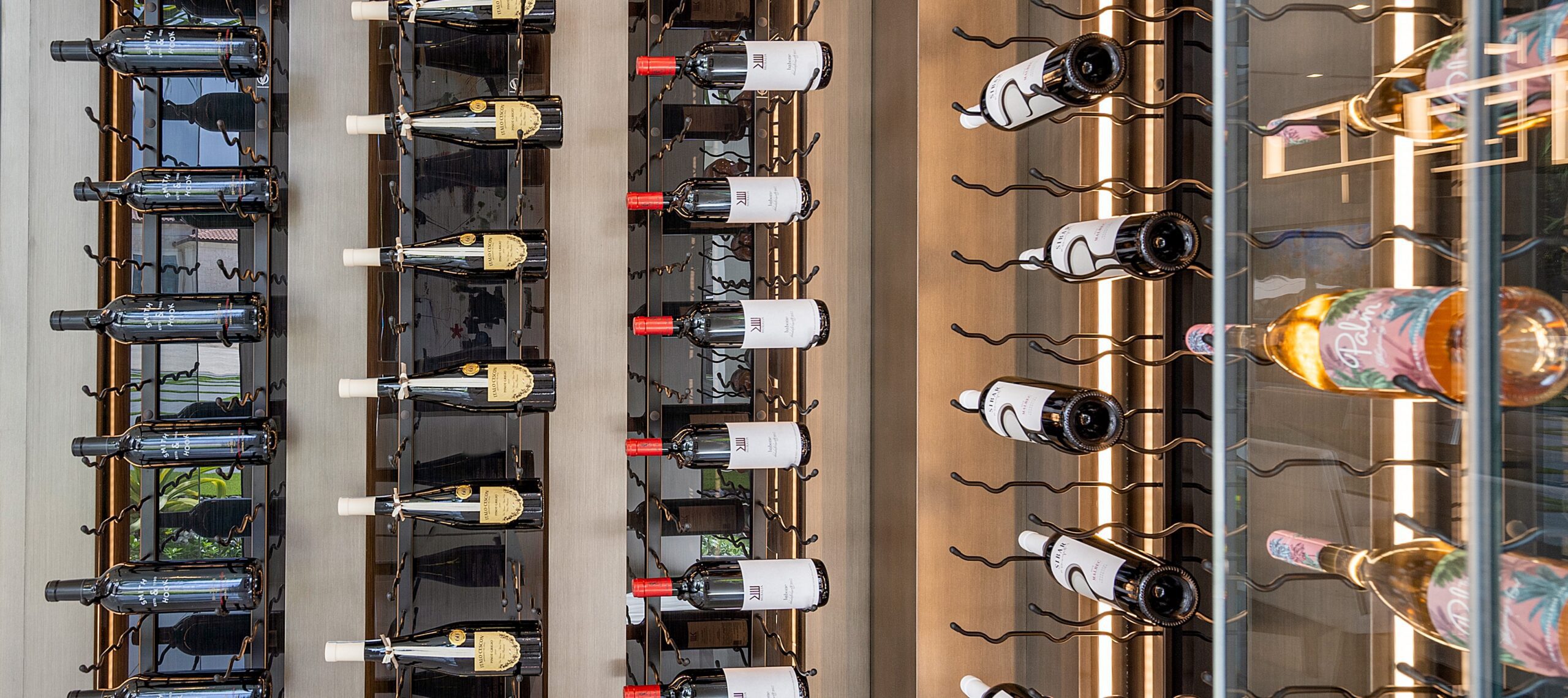 When toying with the idea of building a wine cellar, there are a number of important considerations to think about. Most prominently, you need to think about whether or not you (or your client) requires a climate-controlled space.
A wine cellar is a great investment for any home, however it's critical to make sure you are storing the wines in the right conditions so they don't spoil. Too much sunlight can ruin your bottles, so it's important that you find a space that will keep them cool and dark enough to prevent damage.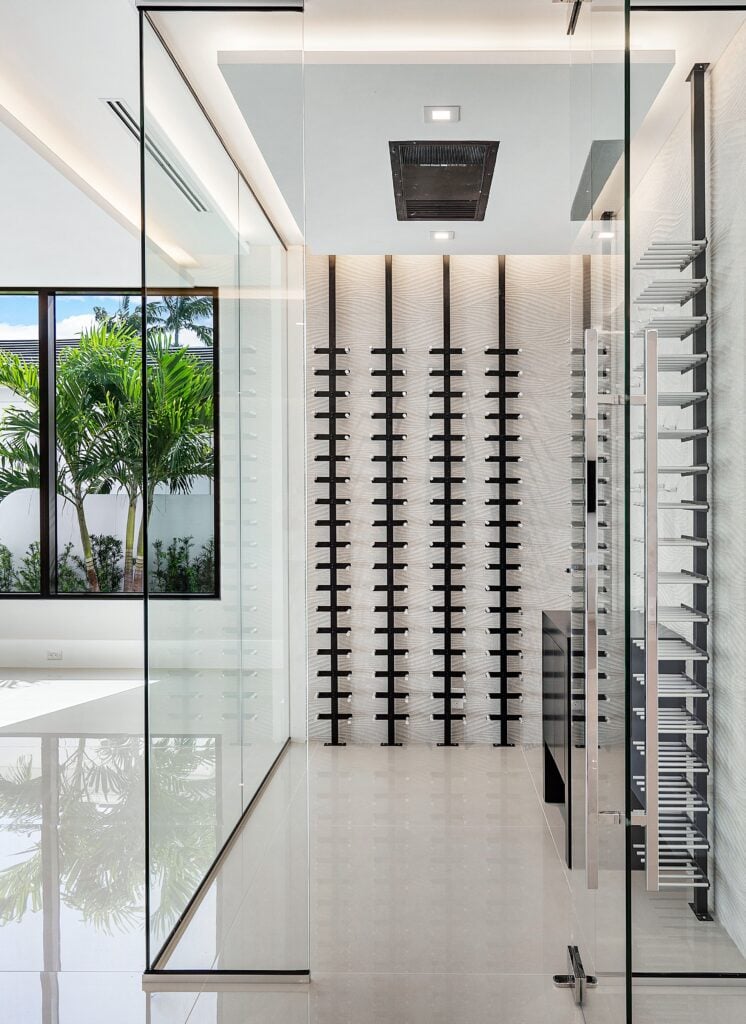 But what exactly makes a wine cellar climate controlled?
Well, it's all about the conditions: temperature and humidity are key.
There is a narrow window that experts deem as the ideal range for storing wine which is 55-59°F (12-15°C) with 55-75% humidity. These conditions are nearly impossible to reach without assistance year round. Installing a cooling system gives peace of mind to keep those 'bucket list' bottles safe for decades.
Here's how to decide if you need cooling:
Overall project budget: Adding a cooling system and the requisite insulation can add thousands of dollars to a project.
Access to the insides of walls: If your walls are already finished, proper insulation of a climate system could require ripping out the drywall or other materials. If you are starting from bare studs, this process is a whole lot easier.
Collection direction: If you are currently only storing everyday wines but have designs on becoming a fine wine collector, consider expanding your wine storage plans (or leave room for expansion) so your wine buying habits can grow into your room.
It's always great to begin with the end in mind, so let us help you take the first step. We look forward to working with you to design a wine cellar, room or wall that reflects your taste, passion and personality in a label-forward, sophisticated style using VintageView products and services. Contact us to start your complimentary 2D CAD Design and cellar consultation.