Guard and Grace (Denver, CO)
The wine room at one of the city's top restaurants tempts diners the minute they walk through the door. Literally. Our innovative label-forward W Series Wine Rack Frame place hundreds of wine bottles right up against a glass wall to greet guests at the entrance. Proof that putting the wine list on display is smart restaurant design.
By The Numbers
3,000

Bottle Capacity

2014

Best Hospitality Design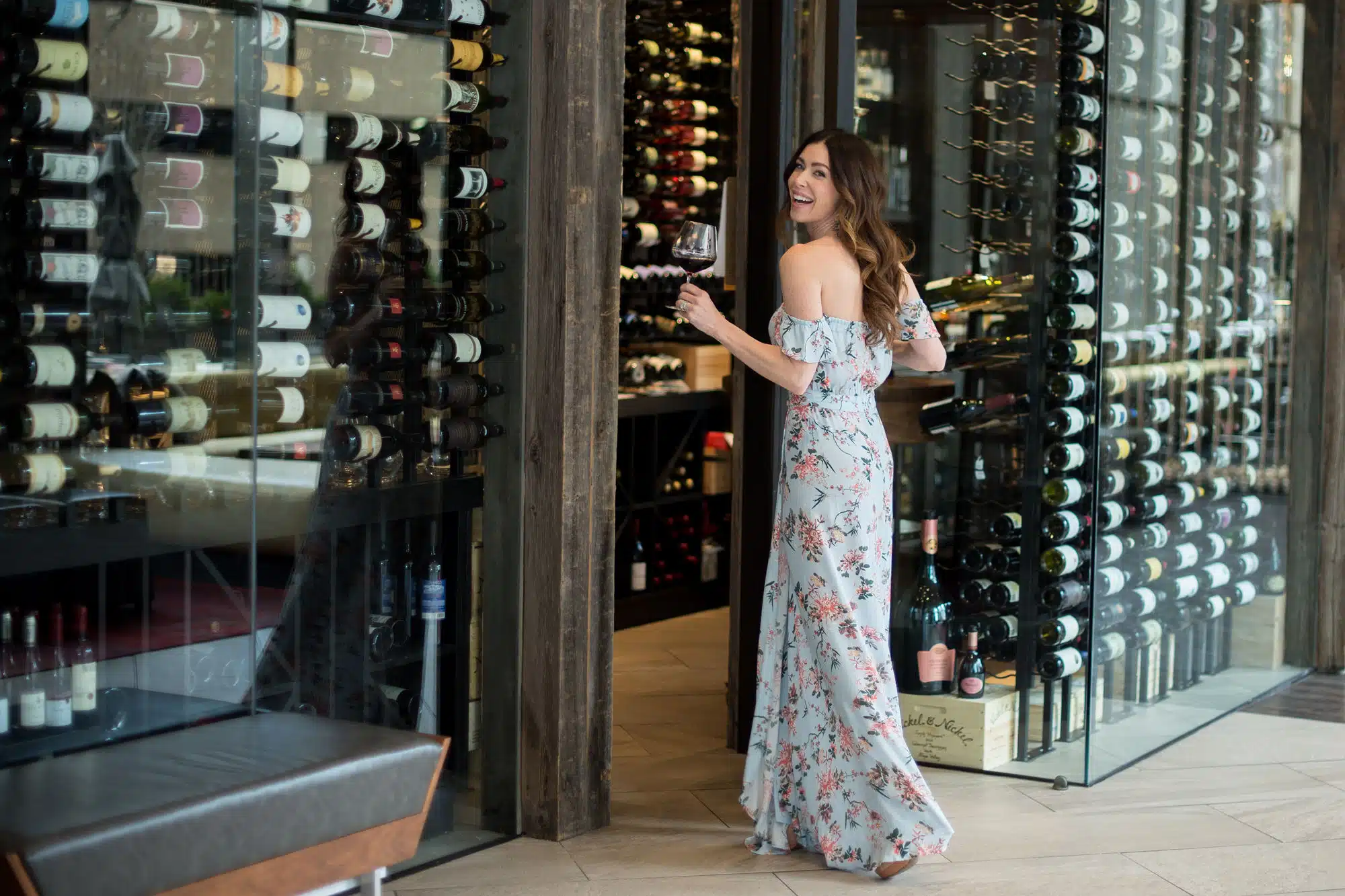 Design Challenge
Colorado is known for its steakhouse culture. Great chophouses bound throughout Denver, but most take on the old-fashioned vibe that we've come to expect from high-end concepts. Chef/owner Troy Guard, always on the forefront of contemporary culinary trends, his namesake steak concept needed to be fresh from a design and menu standpoint.
"Our goal was to interpret Troy's vision of a modern progressive steakhouse with mountain and urban influences," says Kimberly Timmons-Beutner, founder of Kimberly Timmons Interiors (via a Confluence Denver story). "He wanted this to be the best-looking restaurant in town, recognized for the design as well as the food."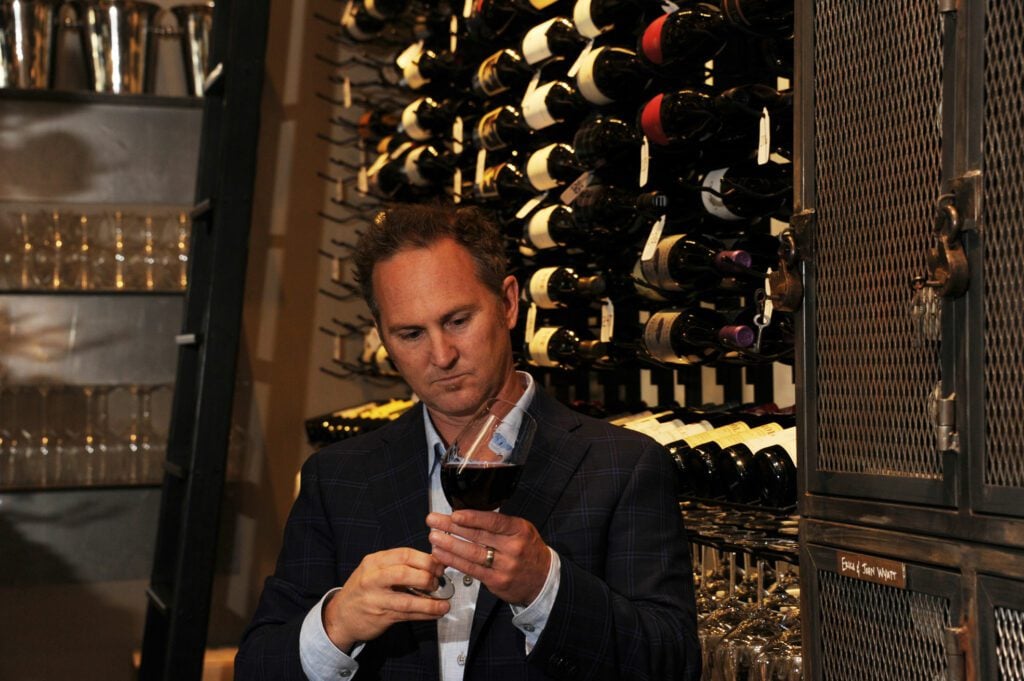 The Solution
The entire space is open and airy, instantly making the concept feel modern and inviting. The kitchen is open to the dining room, and plenty of natural light flows into the primary dining space. The wine cellar follows that them, with floor-to-ceiling glass walls showing off the collection to guests as they walk in the door.
This look was pulled off by using VintageView's innovative W Series Wine Rack Frame system that allowed showcase bottles to be pressed against the glass in single-bottle-depth configuration and max capacity wine racks on the inside of the cellar to ramp up bottle count. The wine room features two doors: one for curious guests to take a look and another connected to the bar for fast service. VintageView's first Stemware Racks round out the usability.
Design Approach
The result is a remarkable wine room that tells guests something important as they walk in.
"When people first walk in the door, they see the wine room. It's a very stunning view," says Todd Rocchio, wine director at Guard and Grace.  "The view of the wine room puts it out there; it gets the discussion going right away." 
Lesson Learned
Plan for more bottle capacity before the restaurant opening. Despite holding thousands of bottles, Guard & Grace quickly found it needed even more storage for its diverse and high-volume list. Racks were added after opening and more storage needed to be created in another room to accommodate all the choice bottles.