The 3 Styles of Wine Cellars
With a designer's touch, there are literally endless styles that can be featured in the modern wine cellar. (Modern as in the sense that wine displays are more than basement storage, not necessarily the aesthetic).
But all wine cellars — small or large, cooled or not — generally fall into these three design categories:
Contemporary or Modern Wine Displays
Wine displays are open, light, and airy, often putting design ahead of long-term storage functionality. This style is trending hot in Southern California and other markets where both home and restaurant design lands itself on the modern spectrum.
Key elements:
Glass walls
Metal wine racking
Natural, pass through light
Prominent placement in entertaining zones
Transitional Wine Rooms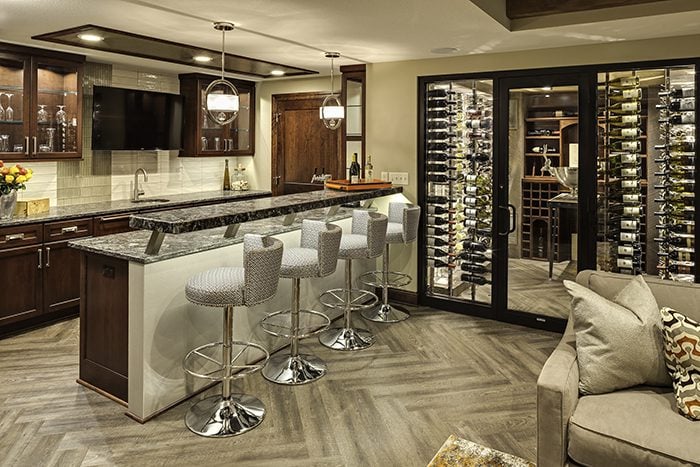 Perhaps the most popular style of wine cellaring today, transitional wine displays blend the classic, old-world sensibility with the chic style of mod design practice. This means the rooms are warm with wood and natural tones and wide open with glass viewing areas and display-style racking.
Key elements:
Metal and wood racking, blended
Reclaimed wood
Glass viewing areas
Other natural elements
Located in entertaining zones
Traditional Wine Cellars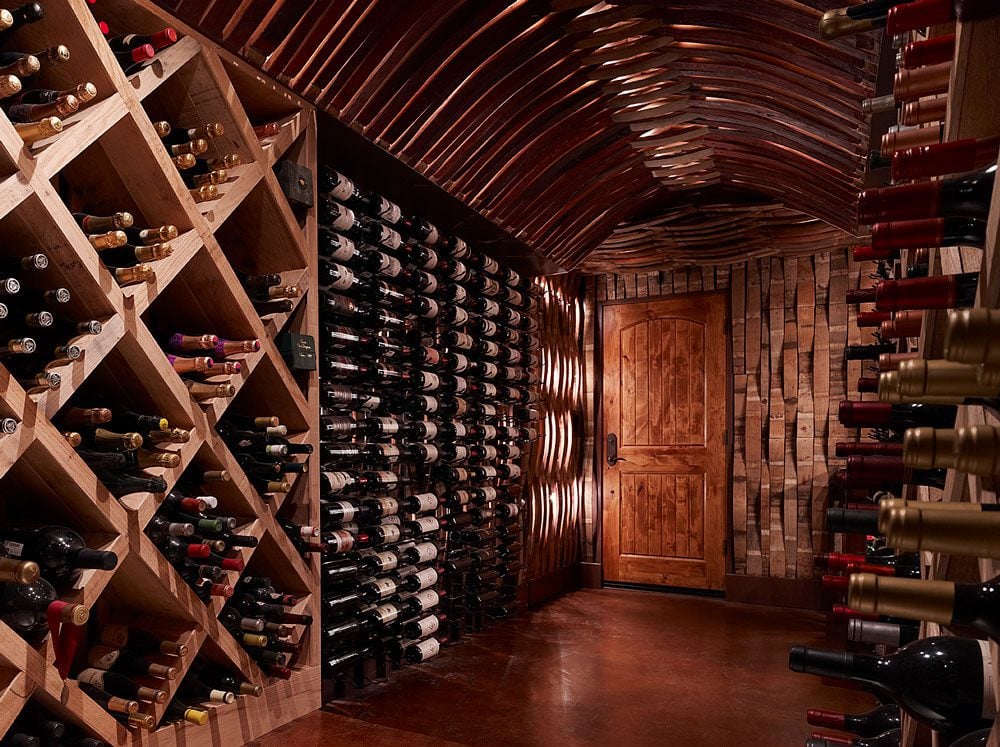 Inspired by 19th century European design, traditional style is perfect for those who want to pay homage to Old World wine heritage. The only difference between traditional wine cellars of the past and today — they are being designed thoughtfully.
Key elements
Wood and metal racking in dark tones
Little or no natural light
Decor enhancements like reclaimed wine barrels or wooden staves
Basement location
Additional Wine Cellar Resources:
Recent Posts
When we first got a peek of the inside of Liquo...

Last week we offered an exclusive sneak peek at...

There are a million ways to define "dream...
About VintageView