New year, new colors, more luxury: 2 New W Series Luxe Finishes
New year, new colors. More luxury.
Introducing two new Luxe finishes for the W Series: gunmetal and golden bronze.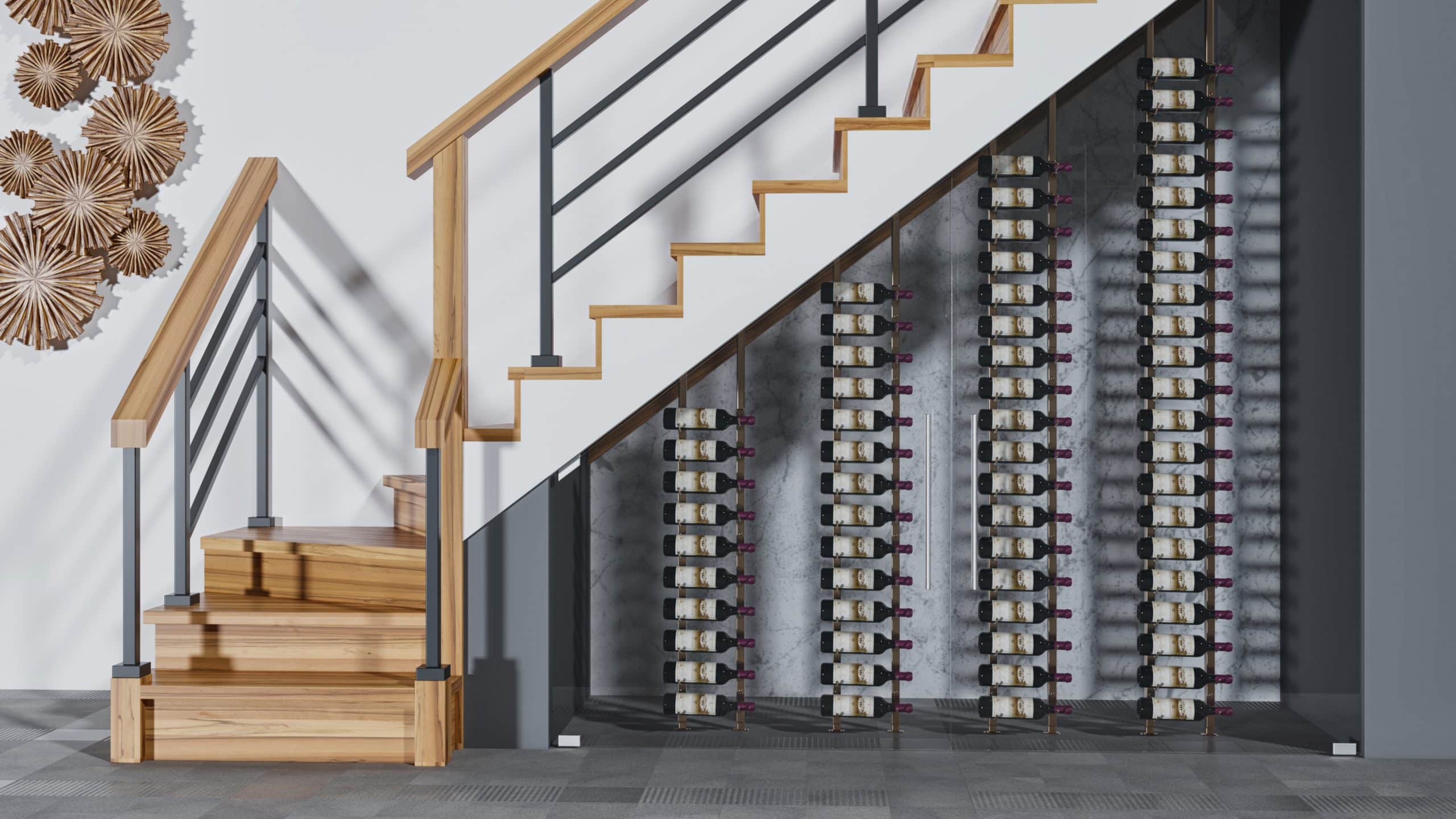 Our design/build partners loved these finishes in the Vino Series giving us the confidence to go much bigger by expanding to our bread-and-butter wine rack collection with the addition of these premium offerings.
Now you can seamlessly integrate Vino Series and W Series racks into the same designs with matching finishes. Get creative.
Color details:
Gunmetal is a sleek, dipped finish (plated) that plays well for that high-end luxury feel, but in a more restrained style.
Golden Bronze is a proprietary two-tone powder coat blend that pairs well to all the trending hardware being used today.
The colors are bold and refined as part of our Luxe edition.
Luxe elevates our racking into a sophisticated, premium space by featuring machine rounded metal wine rod tips and color-matched finishing pieces (mounting hole covers and couplers).
Stunning.
​​​​​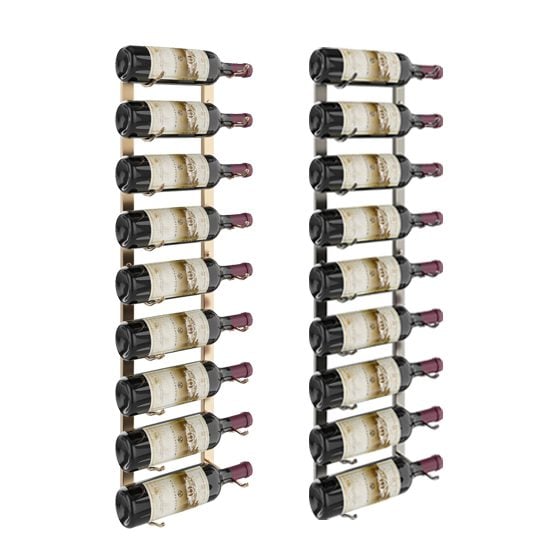 Fast Facts:
Available in 3′, 4′, Magnum, and Big Bottle in choice of bottle depths to match other W Series wine racks
W Series Frames, Presentation Row and Stemware Racks available
Rod Tips are machine rounded for an elevated look
Couplers, end caps, and mounting hole covers feature a plated finish to match the rest of the wine rack
Luxe finishes include: Chrome Luxe, Golden Bronze, and Gunmetal
Let's get a project started. Reach out for more information on these amazing new products!
Recent Posts
With new standard sizes in Evolution Wine Rods,...

Pop quiz: What is the best material to build a ...

Zillow is a data giant in the real estate indus...
About VintageView