BILT 3D instructions for VintageView Wine Racks
VintageView has partnered with BILT to provide interactive installation guides on mobile and tablet devices for many of our product lines. We call this the easy button for wine rack installation or the easiest way to feel like a wine rack hero.
Other resources to help: Product Spec Sheets | Installation Guides | Trade Resources | DIY Help
Scan QR code to start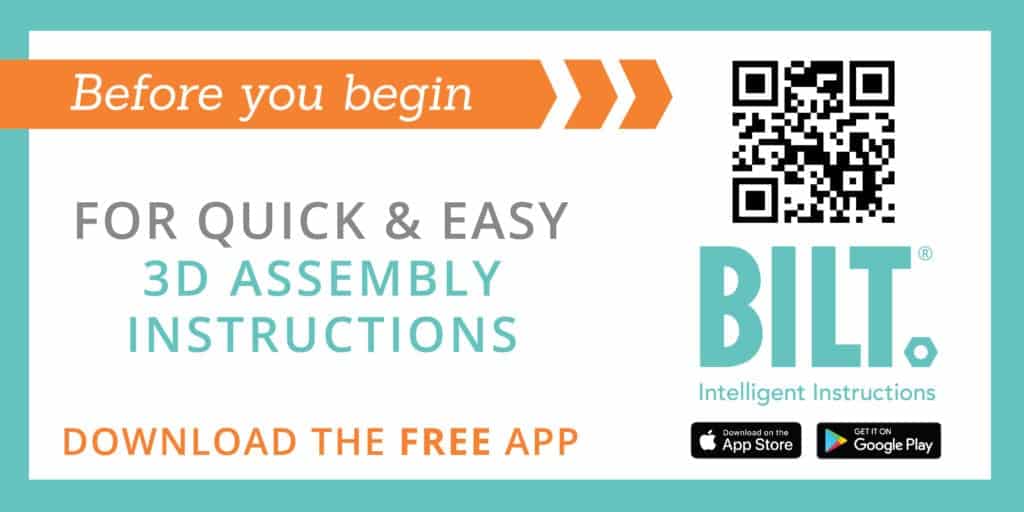 A little visual inspiration
Save Time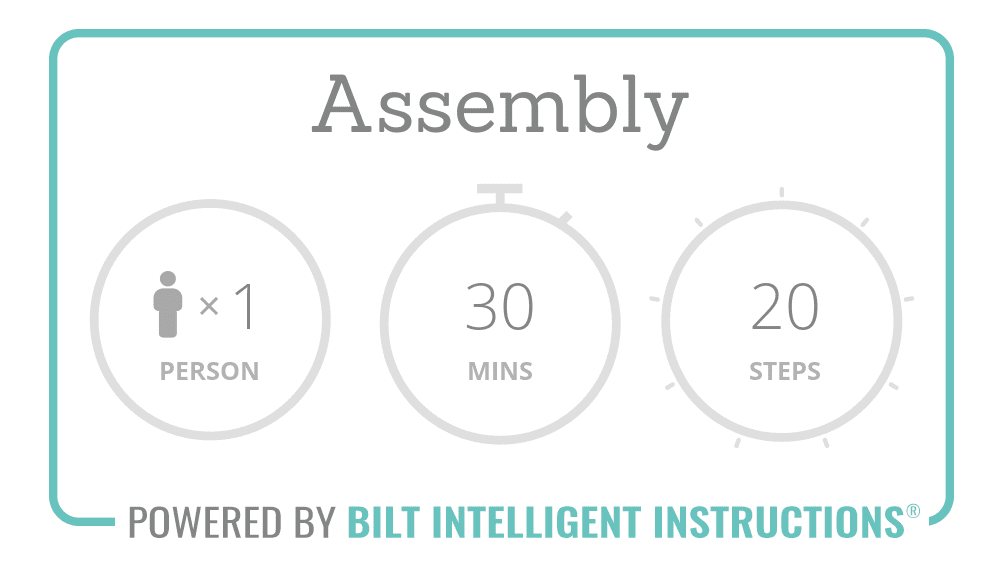 BILT instructions are available for...
W Series

W Series Frames

Vino Series

Vino Series frames

** W Series 1-4 ** W Series Mag ** W Series Big Bottle ** 
** W Series Frame 10 ** W Series Frame 12 ** W Series Frame enhancements
** Vino Pins ** Vino Pins Magnum ** Vino Rails ** Vino Rails Magnum **
** Vino Series Post ** Vino Pins Flex ** Vino Rails Flex ** Vino Series Post enhancements