Mar 16, 2017
Best Modern Wine Cellars 2017: A Design Driven Awards Competition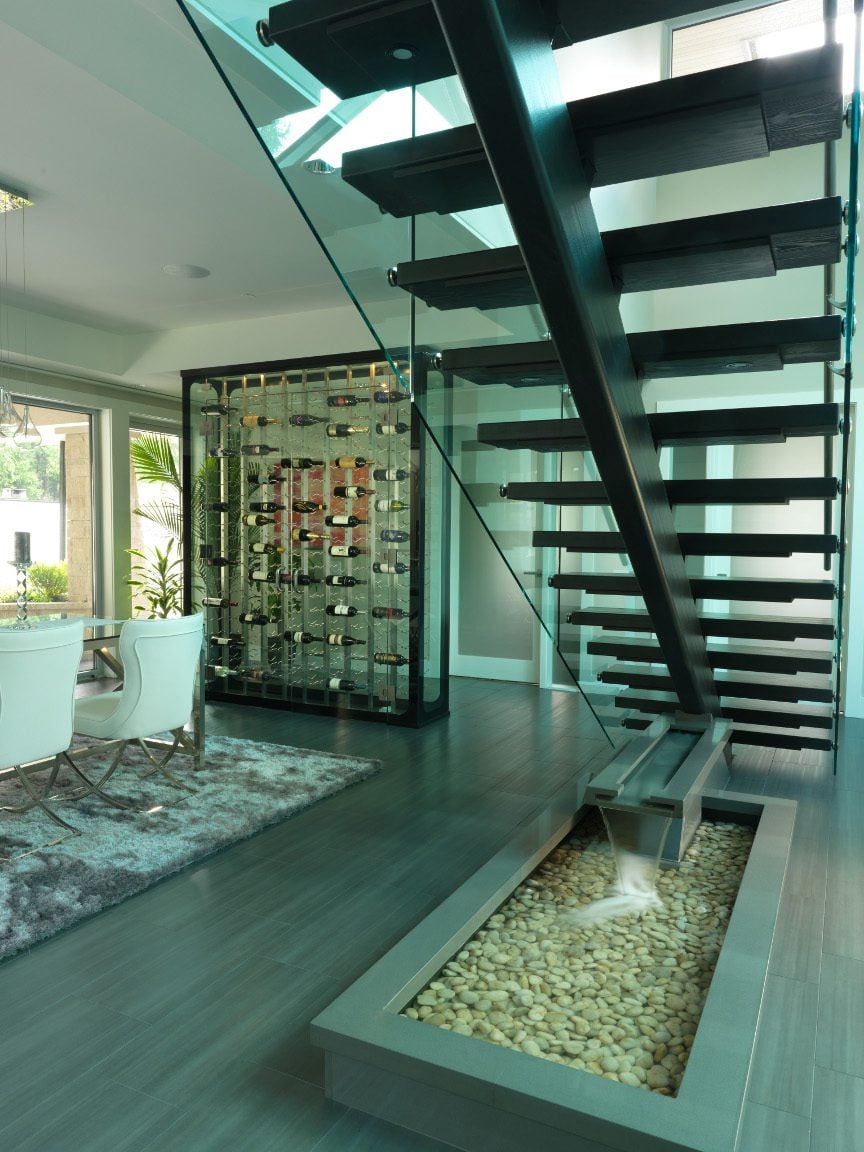 We love to celebrate good design, the premise behind the Best Modern Wine Cellars 2017 (dealer edition).
The contest was simple: We invited our certified designers (dealers) to submit their top modern residential and commercial cellar projects, before passing them off to a judging panel consisting of designers, a blogger, and an NFL star turned wine club owner. With more than three dozen projects submitted, it was a difficult process.
"Wow! This is going to be tough," said judge Kimberly Timmons-Beutner, owner of Denver's Kimberly Timmons Interiors.
We agree. But the esteemed panel managed the task. Click below for the winners!
The Panel: