Apr 1, 2023
April Moodboard: Outdoor Entertaining, French Country Design, and Modern Wine Storage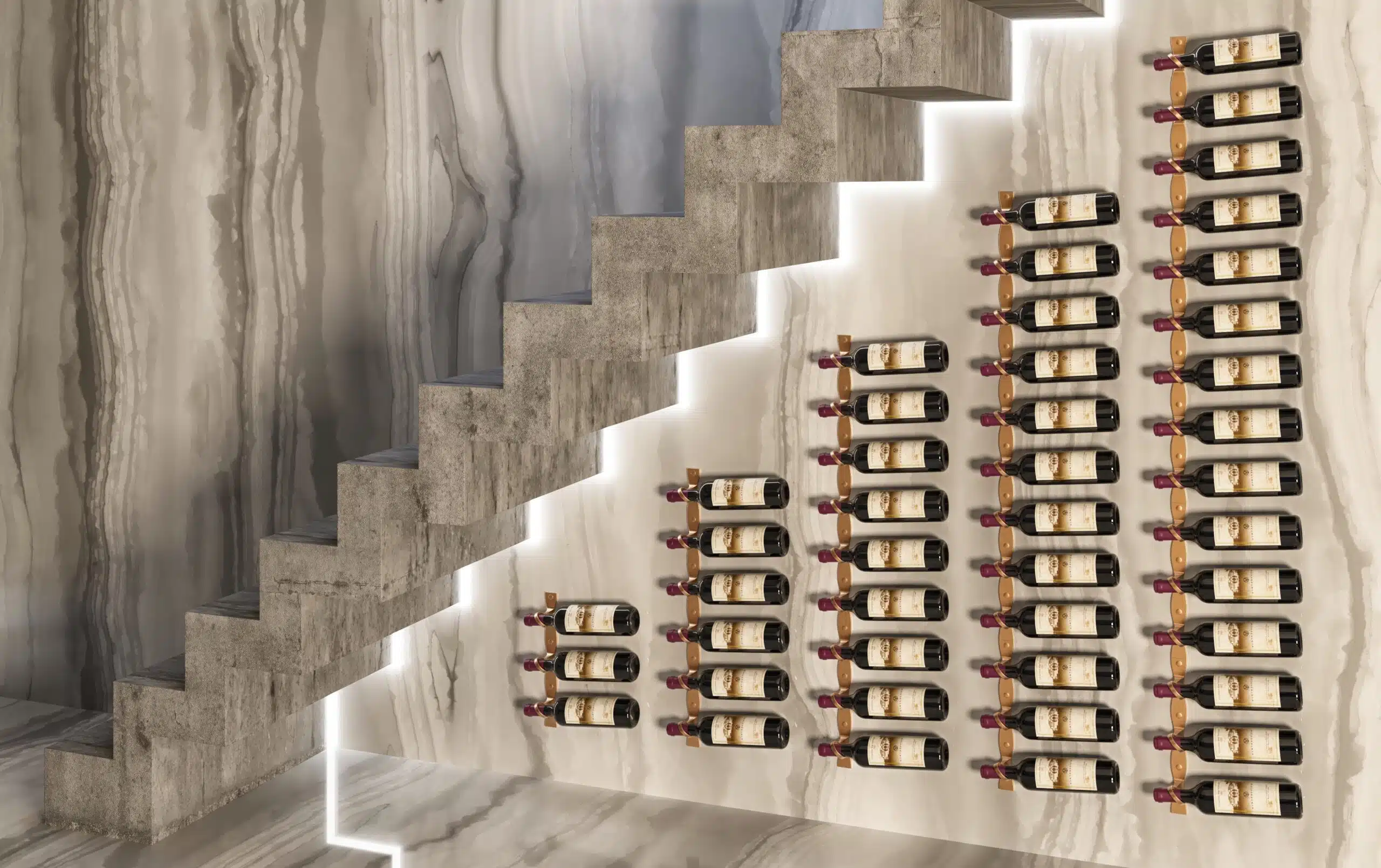 April is all about enjoying the outdoors and making memories with loved ones. And what better way to do that than with a combination of Al Fresco entertaining, French country design, and a wine display featuring W Series Wine Racks?
In this month's mood board, we are highlighting three elements that we are absolutely loving for April. From creating an inviting outdoor atmosphere to showcasing your favorite wines, these are the perfect additions to any springtime gathering. Let's dive in and discover how to make your next entertaining event one to remember.
Al Fresco Dining: Tips for selecting the perfect wine for outdoor entertainment
French Country Design: Learn about the warm, rustic style of French Country design and how metal wine racks can complement this style seamlessly
The W Series Wine Rack: Overview of the label forward design, modular layout, and durability of VintageView's modern W Series Wine Racks
---
Al Fresco Dining
The term "al fresco" refers to dining or entertaining outdoors. The phrase comes from the Italian language, where "al fresco" means "in the fresh air." It has been adopted into English as a way to describe outdoor activities, particularly those related to dining and entertaining.
When it comes to selecting wines for al fresco entertaining, the possibilities are endless. Light, crisp whites like Sauvignon Blanc and Pinot Grigio are perfect for sipping on a warm day, while a bold red like Cabernet Sauvignon or Syrah can complement heartier dishes. And let's not forget about rosé – the quintessential wine of spring and summer!
French Country Aesthetics
French Country design is a style that takes its cues from the countryside homes of France. It's a warm, rustic style that emphasizes natural materials, soft colors, and traditional patterns. French Country design often features rough-hewn wood, wrought iron, and natural stone, creating a cozy and inviting atmosphere.
Metal wine racks, particularly those with a label forward design like the W Series VintageView wine racks, are a great complement to the French Country aesthetic. The sleek, modern lines of the metal racks provide a nice contrast to the natural materials of French Country design, creating a pleasing balance of old and new. The label forward design of the W Series Wine Racks also allows you to display your wine collection in an organized and stylish way, adding a touch of sophistication to your French Country decor.
In addition to their visual appeal, metal wine racks are also highly functional. They're durable, easy to clean, and can be configured to fit any space. Whether you're looking for a compact wine rack for a small kitchen or a large, wall-mounted display for a dining room, metal wine racks are a great choice.
Overall, the combination of French Country design and metal wine racks is a winning one. The warmth and charm of the French Country style are perfectly complemented by the sleek, modern look of the metal wine racks, creating a beautiful and functional space for storing and displaying your wine collection.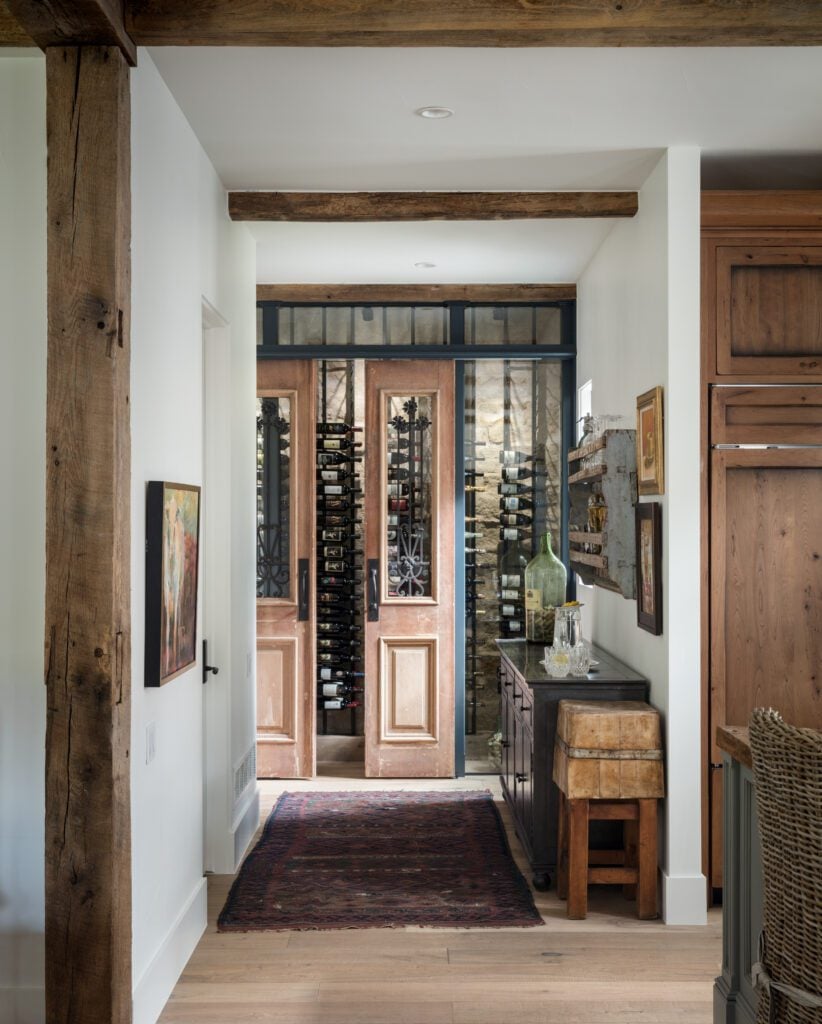 W Series Wine Rack
The W Series wine racks have become a timeless choice for wine enthusiasts and collectors alike. Over 22 years ago, VintageView pioneered this design with their steel material and modular layout, and it continues to be a popular choice today.
The label forward design of the W Series is one of its key features, and a hallmark of VintageView's design philosophy. This design allows for easy reading and selection of your wine bottles, making it simple to find the perfect bottle for any occasion. The modular design of the racks also means that you can tailor the layout to your specific space and collection, making it a versatile option for any wine lover.
The durable steel material of the W Series VintageView wine racks is not only visually appealing but also easy to maintain. The sleek and modern lines of the steel create a sophisticated look that complements any decor style. Plus, the steel material is easy to clean, making it a practical choice for storing and displaying your wine collection.
Another notable aspect of the W Series VintageView wine racks is their ability to accommodate a variety of bottle sizes. Whether you have standard wine bottles or larger Champagne and Burgundy bottles, the modular design of these racks allows you to store your entire collection in one place.