May 11, 2020
6 Things To Know About the Evolution Wine Tower Freestanding Acrylic Wine Rack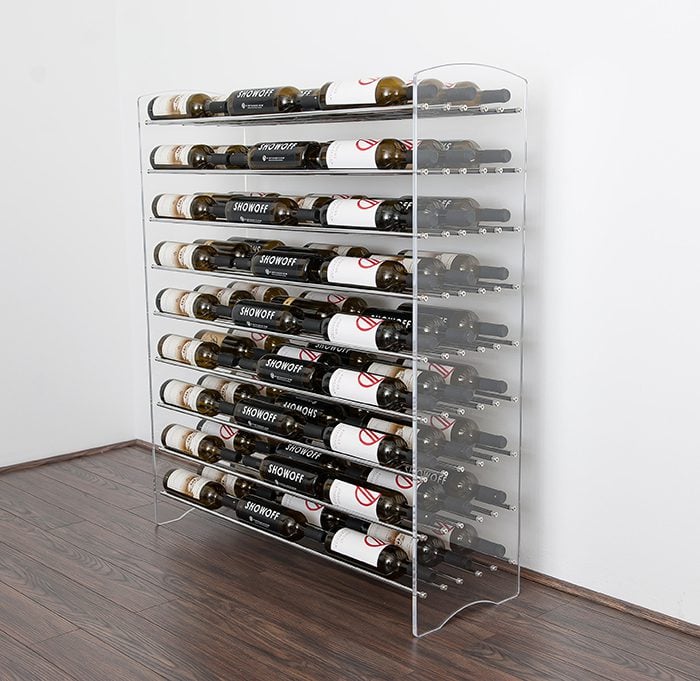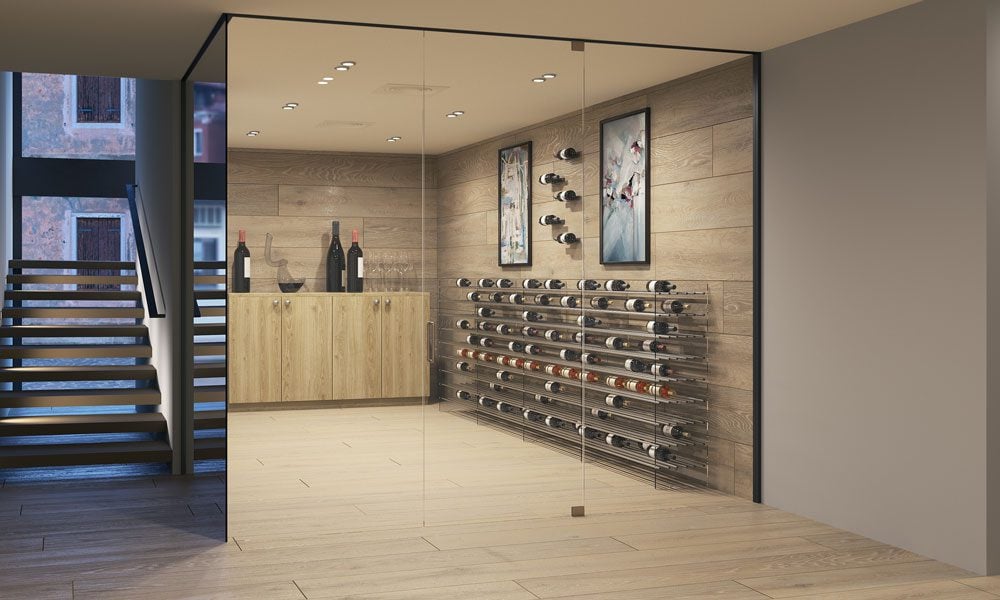 The designer tool bag expands with the versatile Evolution Wine Tower, which allows you to display bottles in freestanding fashion. It's hard to imagine a better way to display wine against glass, allowing for a near transparent storage. The Wine Tower is the boozy version of a bookcase, allowing you to peruse the wine list as if you were looking through a tasty library.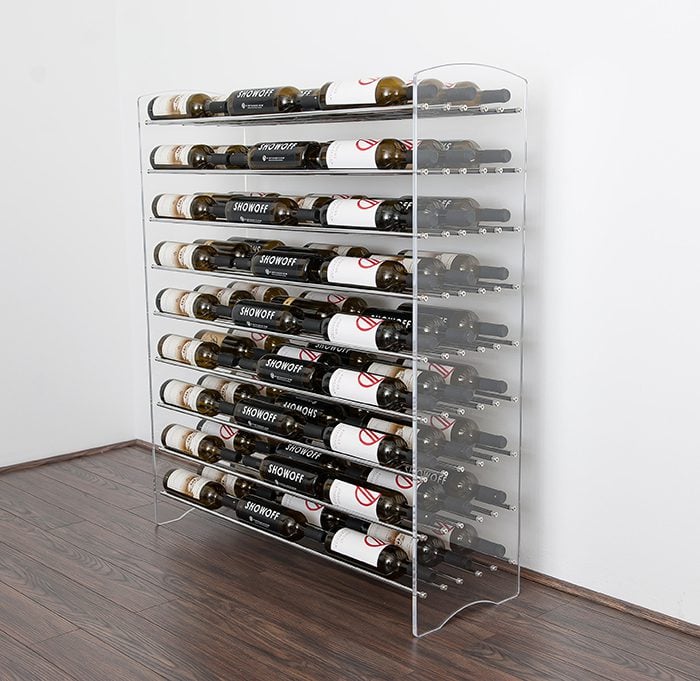 The hyper modern Wine Towers of the Evolution continues our legacy of creating contemporary ways to display wine collections, label forward. This collection combines steel rods with acrylic supports for a truly innovative design, look, and feel.
6 things to know about the Evolution Wine Tower
#1 Wine Towers fit into any residential room, restaurant, or retail floor design
The style, flexibility, and ease of installing (assembling, really), allows this chic wine rack to fit into a number of contemporary spaces in homes, restaurants, and even retail environments. Available in three standard sizes, the Wine Tower offers a number of great bottle capacity options out of the box. Plus, its transparent sides allow for creative additions of LED lighting.
#2 It scales with elegance
Start with a base unit, and expand to the side as many times as you need with Extension Units! The innovative design of this product allows for the simple, practical expansion by sharing center support walls. This means you can scale from a few dozen bottles of wine storage to tens of thousands.
#3 Don't need to worry about bottle size
The standard Wine Towers are designed with enough space to fit 750ml bottles in the same row as magnums and Champagnes. This helps big time if you or your client have a firm prediction of the different sized bottles that will be stored.

#4 It just might be the most customizable VintageView product
The Evolution Wine Tower acrylic panels can come in a variety of depths, heights, widths, and layouts. Wine rods can be cut to any width!
Largest panel available: 119" tall (23 bottles) by 47" deep (~11 bottles)
Drill patterns and bottle layouts can be configured to almost any bottle layout and any bottle size
Width: cut any wine rod down from 1 meter
Our new favorite custom style is the single bottle deep wine wall as seen at Denver Milk Market and in the VintageView Design Center. At just 4" in depth, this is the best way to float wines invisibly (and yes, it is better than cable systems if you like your wine racks beautiful, easy to install, and at a palatable price point).
#5 Quick Design Turnaround & Delivery
Standard sizes ship same day as order. And the custom versions aren't too far behind. Custom options can be designed in as few as seven days with delivery as quick as four weeks following approval. We're so accustomed to customizing the panels, it will almost feel as easy as ordering a standard product.
#6 Easy to assemble
See for yourself in the video below.
Like what you see? Shop now or reach out to us for more info.