Jan 19, 2023
2023 Interior Design Trend Predictions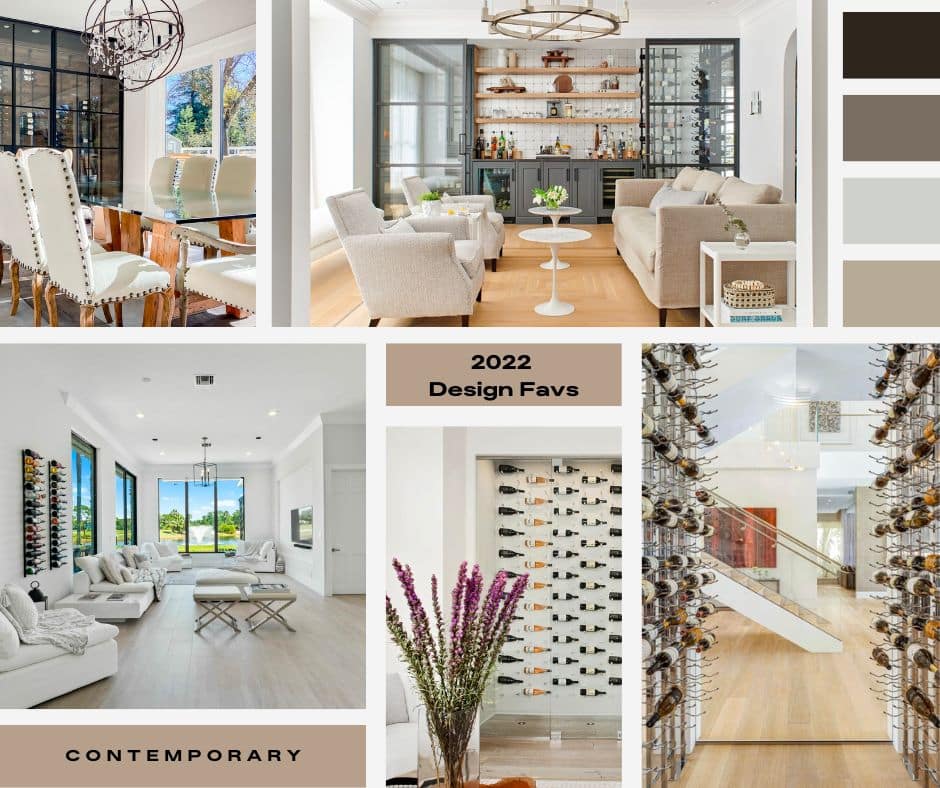 What is trending for wine cellar design in 2023?
We recently showed you our TOP 10 designs from 2022, but with a new year comes new design trend possibilities!
2022 was all about light and nude tones, the Modern Farmhouse, matte black finishes, paneled glass, rounded archways, boucle, and a LOT of W Series. But, as we like to say out with the old and in with the new. Our design trend predictions for 2023 are darker, moody tones, a Dark Academia design style, textures, and analogous colors! So, what does that look like for an elegant wine cellar design?
---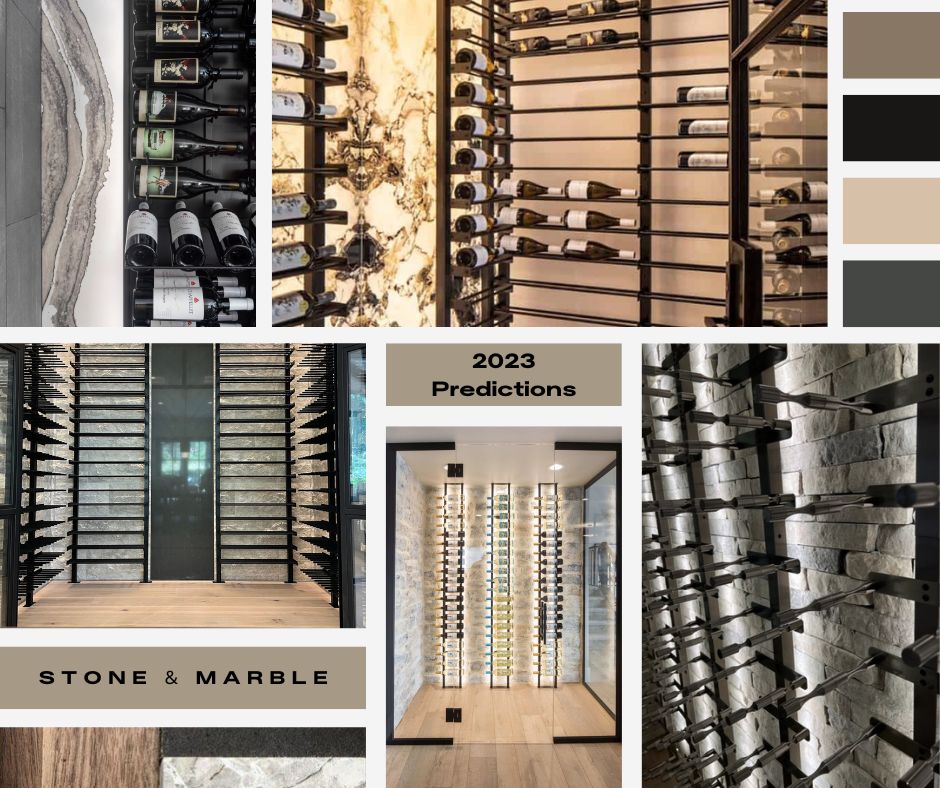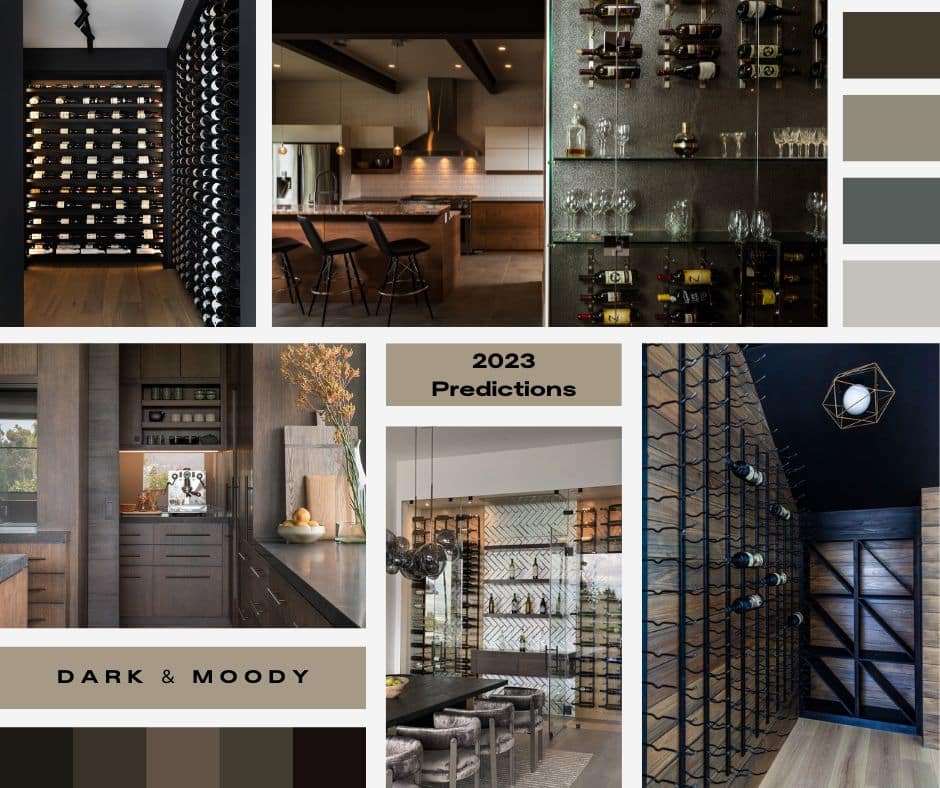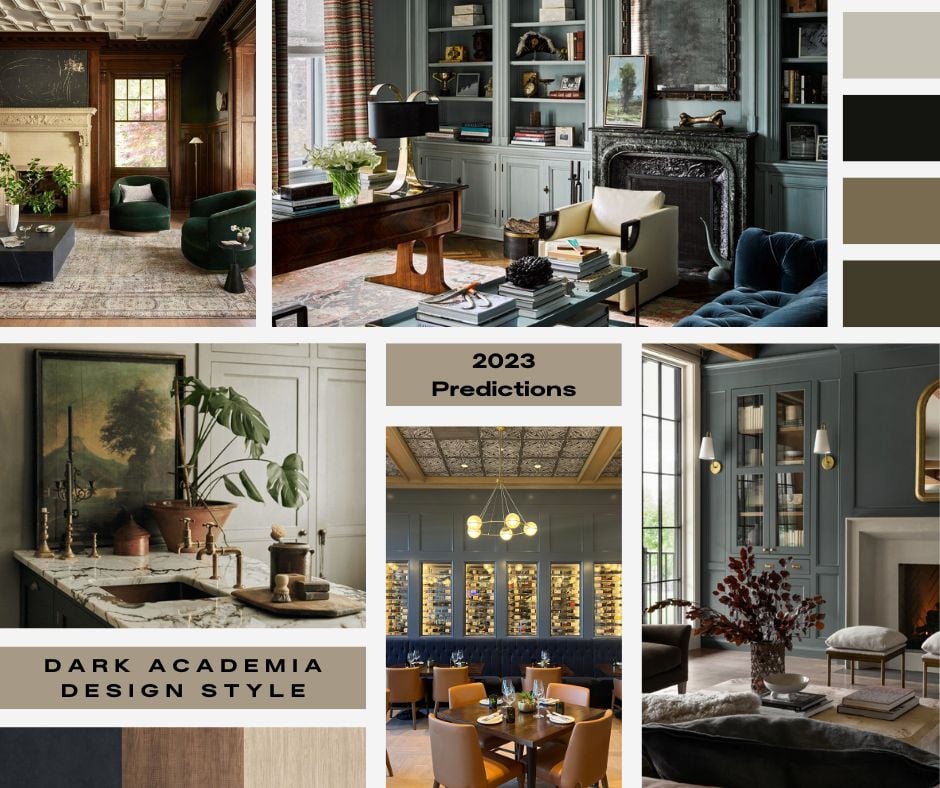 Statement Stone & Marble
We think we will be seeing a whole lot more of statement stone and Marble, which pairs remarkably with the Vino Series Post system, W Series Frame, and Evolution Wine Wall Post system. Each of these distinctively designed wine racks can be installed from floor-to-ceiling, bringing bottles off the wall to create a compelling floating effect. This design feature leaves the wall untouched and looks beautiful in front of upgraded wall treatments.
Dark & Moody
Next, dark and moody tones are in- especially BROWN! Think dark wood, and muted paint. For accent colors and decor, we think there will be a lot of cohesion. Analogous color schemes will be very popular with darker, matte like tones as the main choices. Finish options that look great with this trend- Golden Bronze, Matte Black, and Milled Aluminum.
Ambient & Artful Lighting
On to the lighting- Expect to see ambient and artful lighting. That means wine cellar design especially will be adding in a lot of layered light and uplighting. This is some of our personal favorite lighting types for wine racks. A wine display is a piece of art and should be highlighted as so. While ambient lighting surrounds or enhances a wine collection, artful light displays can really play on the distinctive nature of our products. From the Vino Pins, to the Evolution Low Profile Wine Rack, you really can't go wrong.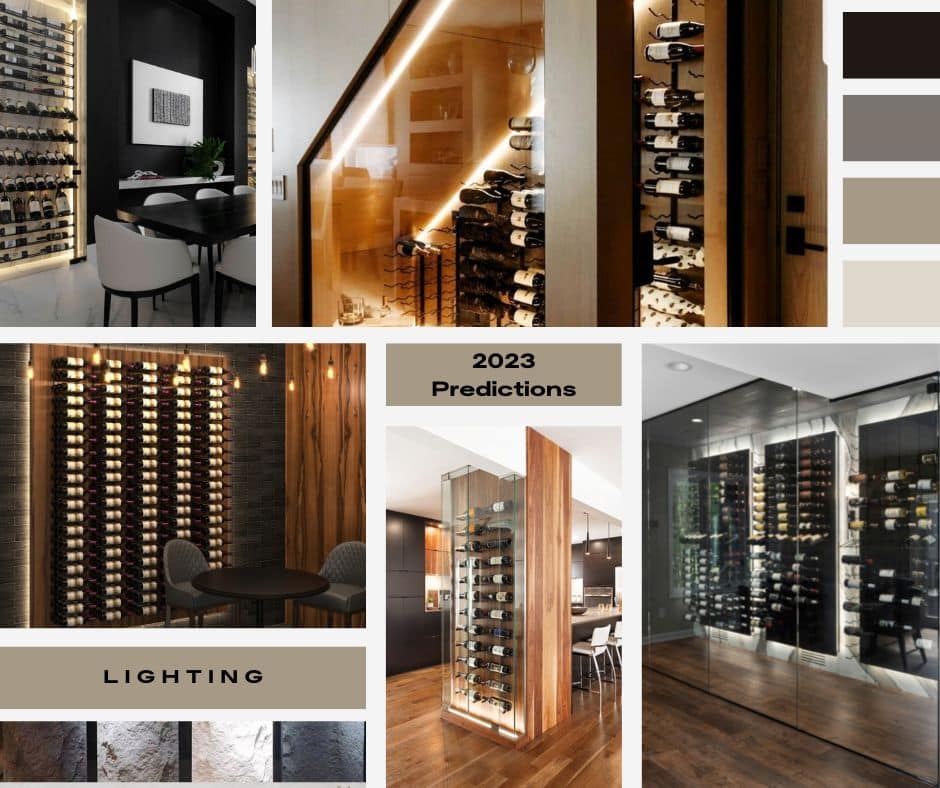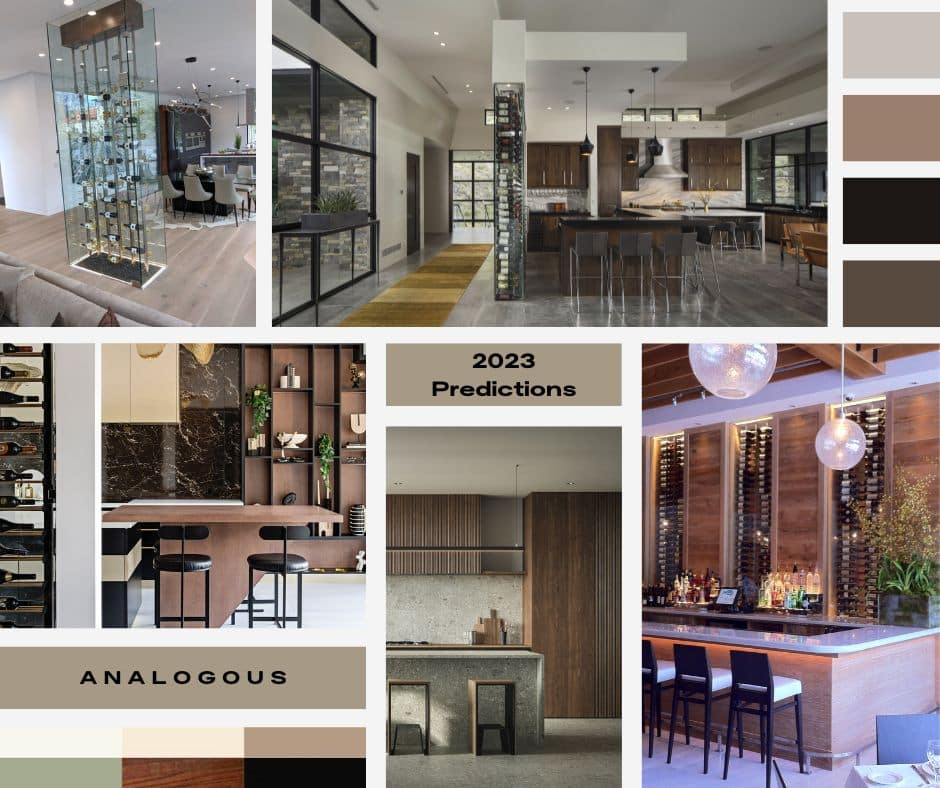 Check out our TikTok and Pinterest for even more design inspiration.
---
Design Services
It's no doubt 2022 was a beautiful year in interior design, but we are even more excited for what 2023 has in store. If you were looking to spice things up a bit, use these style guides to help with your interior styling. And for those wanting to install a new wine room or wine display, VintageView has you covered. With our remarkable design services, we will help you build out the perfect wine storage system. Plus, each wine rack comes with install guides and virtual video instructions so you can do it all yourself. Now, let's get to work!