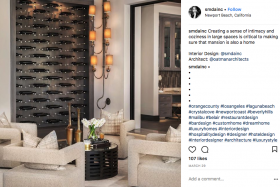 May is apparently the month of Vino Series. We found so much inspiration this month featuring our popular wine peg systems. So minimalist. So sexy. So much fun. Need more? Let us help? 6. Chic Minimalism We can't get enough of these Vino Pins against the white oak wall adjacent to the perfect bar space.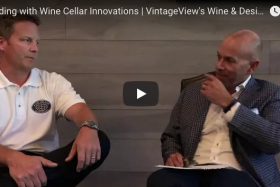 We grab a glass of white wine at 101 Steak in Atlanta with Erik Kuehne of Wine Cellar Innovations to talk about trends in the wine cellar planning, design, and construction industry. Erik also shares details on the craziest wine cellar he's ever worked on. Spoiler alert: the floor moves UP to reach bottles 15
The world leader in modern, label-forward wine rack design.